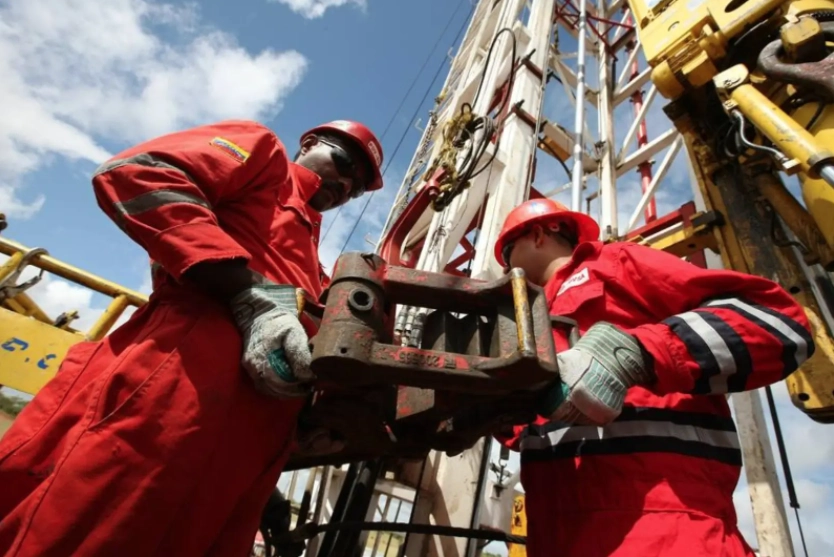 The Russian invasion of Ukraine and its impact on the international energy market has opened a new political scheme that the Venezuelan dictatorship will try to take advantage of by positioning itself, after years of sanctions and international isolation.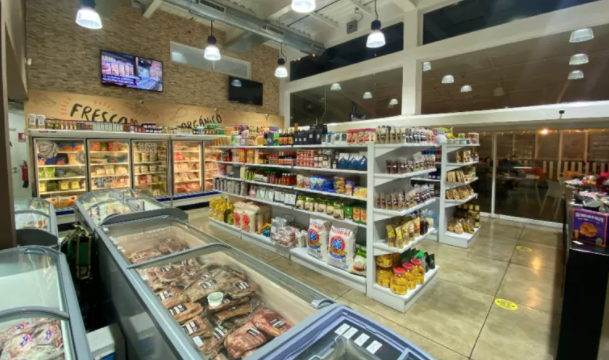 In the international media, the Venezuelan government is still often referred to with the prefix 'socialist'. Inside the country, a disorderly deregulation process is opening more spaces to the market, yet it is also creating apparent new inequalities.  Towards what kind of economic system is Venezuela moving? Faced with a dearth of public data, we … Continued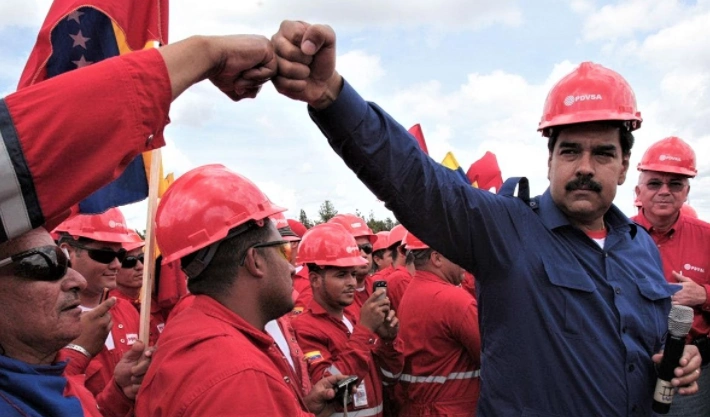 At the end of the 1990's, before Chávez came to power, PDVSA was ranked as the fourth most important oil company in the world according to the American Petroleum Institute's ranking. Today it occupies the last place among 253 oil companies.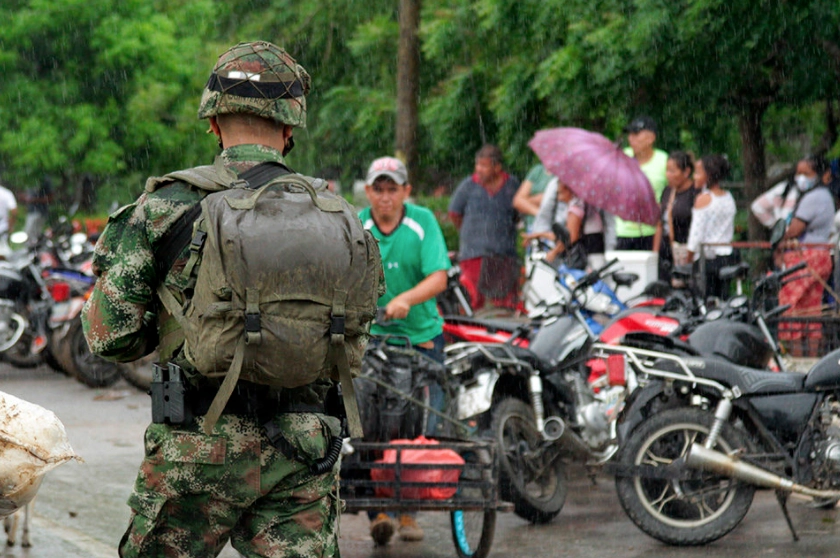 The area shared by both countries has witnessed the transformation and mutation of the armed conflict, the proliferation of criminal organizations and the precarious State presence of both Caracas and Bogotá.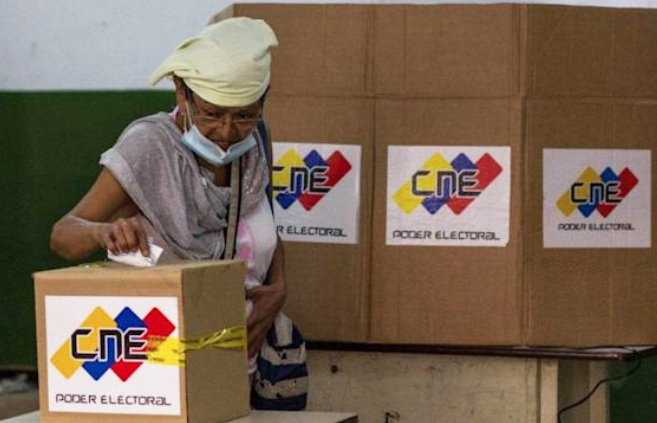 The result of the regional elections of last Sunday 21 in Venezuela did not constitute a substantial change in the political scheme of the country. And while this is not good news for the opposition, the result is not positive for the government either.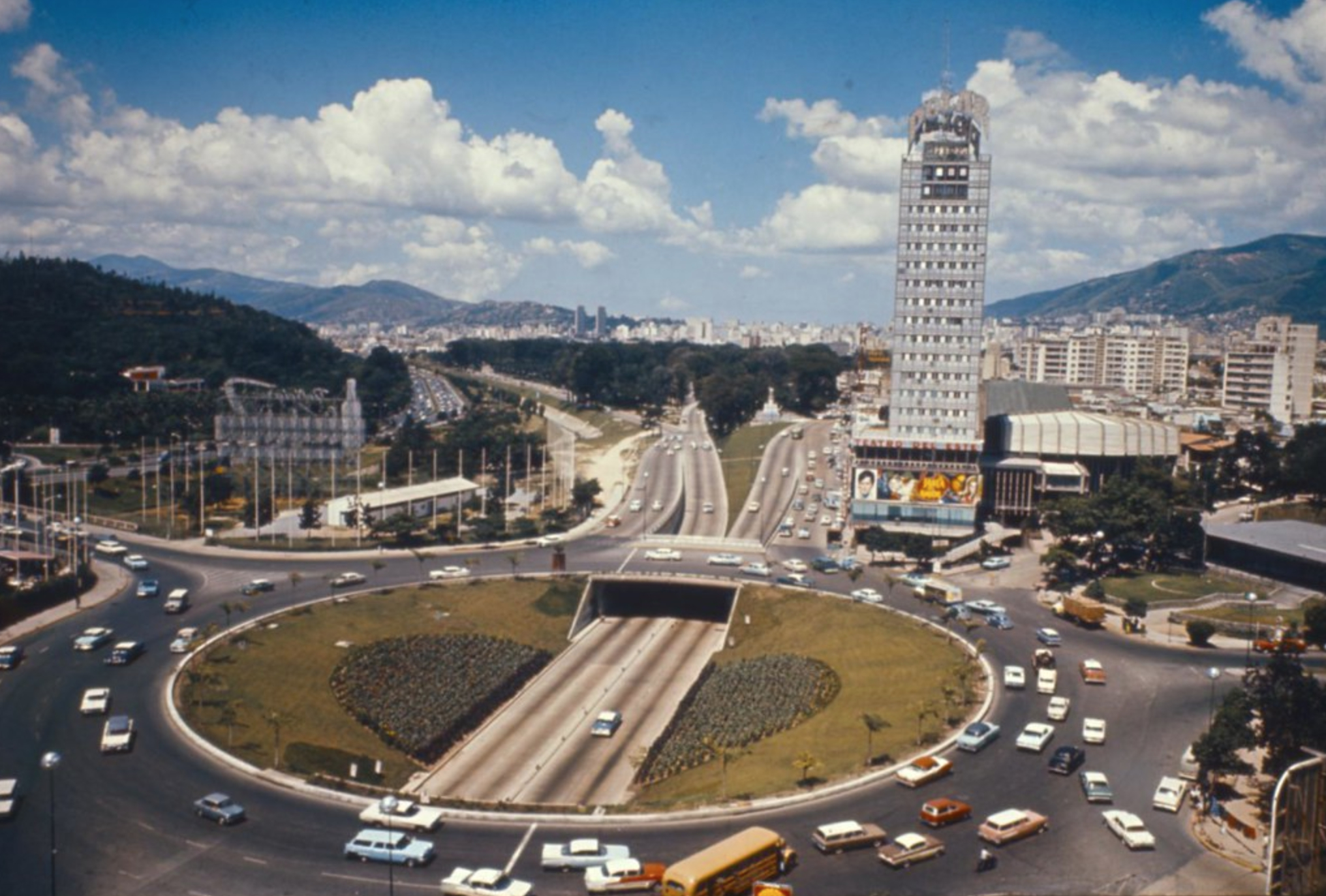 What happened in Venezuela, which four decades ago was an example of a democratic model, in the midst of a South America ruled by military governments. Today the country is at the bottom in terms of freedom, democracy and rule of law.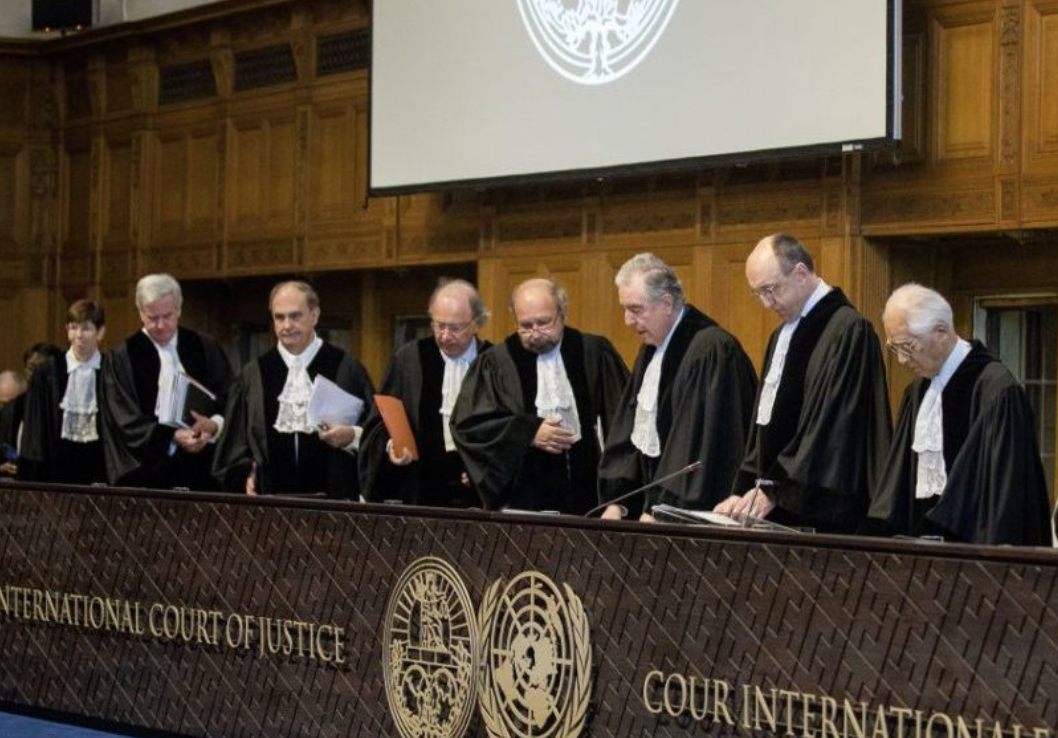 Co-author Margarita López Maya
On November 3, the Chief Prosecutor of the International Criminal Court based in The Hague announced the opening of the formal investigation for crimes against humanity in Venezuela. If the government wishes to avoid a conviction, it will need to take substantial steps.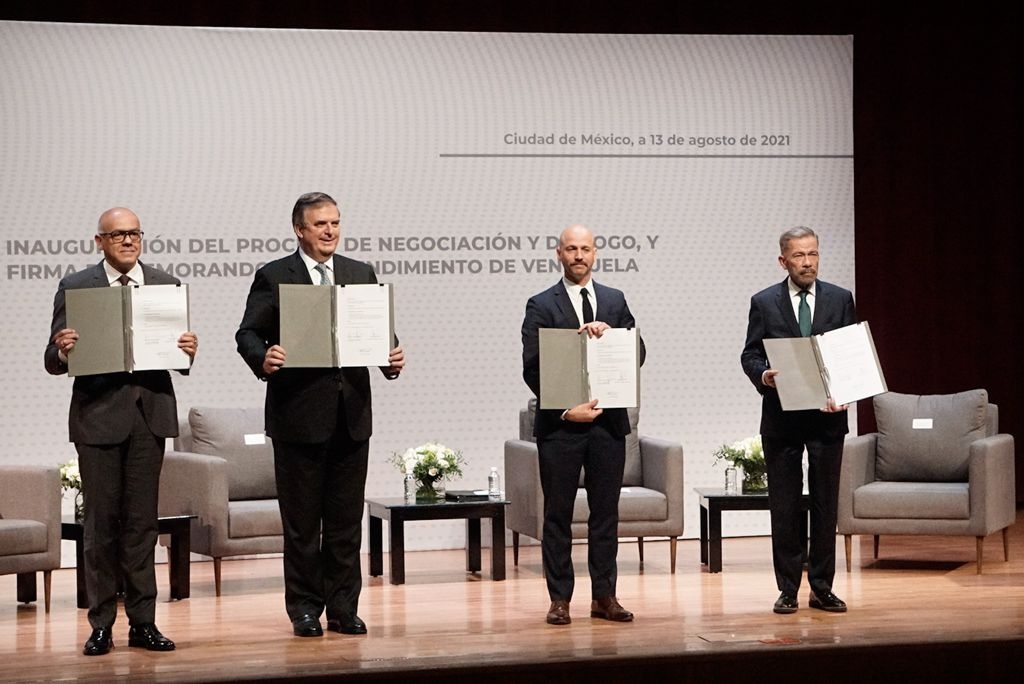 On August 13, a new negotiation process between the government and the Venezuelan opposition began in the Mexican capital. This would be the fifth negotiation process since 2014.
Most formal jobs in Venezuela are anchored to a scale that depends on the minimum wage. The value of the minimum wage is clearly an anomaly: $2.4. It is so, so low that it is enough for less than 1% of the basic food basket.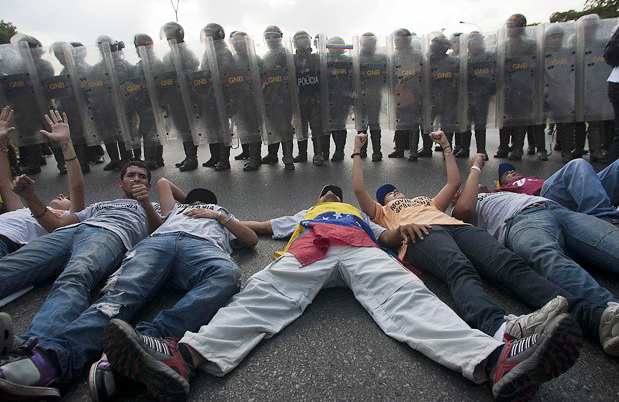 It is never too late for critical Latin American intellectuals to recognize the authoritarianism of the Venezuelan government. There are already enough reasons for "progressive" academics to publicly assume the "closure" of the regime.