There is a big difference between how the world is treating Ukrainian refugees and how certain nations have responded to other refugees such as those from Syria, Afghanistan or Venezuela which has become the second largest external displacement in the world.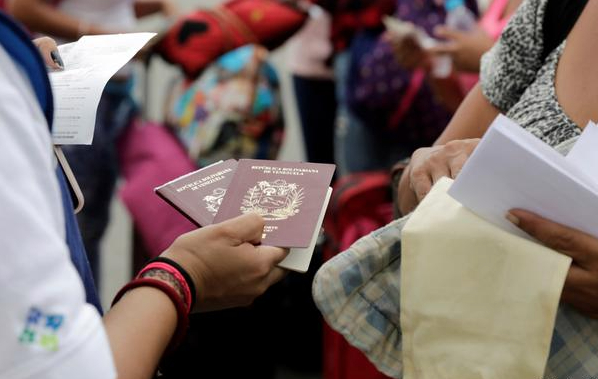 With the uninterrupted flow of people fleeing Venezuela, more countries in the Americas have imposed measures that hinder the transit and arrival of migrants and refugees to their territories.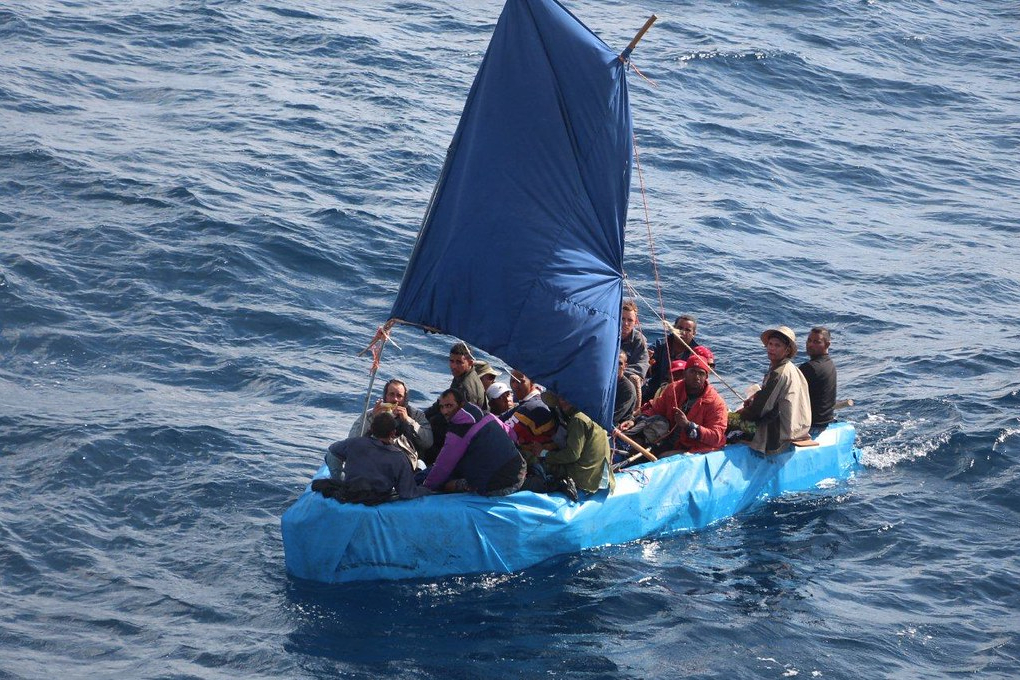 On December 18, when International Migrants Day was commemorated, a fishing boat carrying more than 30 Venezuelans without papers to Trinidad and Tobago went down. This is the last episode of a long tragedy that has been taking place in recent years.