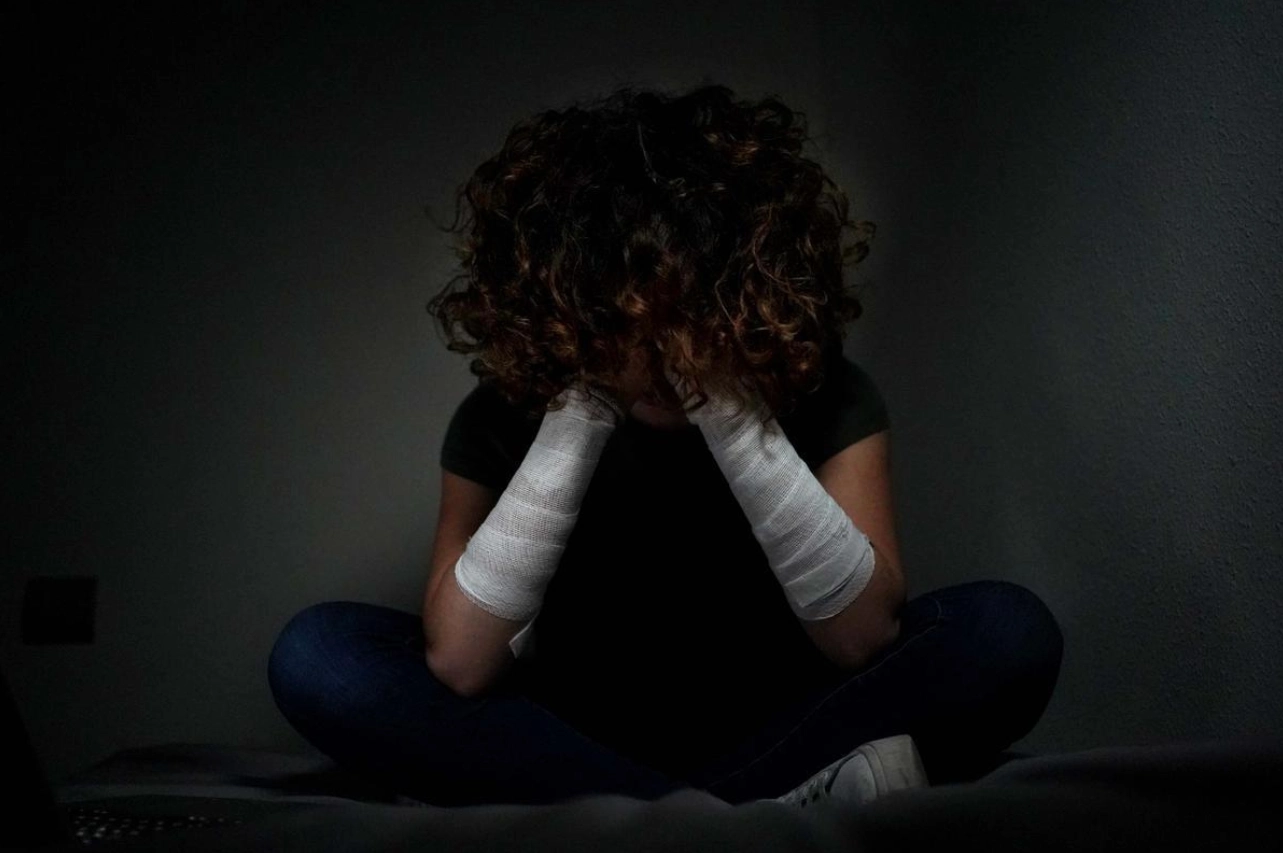 Coauthors Luís Carlos Petry and André Bakker da Silveira
Some children and young people frustrated with their social and emotional conditions, having lost all hope, seek refuge in misogynistic groups that reinforce their feelings.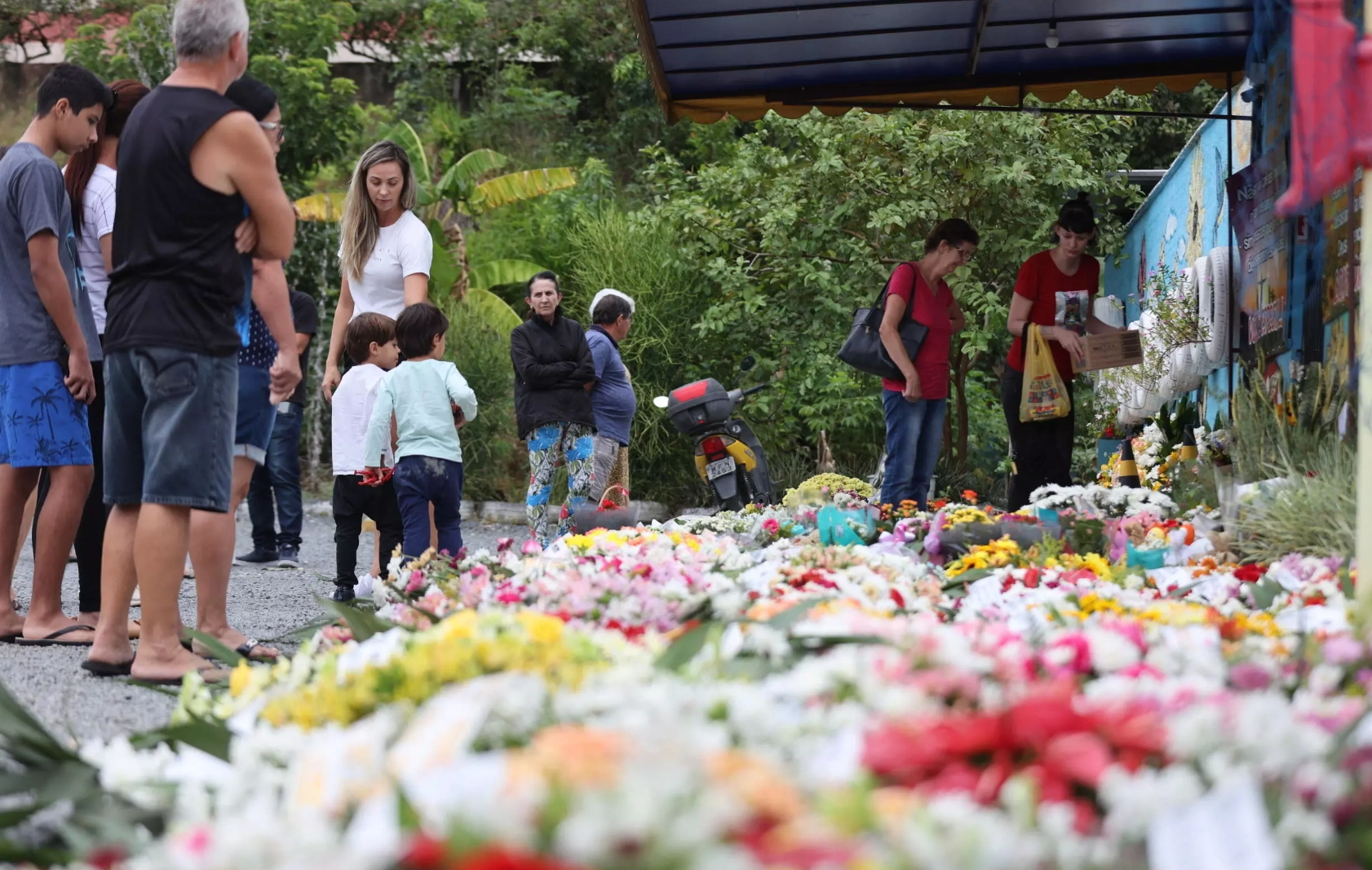 Coauthors Paula Alves and Michele Bravos
Between 2002 and 2023, there were 24 attacks against schools in Brazil, resulting in 45 deaths and 137 injured people, according to the Sou da Paz Institute.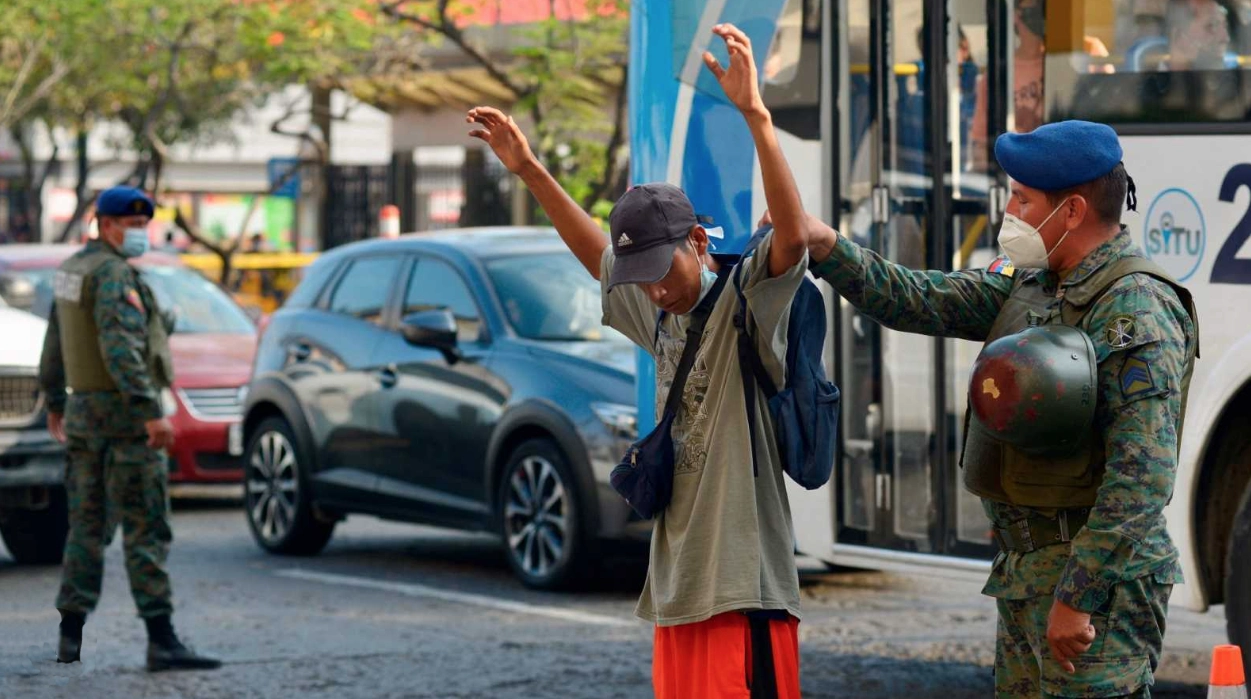 In response to the recent wave of violence in Ecuador, all schools in four cities in one of the poorest provinces closed their doors for several days.
It is usual for criminal and state power to feed back into each other in societies where organized crime exercises informal sovereignty over populations historically abandoned by the state.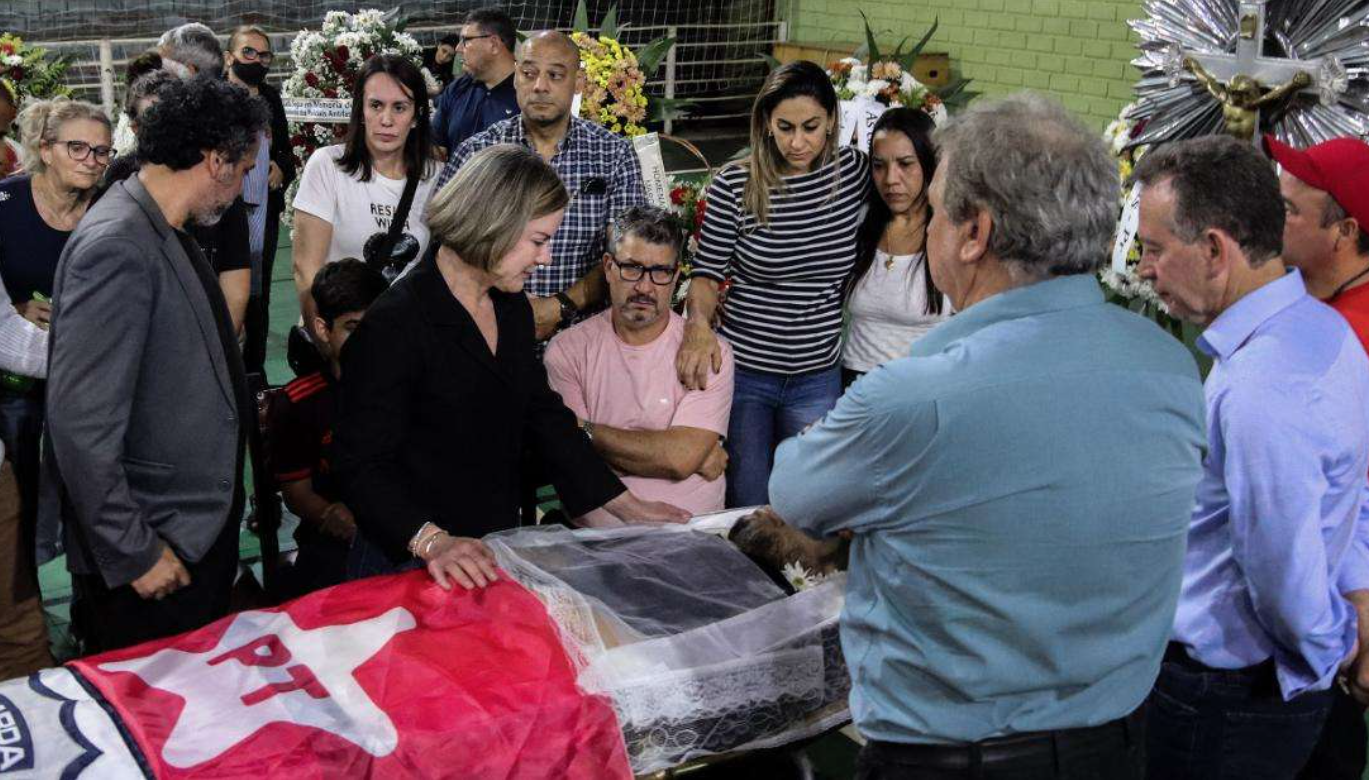 The increase in political violence is a clear sign of the lack and abandonment of current democratic values, such as the right to dissent and tolerance.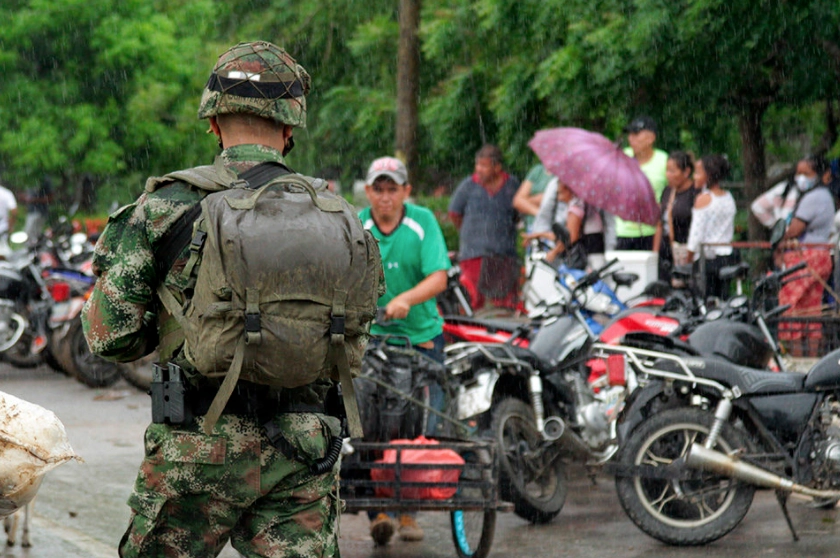 The area shared by both countries has witnessed the transformation and mutation of the armed conflict, the proliferation of criminal organizations and the precarious State presence of both Caracas and Bogotá.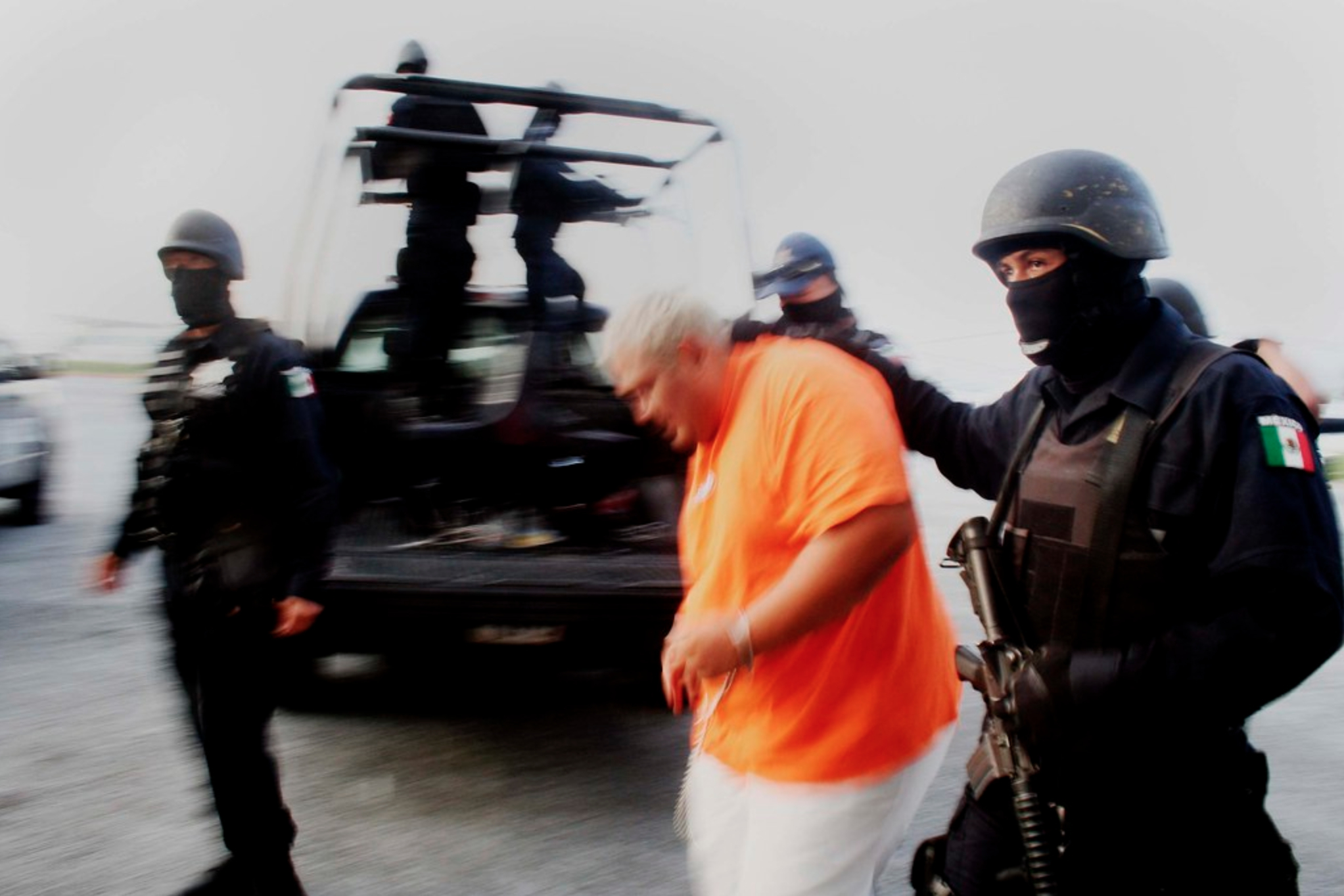 The increase in violence at the beginning of the 21st century has been greater than in the last century. In the last two decades, the average homicide rate in the region has risen by more than 80%, with a greater acceleration during the current decade.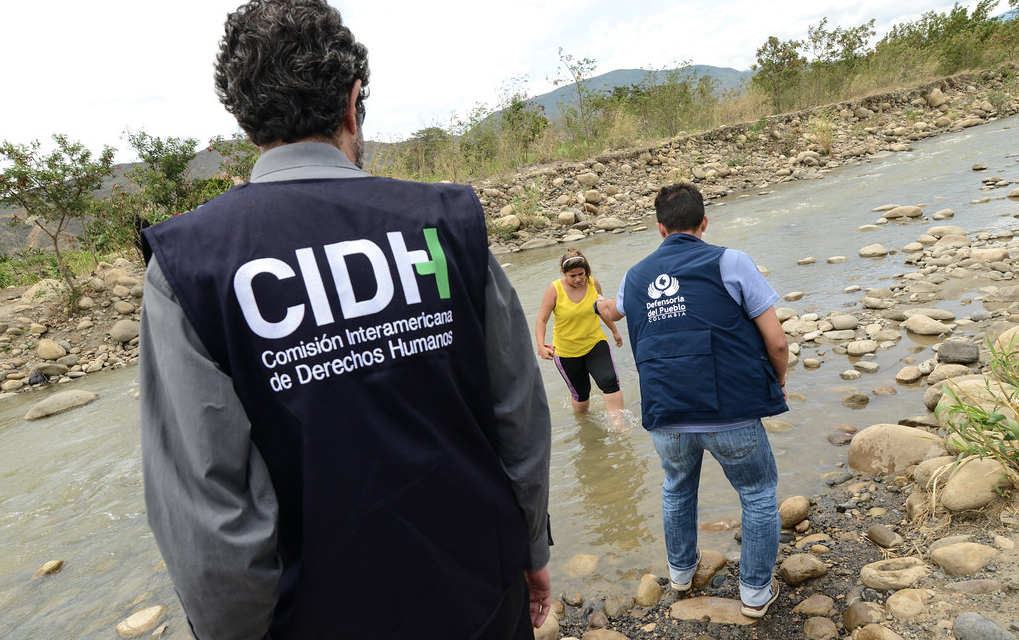 In times of health emergency, border violence – militarization, insecurity in crossing areas, or gender-based violence – and internal and/or local recruitment are the most evident manifestations of the commodification of human trafficking and smuggling.