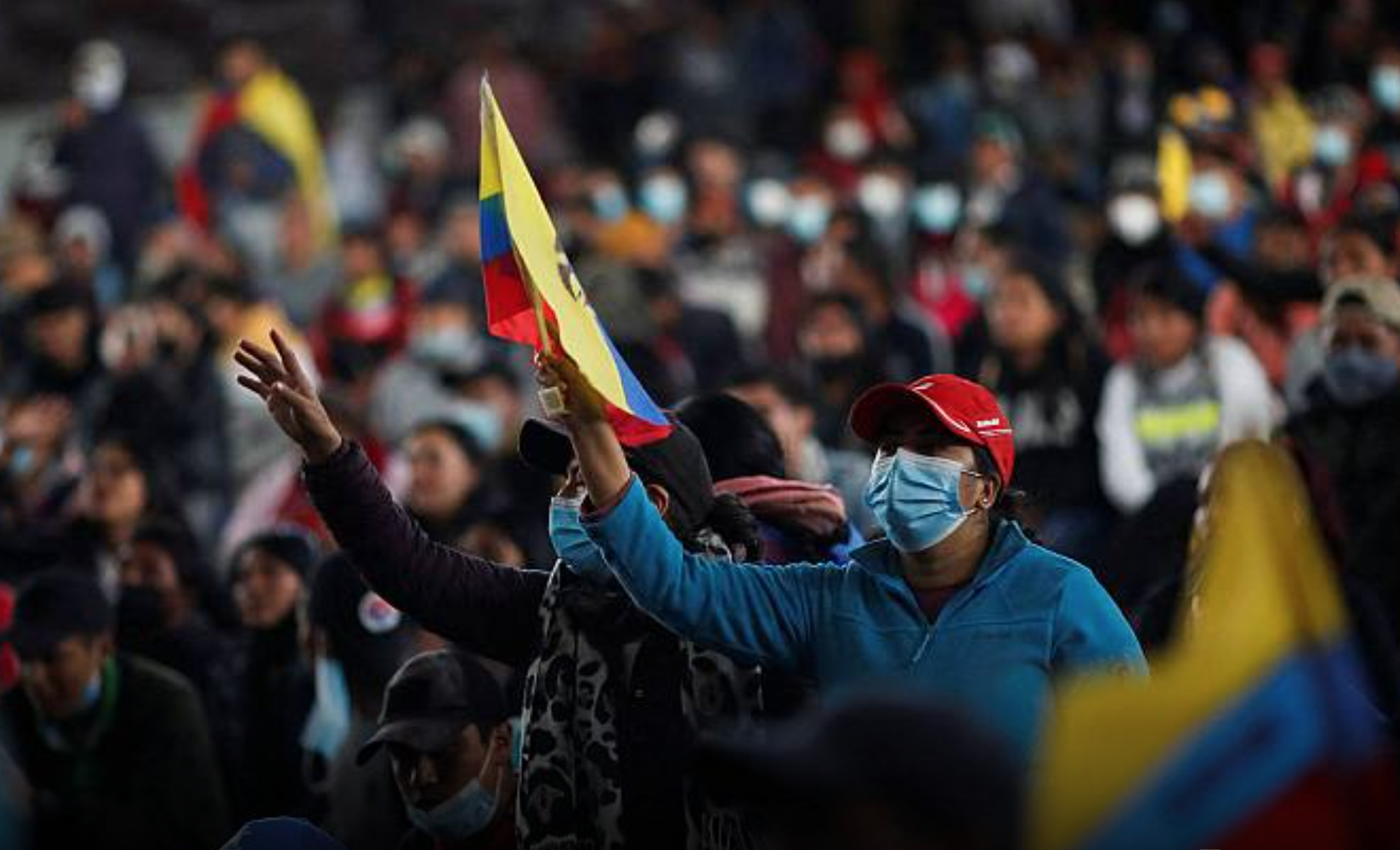 Co-author Virgilio Hernández 
The closing of the conflict leaves the Government seriously weakened. The vote in the Assembly demonstrated its institutional weakness while the delay in agreeing to dialogue evidenced its inability to manage the country.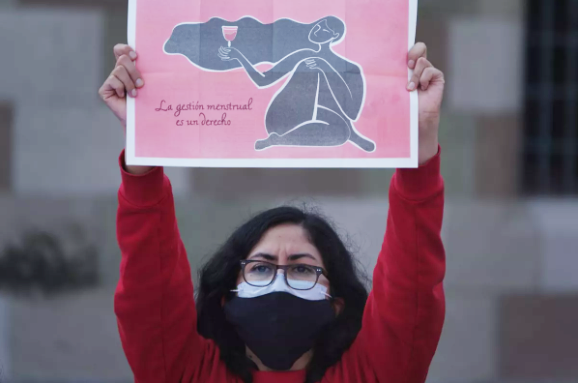 On May 17, the Spanish government took a historic step forward in terms of equality and non-discrimination by approving the most advanced legislation regulating the right to sexual and reproductive health in Europe.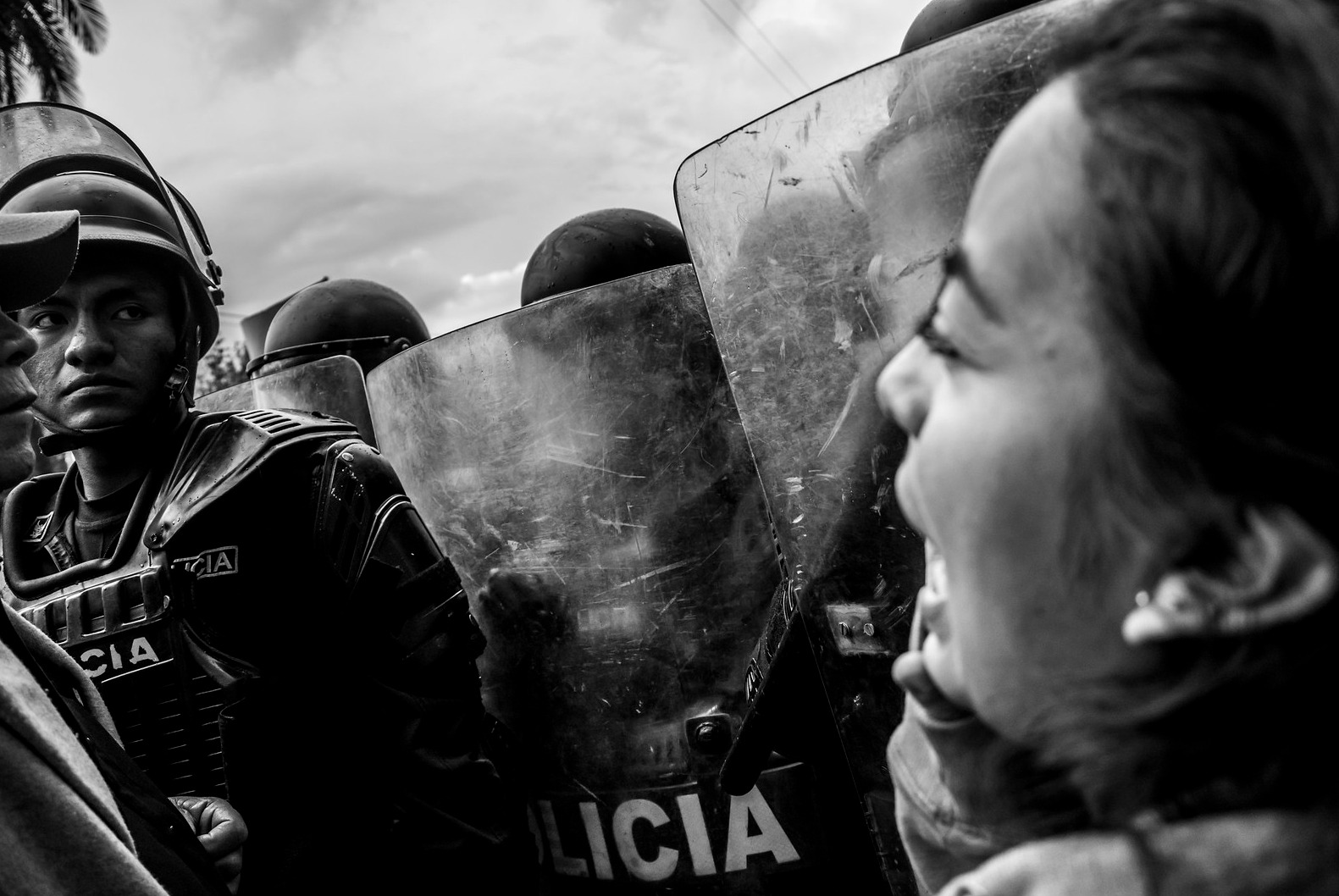 The report of the Truth and Justice Commission on the events that occurred during the protests of October 2019 was recently presented in Ecuador. The report concludes that there were alleged human rights violations committed by members of the National Police and Armed Forces against the population.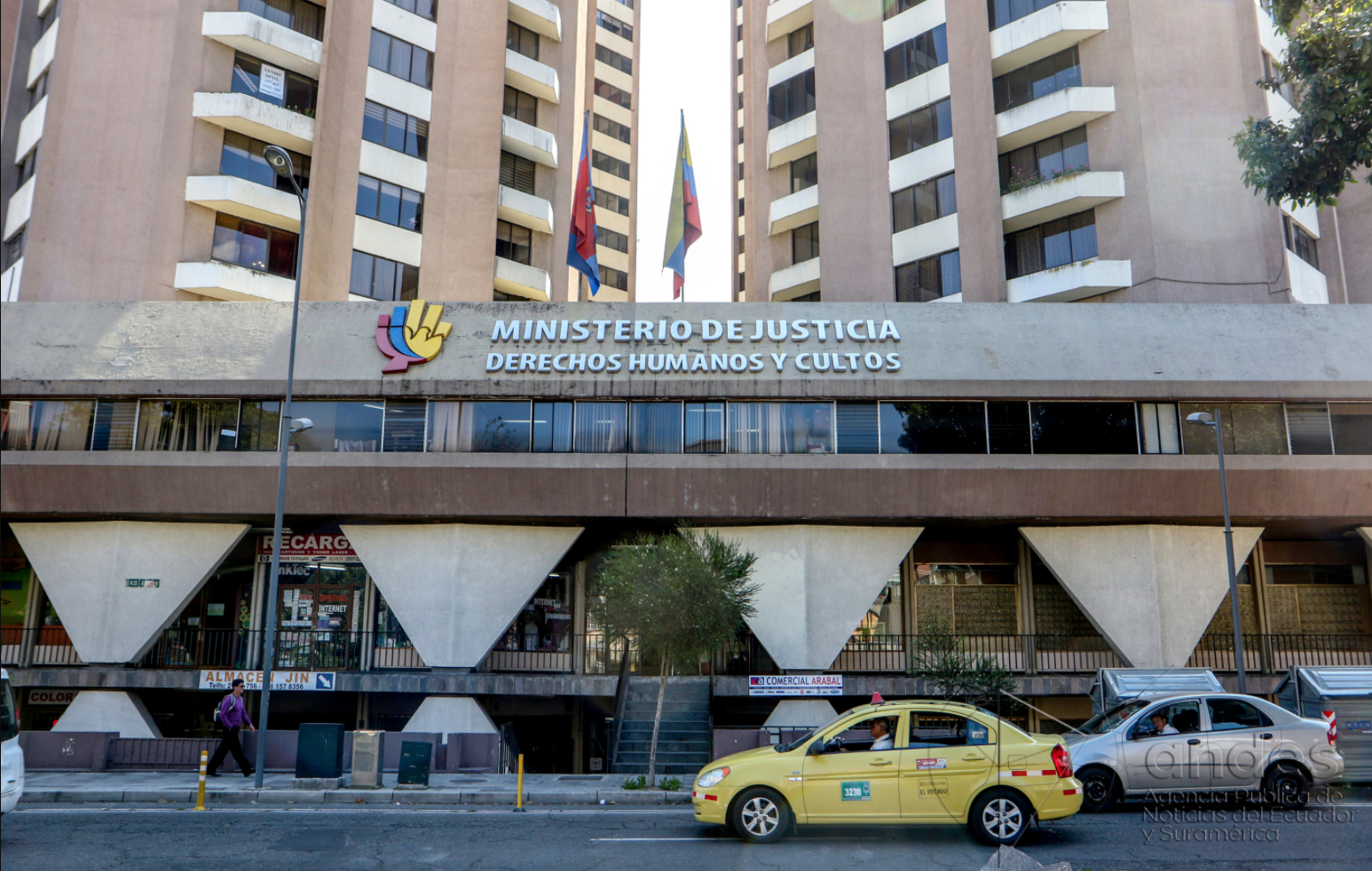 Lawfare, as the use of legal instruments to articulate political persecution is known, is spreading throughout Latin America. In the last five years, "lawfare" has intensified and has become a coordinated regional strategy that uses the legitimacy of the State's legal apparatus to manipulate democratic processes.