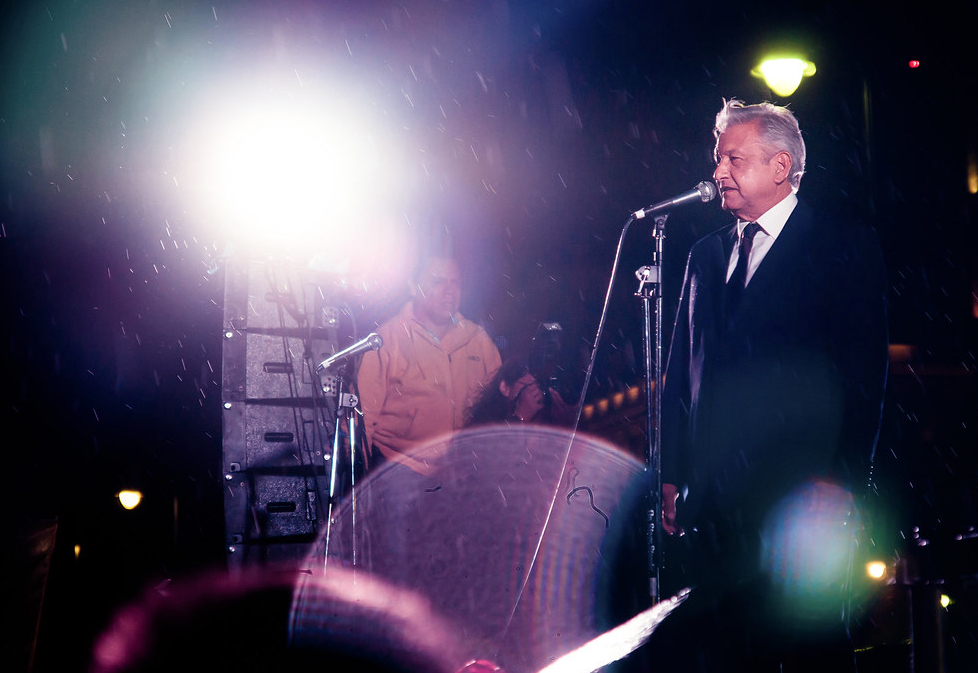 Almost three years after López Obrador's triumph, the June 6 elections are seen as a catalyst for the electoral hegemony of his party and with it, the continuity of the so-called fourth transformation of Mexican politics. Transformation that more than a government program has been used as a campaign slogan.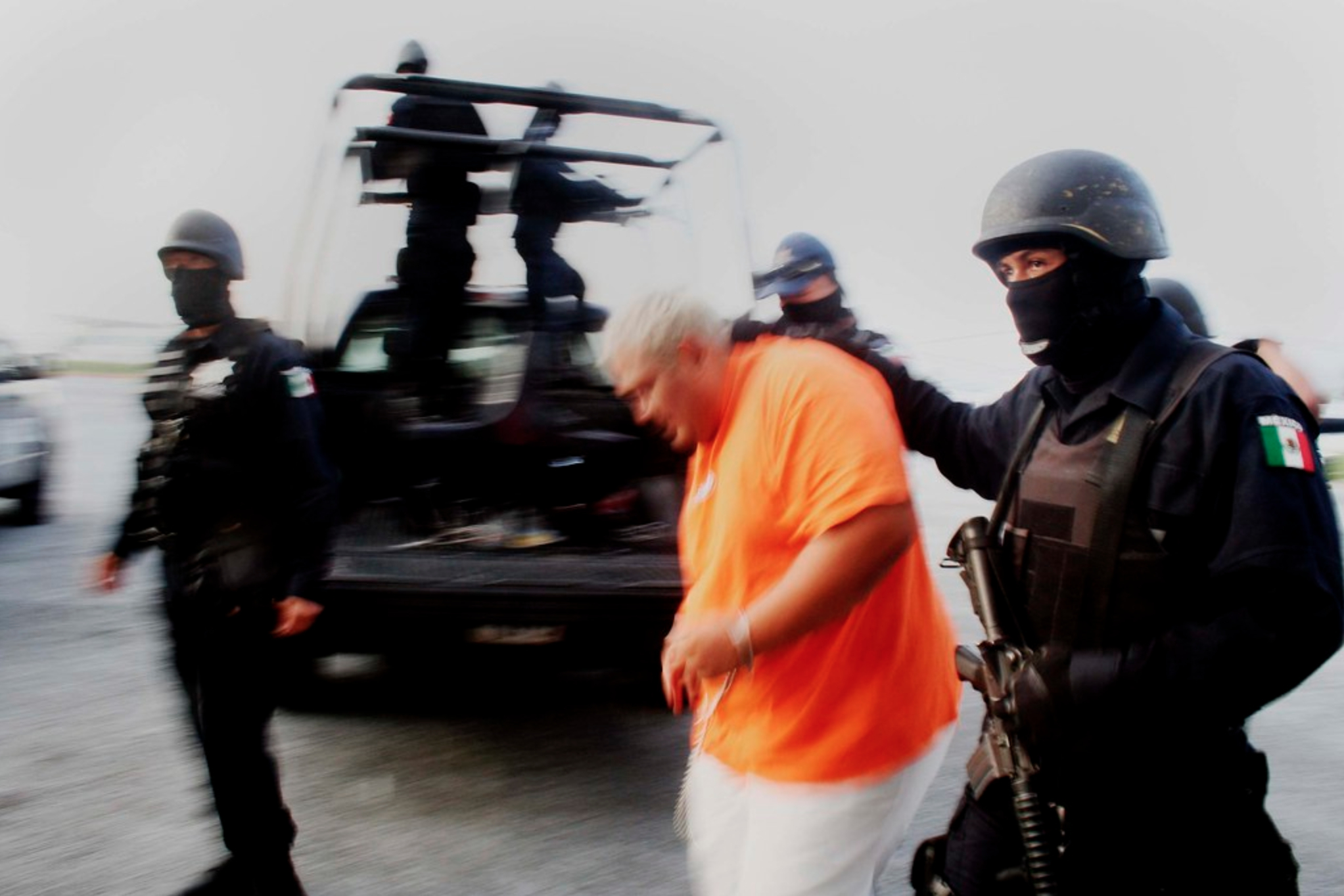 The increase in violence at the beginning of the 21st century has been greater than in the last century. In the last two decades, the average homicide rate in the region has risen by more than 80%, with a greater acceleration during the current decade.
Almost a year after the beginning of the pandemic, what is happening in Latin America? In comparative terms, the construction of narratives, health strategies, social conditions and political processes manifested a whole range of structural conditions that would define the failure of Latin America in the face of COVID-19.