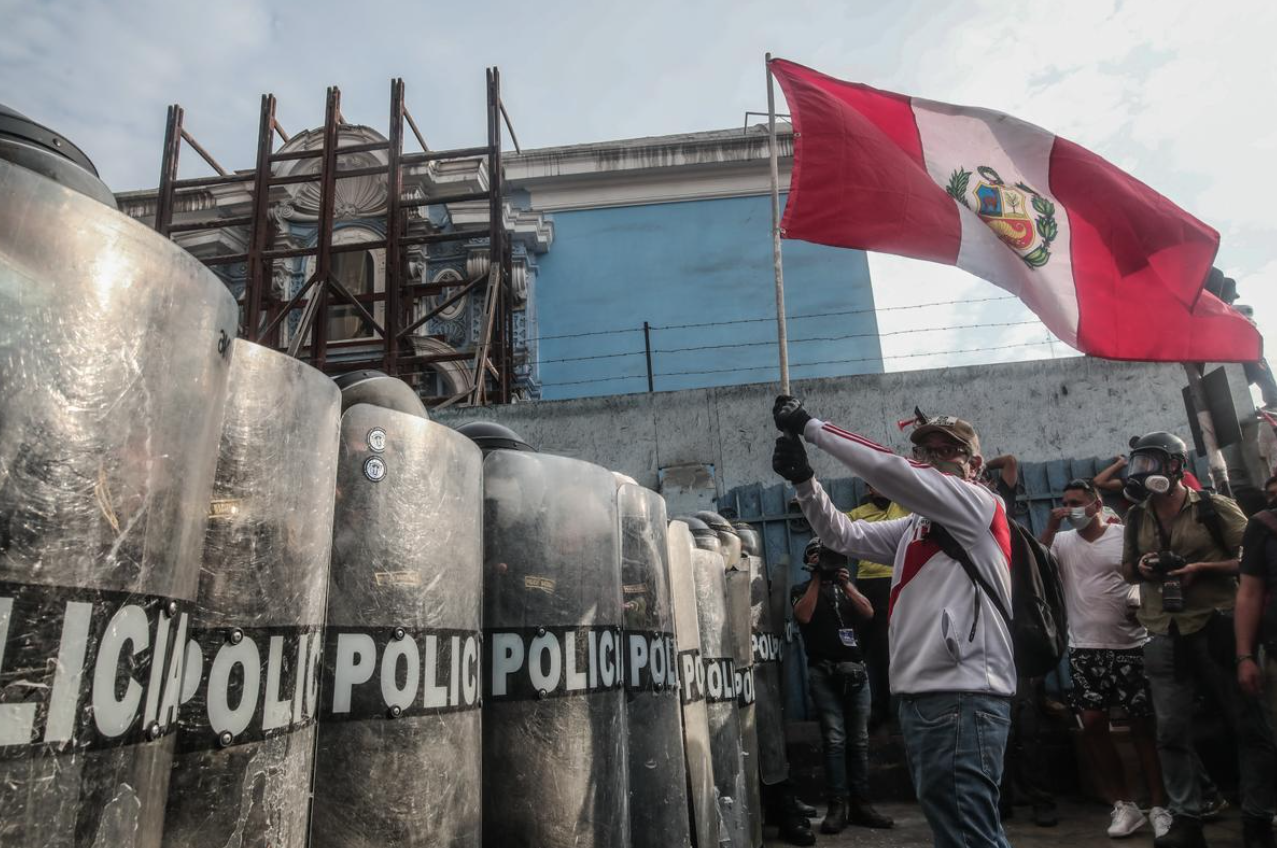 Peru is once again redrawn as an indelible caricature of our collective inability, fears and incompetence in the pursuit of an enduring common good.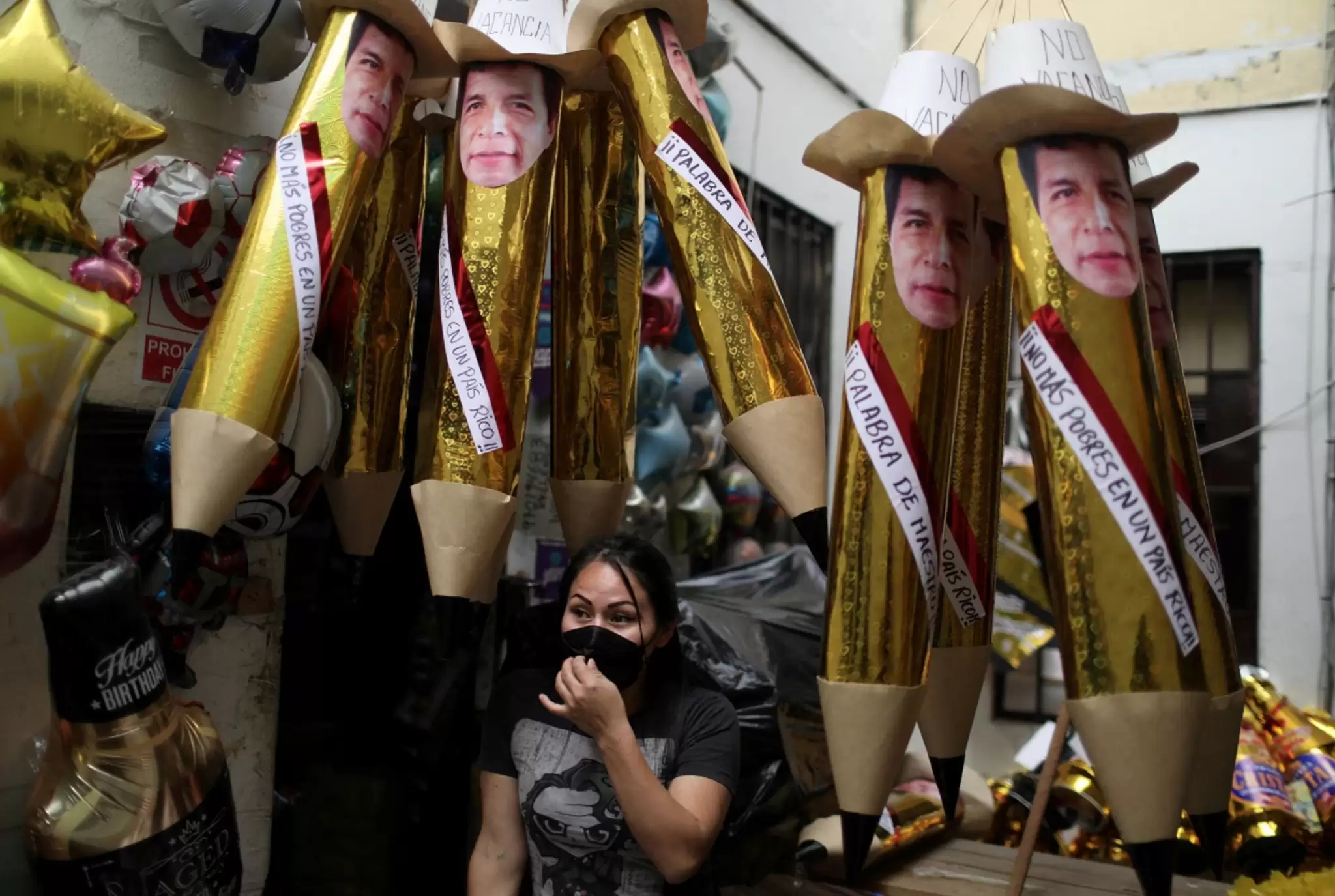 Pedro Castillo's government has worked unceasingly to squelch the incipient democratic traditions that had been installed in Peru in the 21st century.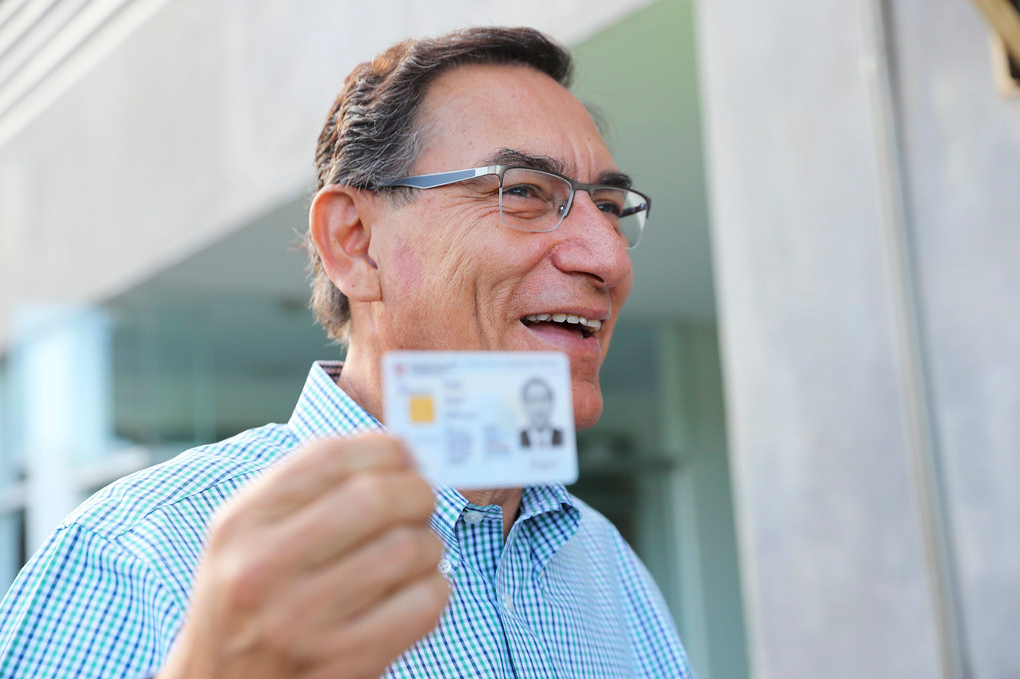 The tragedy of the "vacunazo" had Martin Vizcarra as the central character. In total, more than 700 people received the vaccine in an irregular way and without following the protocols established by Vizcarra's own government. The betrayal of the Peruvian people seems to have been the inspiring element for the myth of Tantalus.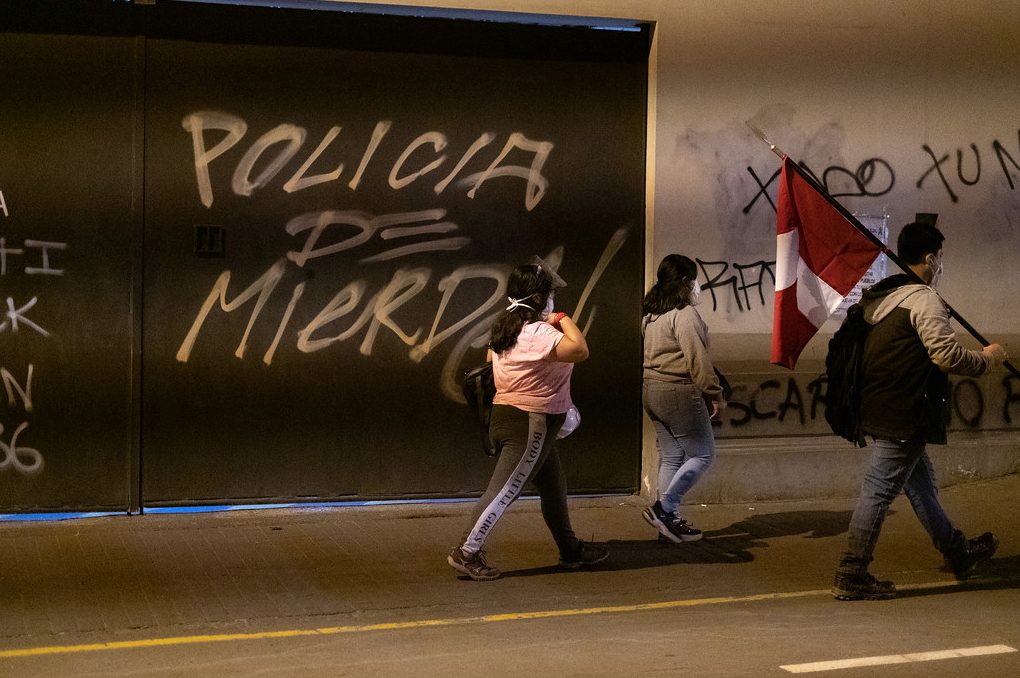 The year 2020 has highlighted the fragile structure that links the social fabric of Peru. Today, 2021 is viewed with reluctance and melancholy. We are on the verge of a Bicentennial of Independence framed by the ruling class's stubborn inability to draw up a plan for a sustainable Republic.