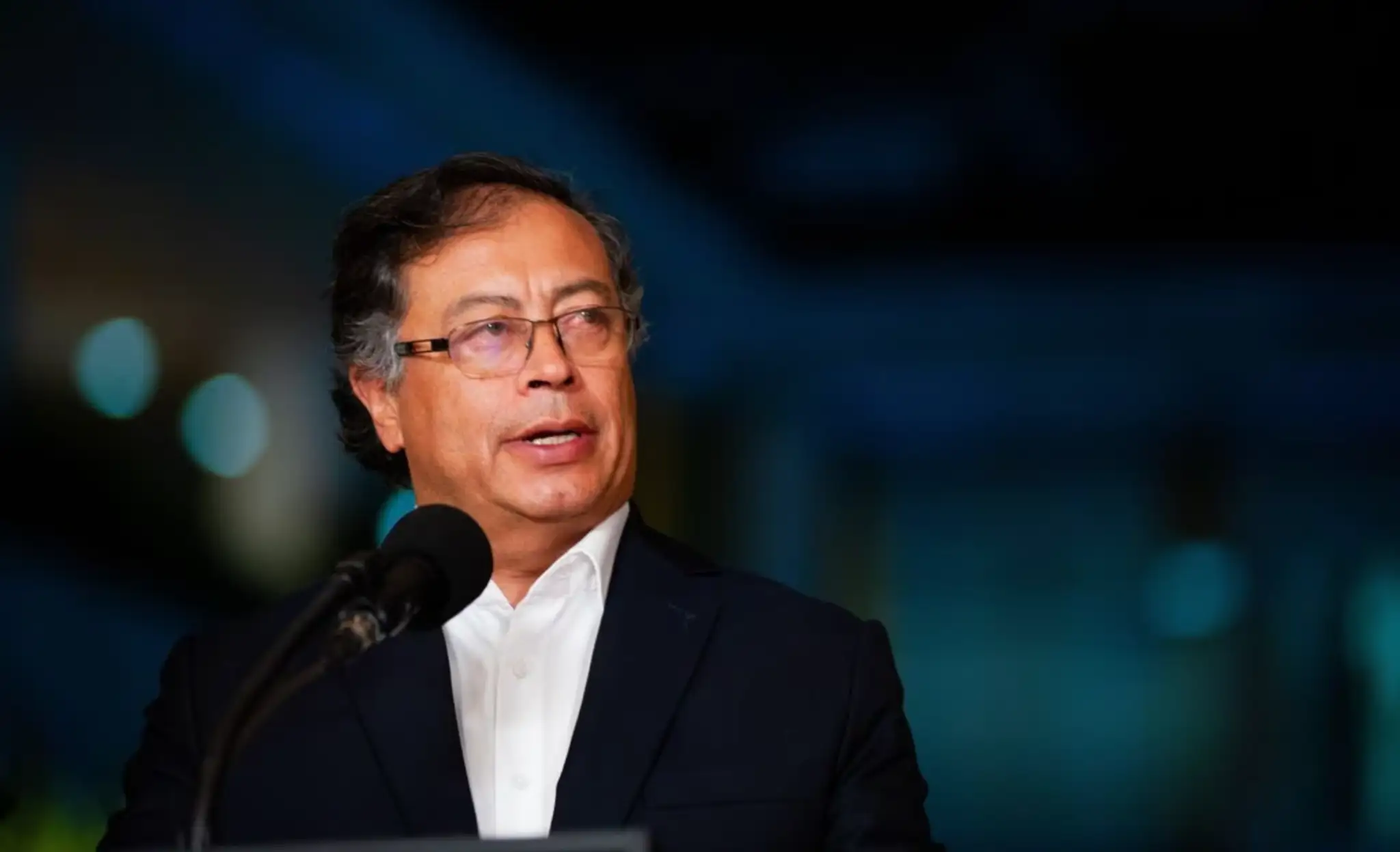 Petro promised to carry out wide-ranging reforms in various fields, however, the obstacles he has faced during his first year in office have not been few.
The recent inauguration of Gustavo Petro as president of Colombia was a departure from that of his predecessors and was full of symbols that represent the change implied by the rise of the country's first leftist president.
The ruling elites and certain media have insisted that Colombia has the most stable democracy in the region. However, in 212 years of republican history the country has been ruled by a few family dynasties.