The current counterpoint between G7 and NATO, on the one hand, and the Eurasian players and BRICS, on the other, does not shape an encouraging prognosis for global peace and stability.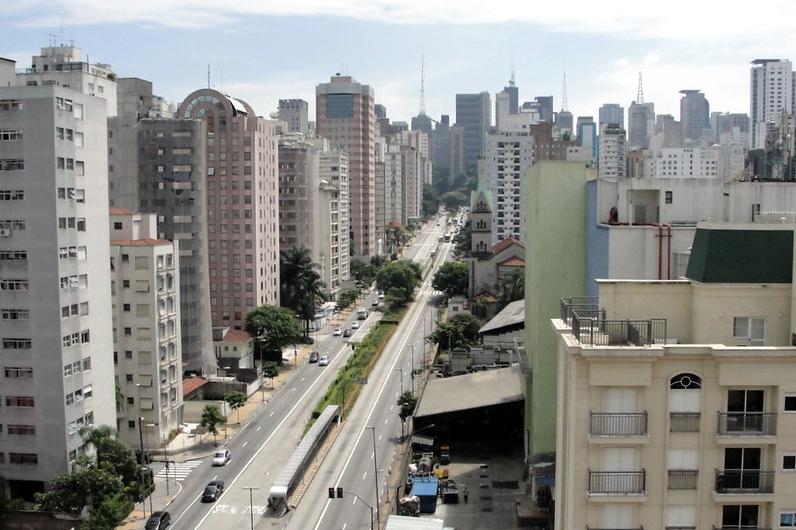 Latin America and the Caribbean is the developing region most affected by the pandemic. It represents 8.4% of the world's population, yet accounts for 30% of deaths due to IDVOC-19 and suffers its worst GDP contraction, with a 7.7% drop in 2020.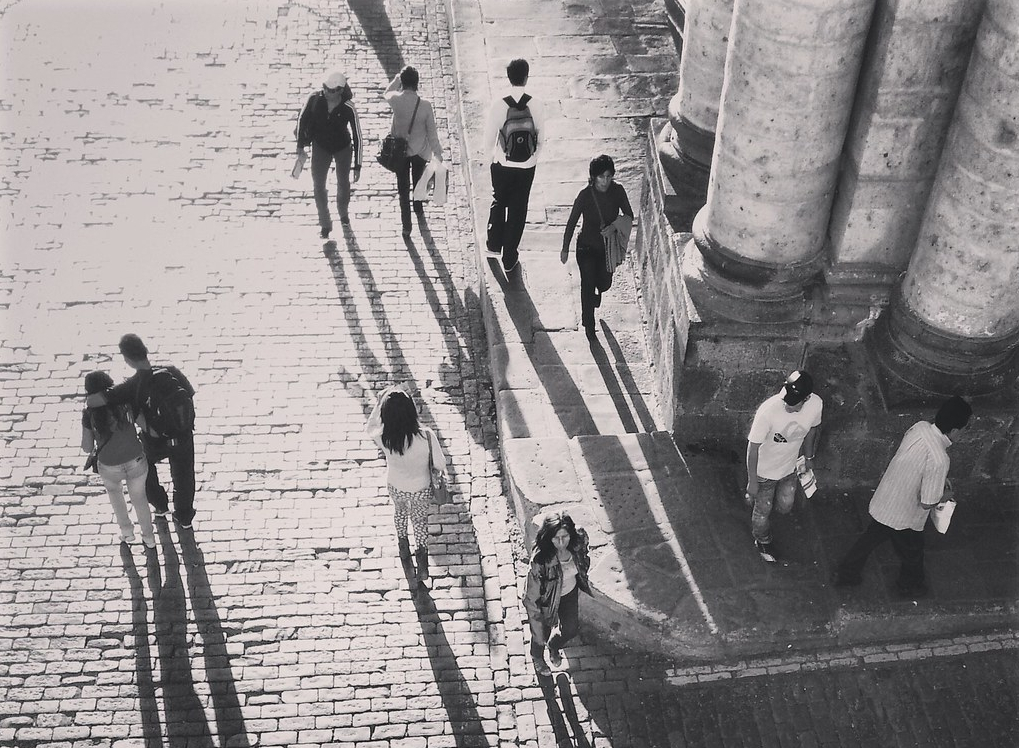 Civic space has been reduced in 22 of 32 countries in the region, and has been suffocated and blocked in 8 of them. Mexico, Brazil and Venezuela – as the most worrying situation – appear to be the most evident cases, but other countries do not escape this general trend.