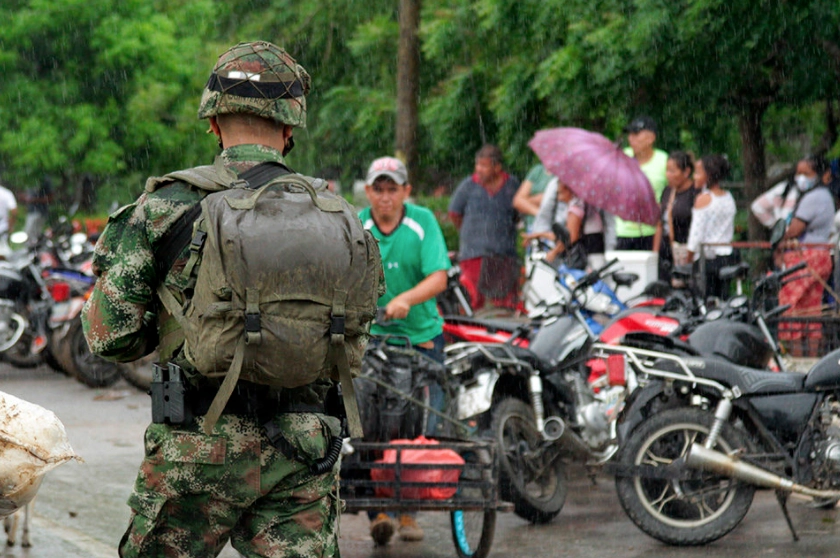 The area shared by both countries has witnessed the transformation and mutation of the armed conflict, the proliferation of criminal organizations and the precarious State presence of both Caracas and Bogotá.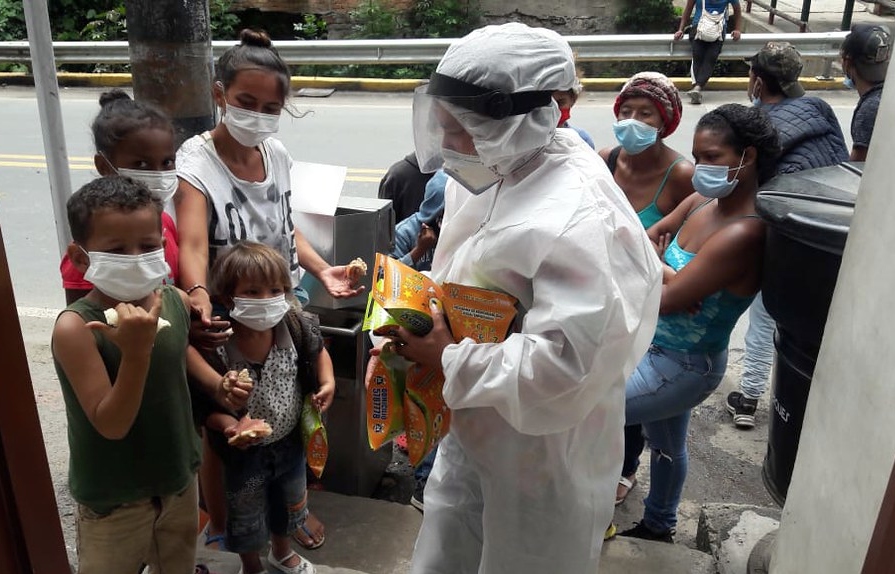 2020 has been the year of the return to the past. It leaves us with the lesson of how vulnerable we humans are on Earth and the evidence that the planet does not need humanity to exist, but that it is necessary for the life of humanity.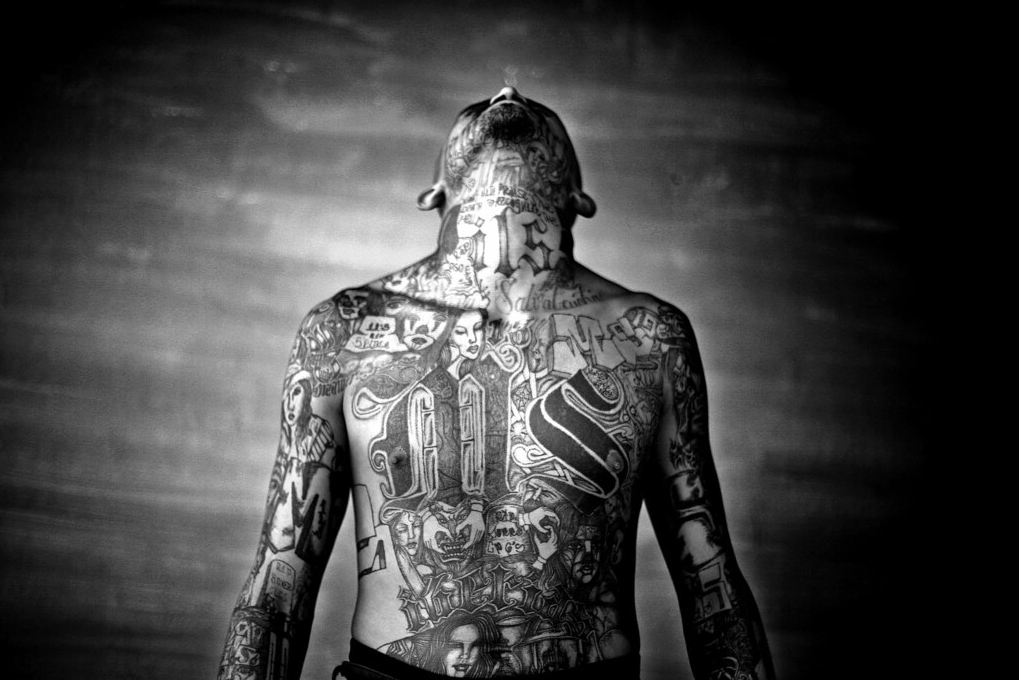 What is legitimate and what is not? Should governments negotiate with terrorist and criminal networks to reduce crime and homicide? Both questions, and many others, arise under this theme. In terms of security and negotiations, there is a wide constellation of cases between states, insurgent groups, and guerrillas, but less so with terrorists or drug cartels.