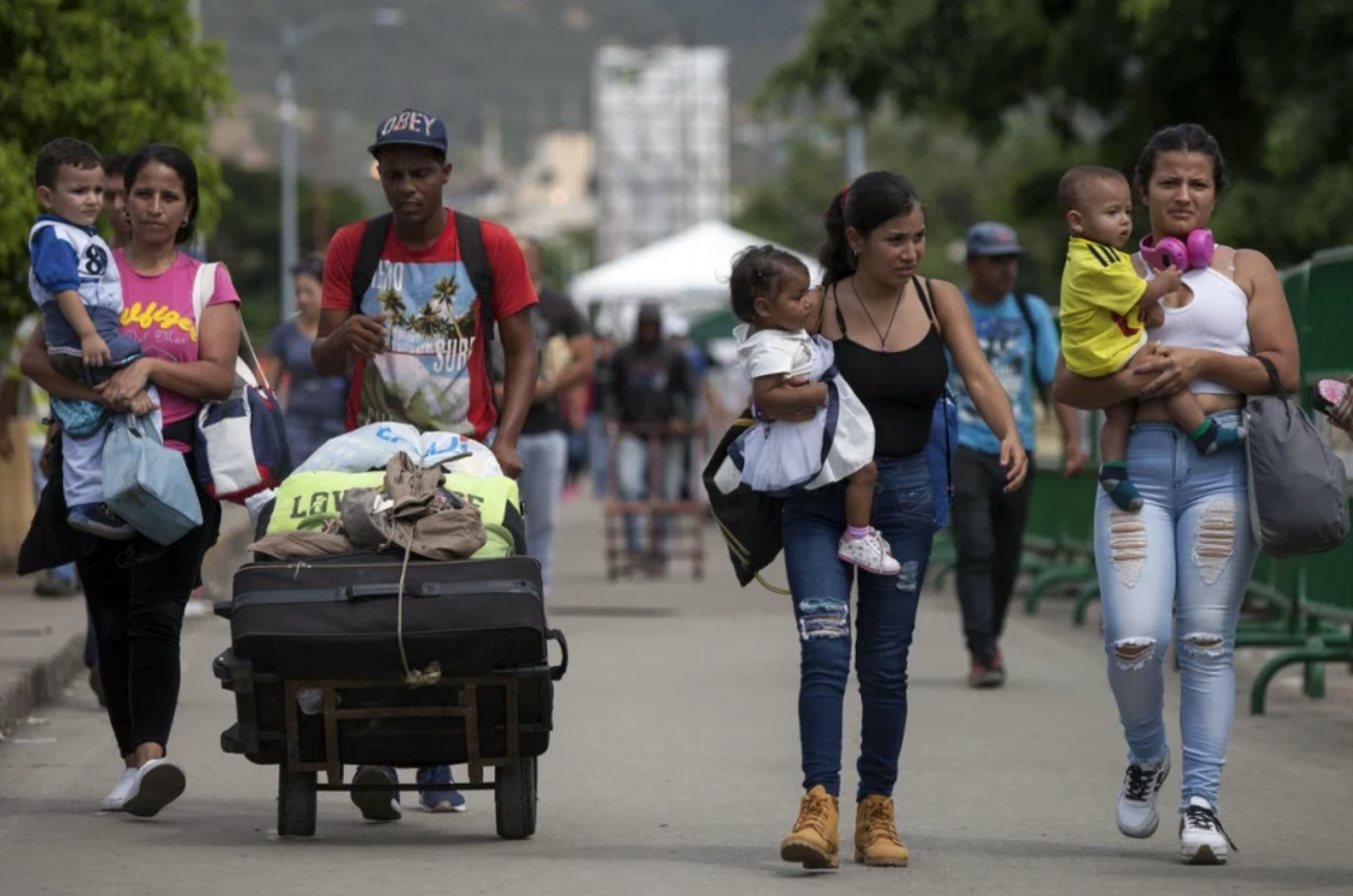 Coauthors Amanda Alencar and Julia Camargo
The far-right often accuses migration of all misfortunes for political gain. But in the recent elections, Bolsonaro's campaign strategy used Venezuelan migration as an example of what would happen to Brazilians if Lula won.
Since the 1990s, the digitalization of communication has reordered the political action of global resistance movements and social and cultural collectives, including migrants.