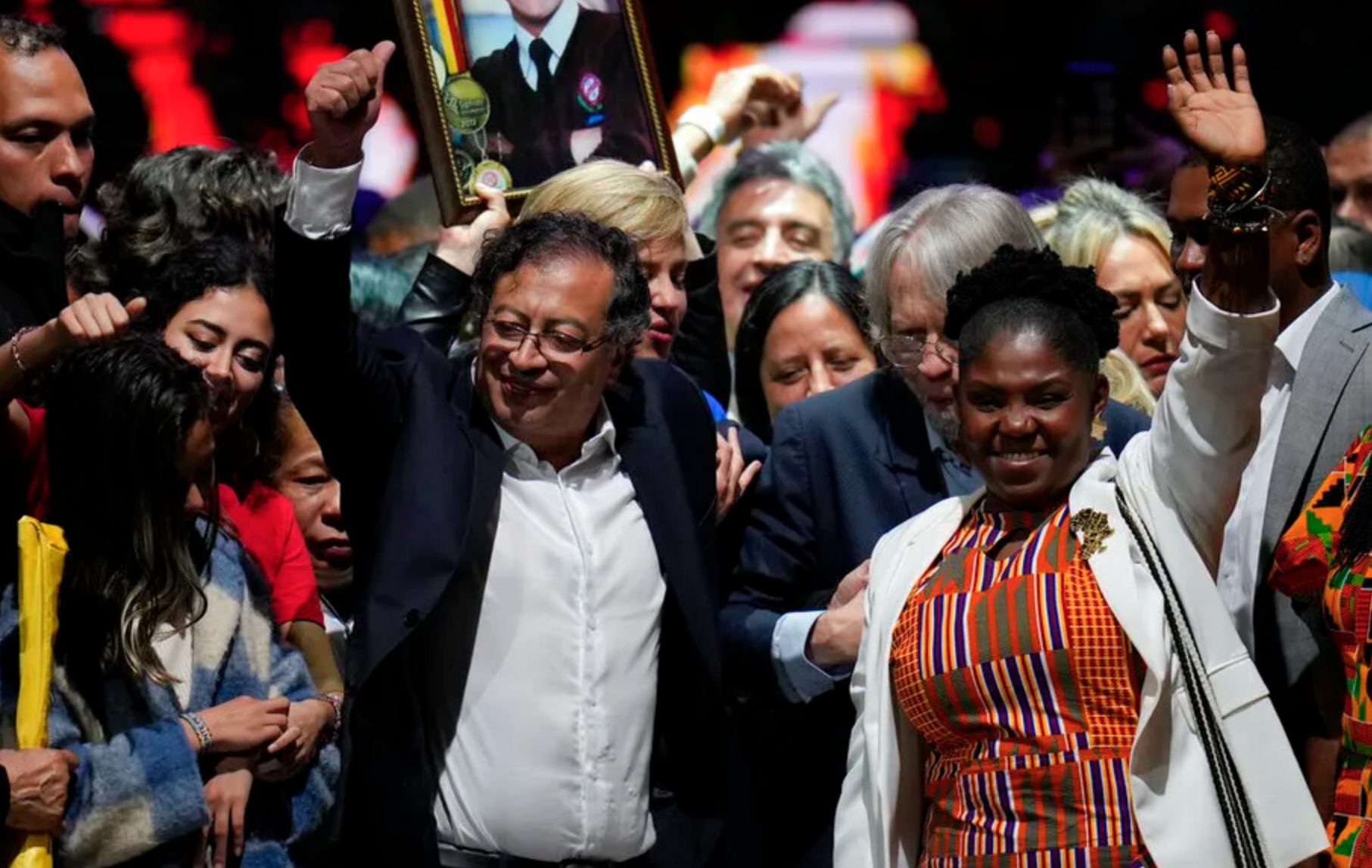 By early 2023, almost the entire region will once again be governed by parties and movements on the left of the political spectrum, including countries that did not participate in the first pink wave such as Mexico, Colombia and Peru.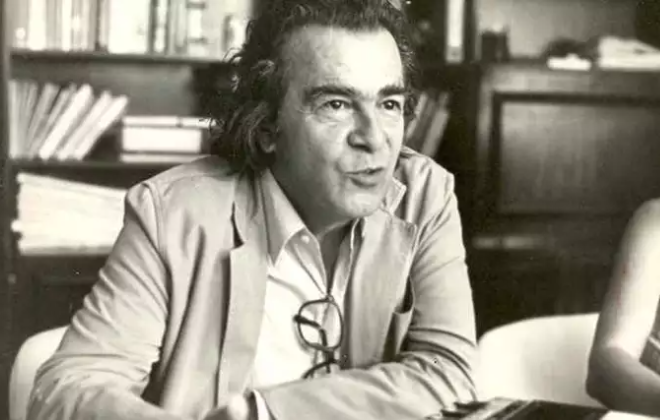 Co-author Andrés Kozel
"We are condemned to accept the need to experiment with the human" and "an error will carry the risk of leading the whole super tribe, finally unified, to disaster." Darcy Ribeiro in "Venutopias 2003", late 1973.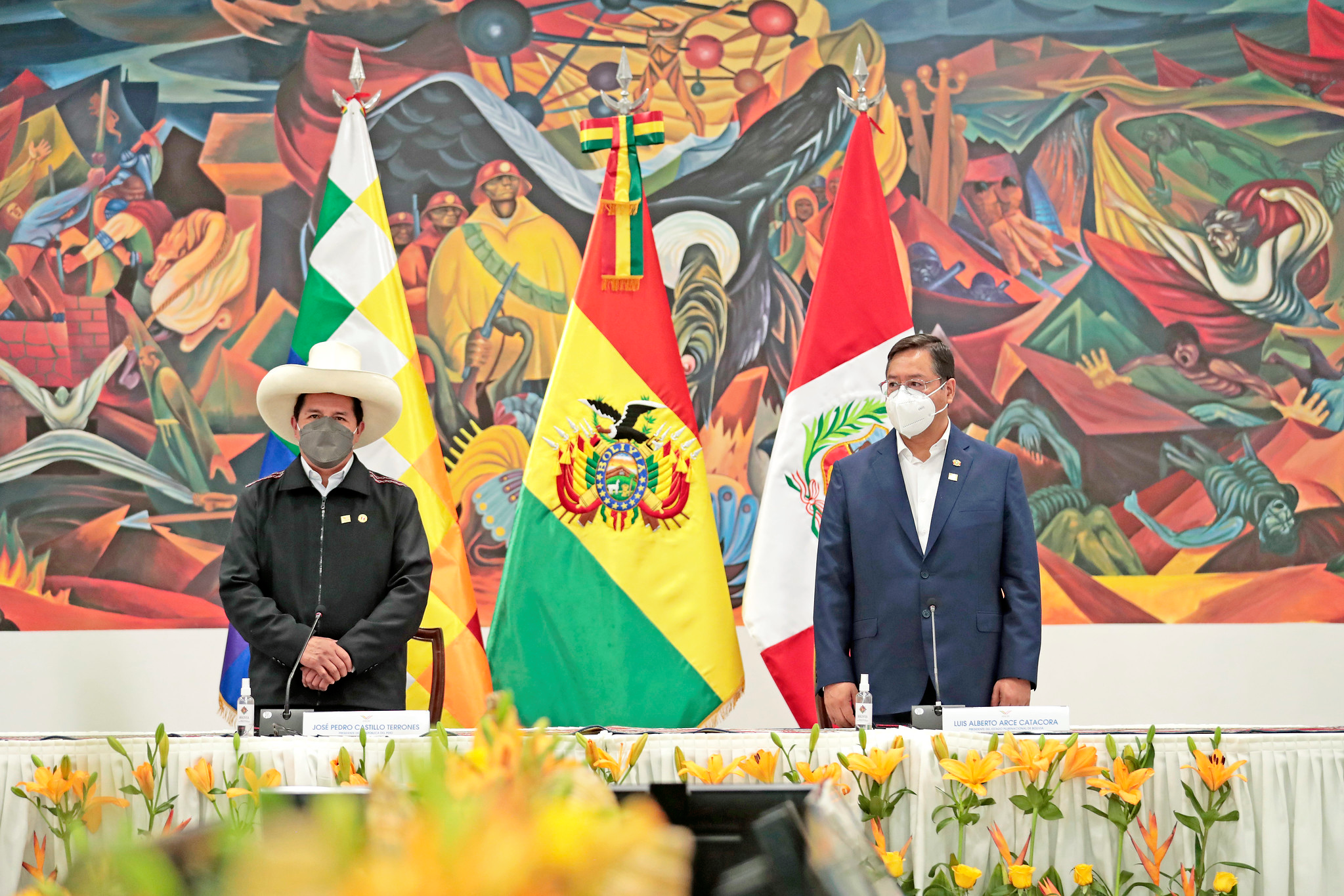 Conceiving a new pink wave that picks up on the previous one without further self-criticism and adaptations will lead to inferior results compared to the first one, and to a shorter survival.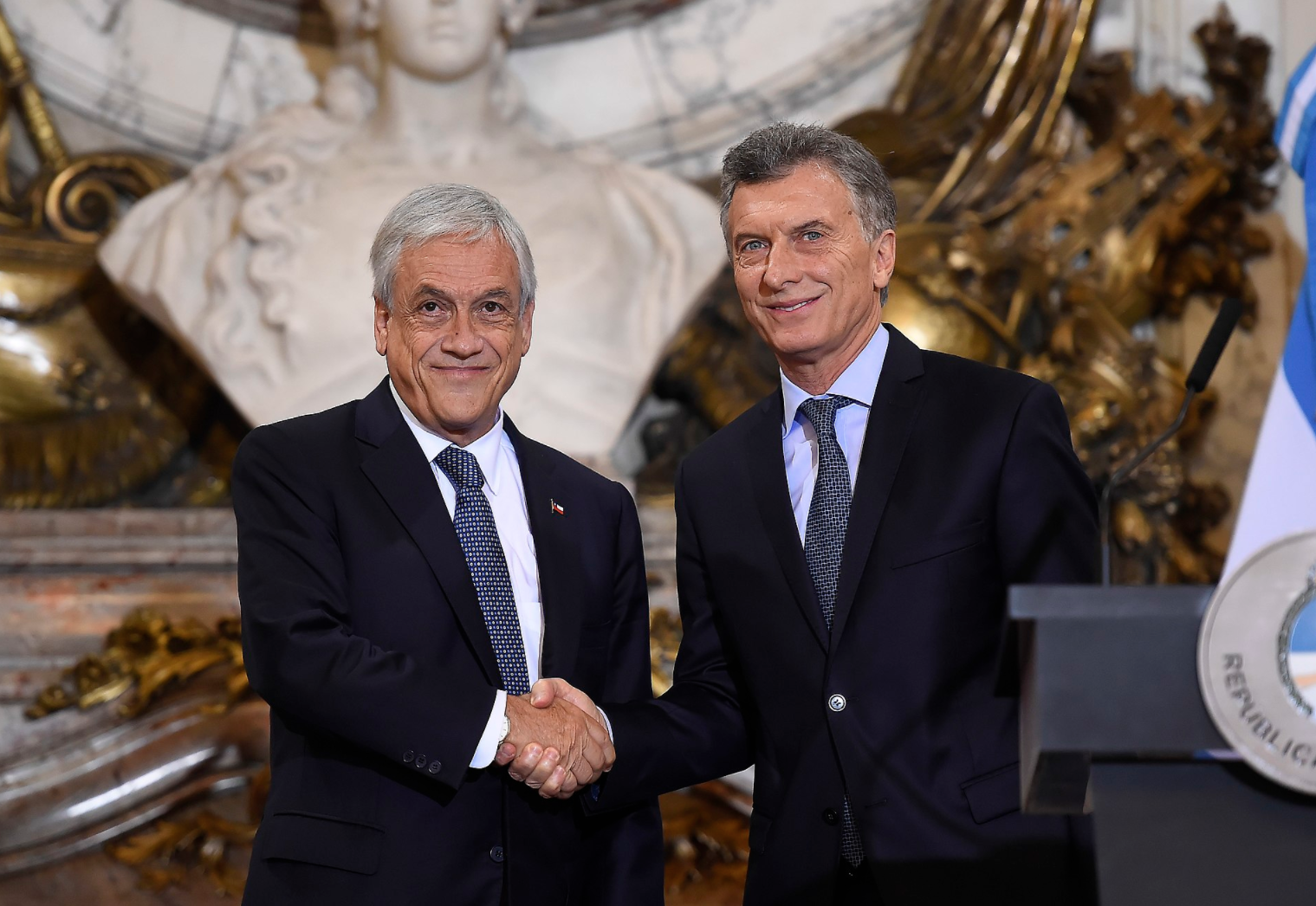 Right-wing governments have been defeated without having managed to stay in power for even a decade, they have endured one legislature. The exceptions were Honduras and Paraguay, two countries in which they had returned through institutional coups.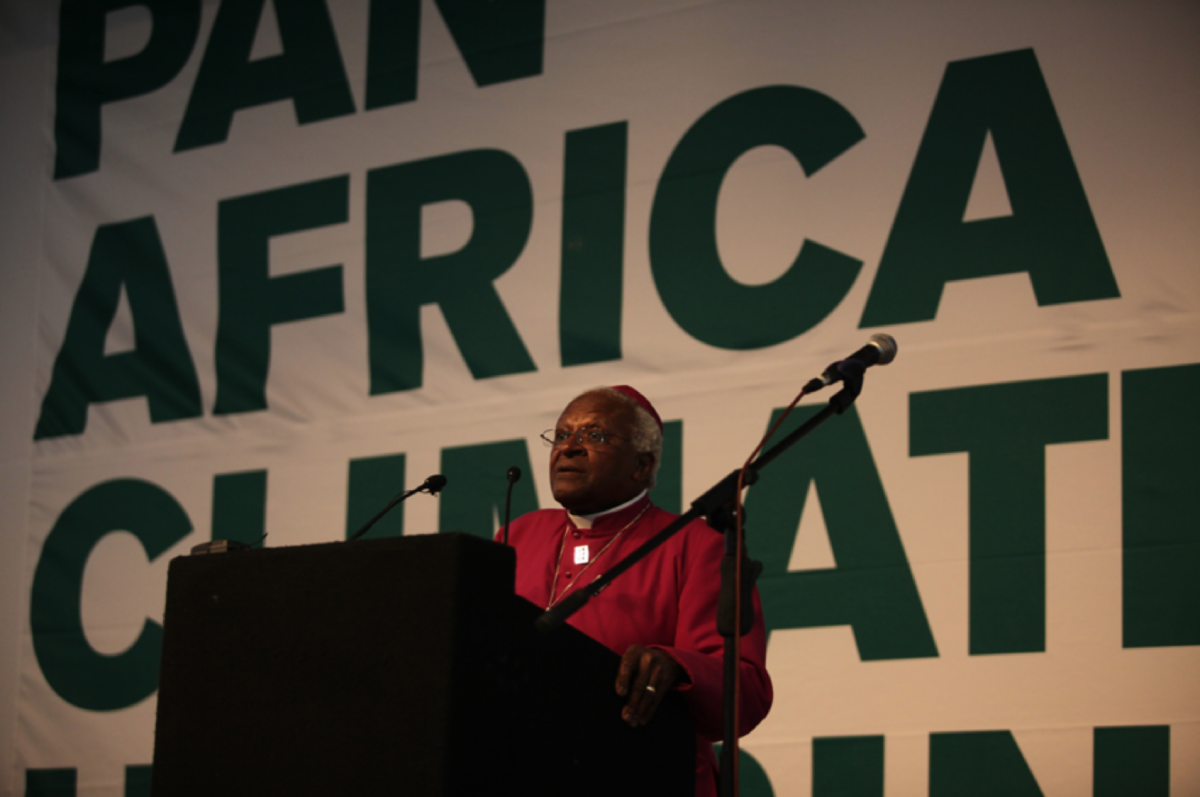 Despite the African roots of most Latin Americans, interest in Africa is minimal, even in Brazil, which has the largest population with black-African roots outside the continent.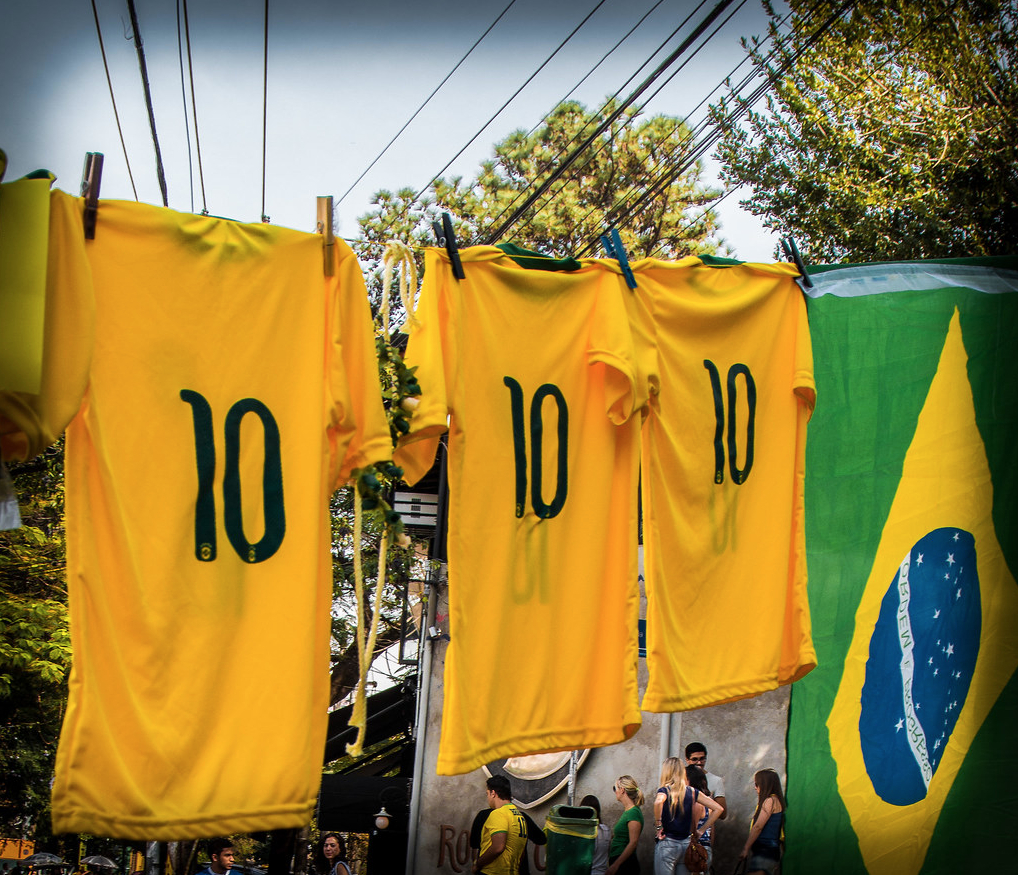 Soccer and politics are inseparable, as everything in life is inseparable from politics, whether we like it or not. The Brazilian national team jersey is not a symbol of fascism and reactionarism. It is a symbol of beauty. All over the world.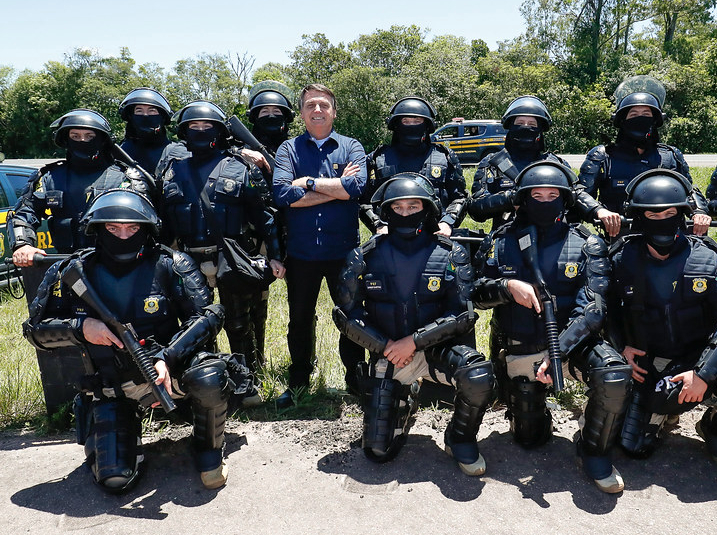 Bolsonaro said at an evangelical event that he envisioned three alternatives in his future: "to be imprisoned, dead or victory". Will he be victorious? Probably not. But it is terrible that we have reached this point.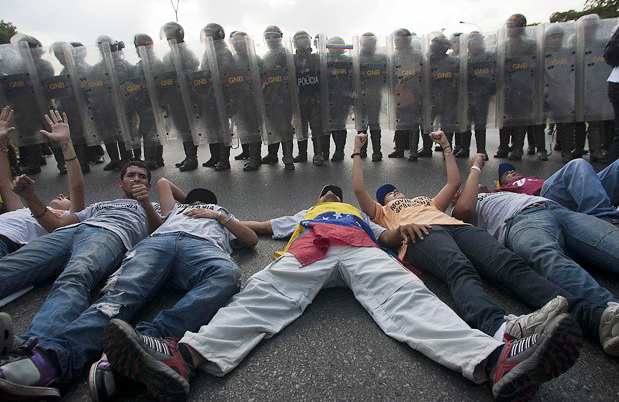 It is never too late for critical Latin American intellectuals to recognize the authoritarianism of the Venezuelan government. There are already enough reasons for "progressive" academics to publicly assume the "closure" of the regime.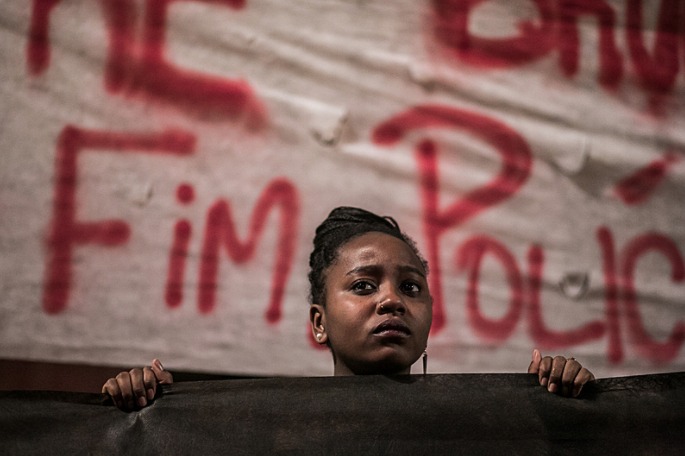 Since the recent anti-racist mobilizations in the United States and Latin American countries, there has been a strengthening of the black and feminist movements in Brazil as well as a resumption of the debate on race. Within this framework, there has been a resurgence of interest in ideas and theories of the past.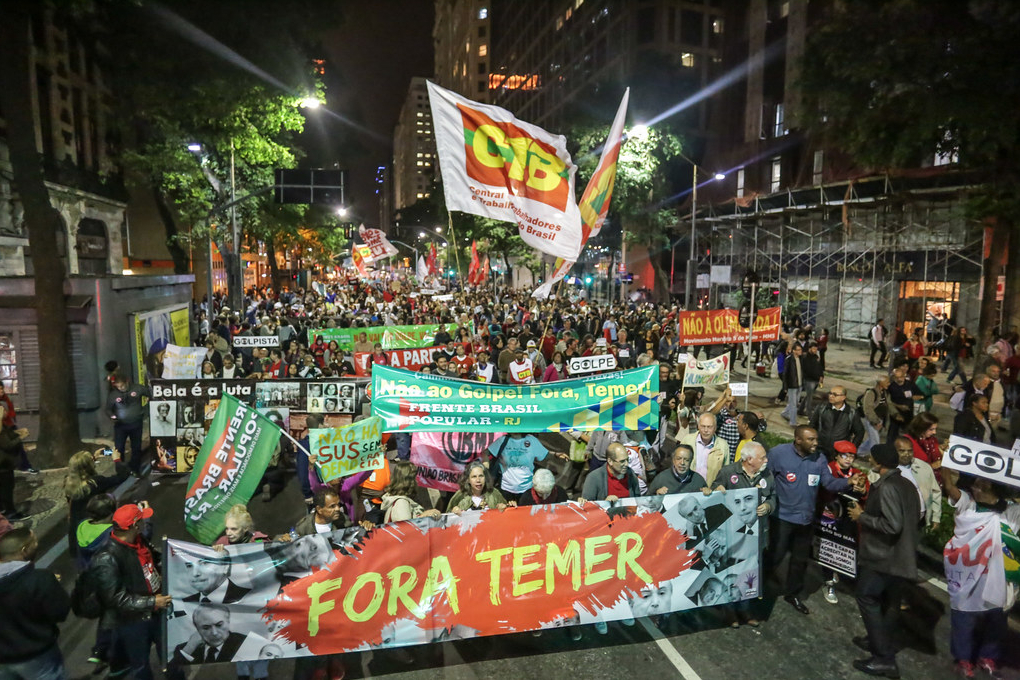 One cannot understand what is happening in Brazil today without referring to the institutional coup of 2016. One cannot reach the dimension of the current Brazilian crisis without considering that institutional rupture. Its achievement symbolized the end of the Brazilian democratic period initiated in the 1980s.