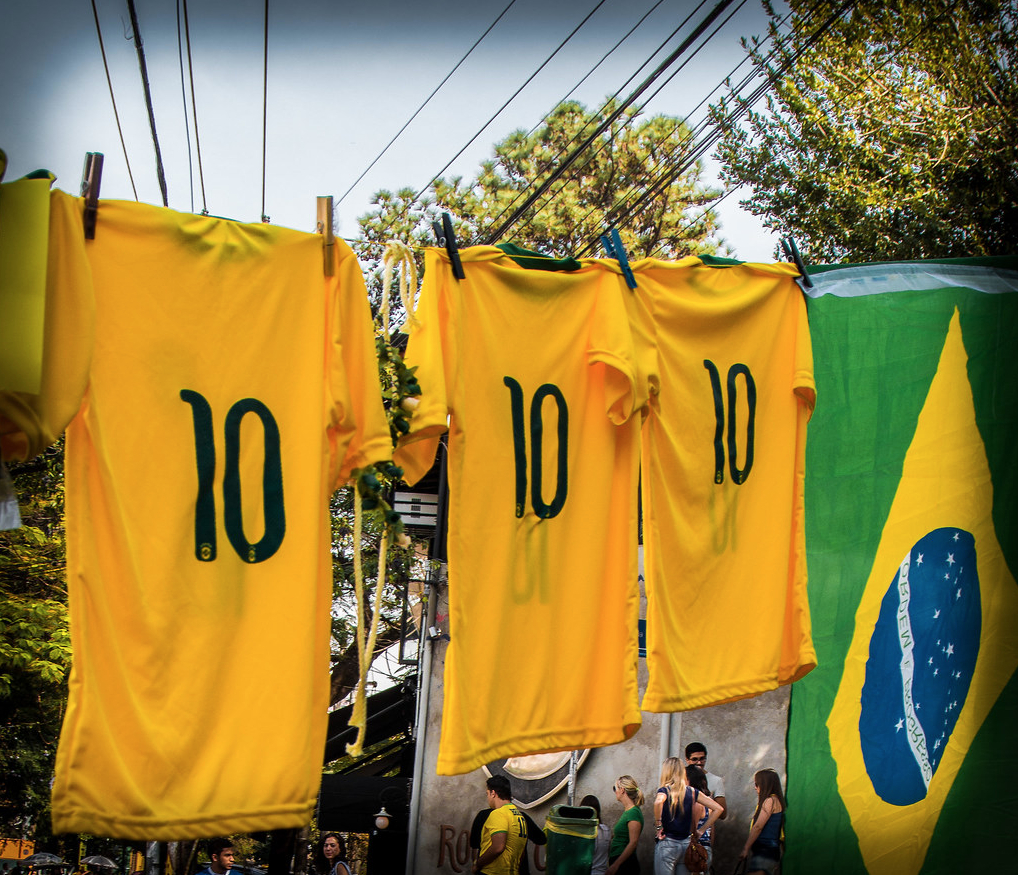 Soccer and politics are inseparable, as everything in life is inseparable from politics, whether we like it or not. The Brazilian national team jersey is not a symbol of fascism and reactionarism. It is a symbol of beauty. All over the world.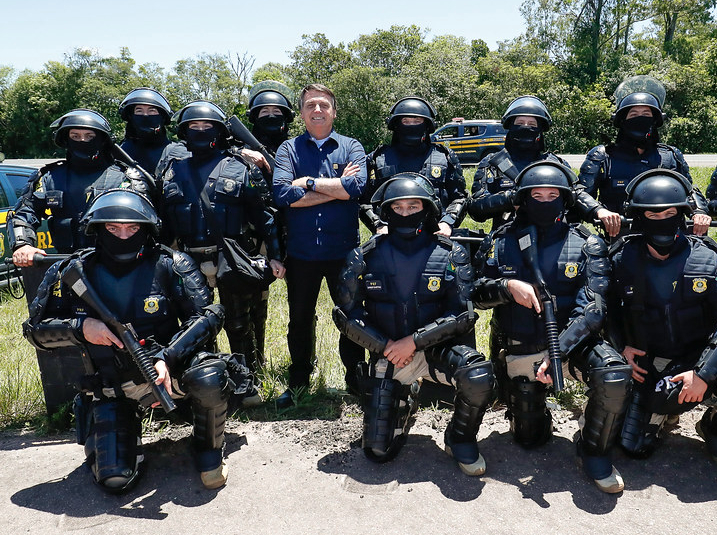 Bolsonaro said at an evangelical event that he envisioned three alternatives in his future: "to be imprisoned, dead or victory". Will he be victorious? Probably not. But it is terrible that we have reached this point.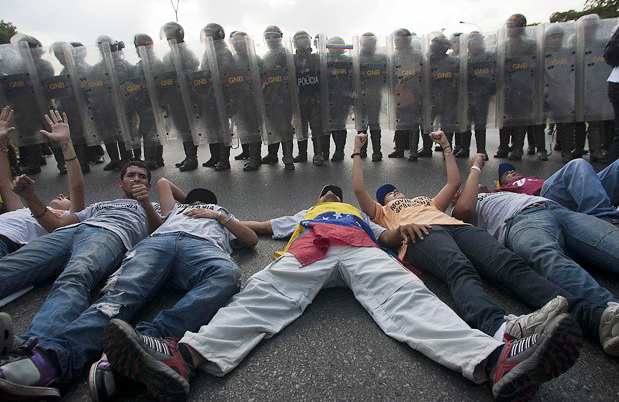 It is never too late for critical Latin American intellectuals to recognize the authoritarianism of the Venezuelan government. There are already enough reasons for "progressive" academics to publicly assume the "closure" of the regime.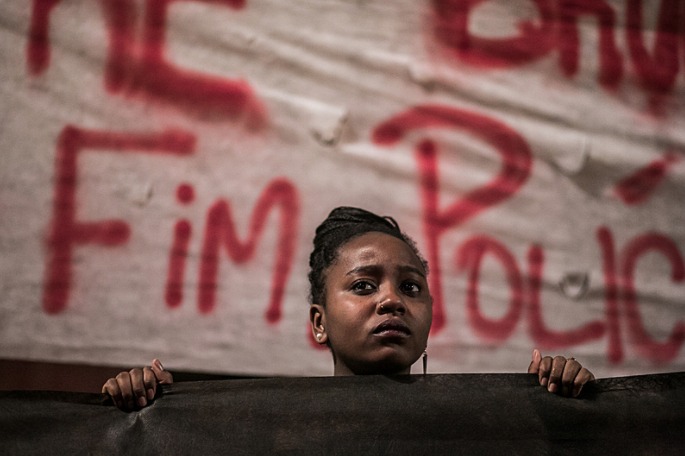 Since the recent anti-racist mobilizations in the United States and Latin American countries, there has been a strengthening of the black and feminist movements in Brazil as well as a resumption of the debate on race. Within this framework, there has been a resurgence of interest in ideas and theories of the past.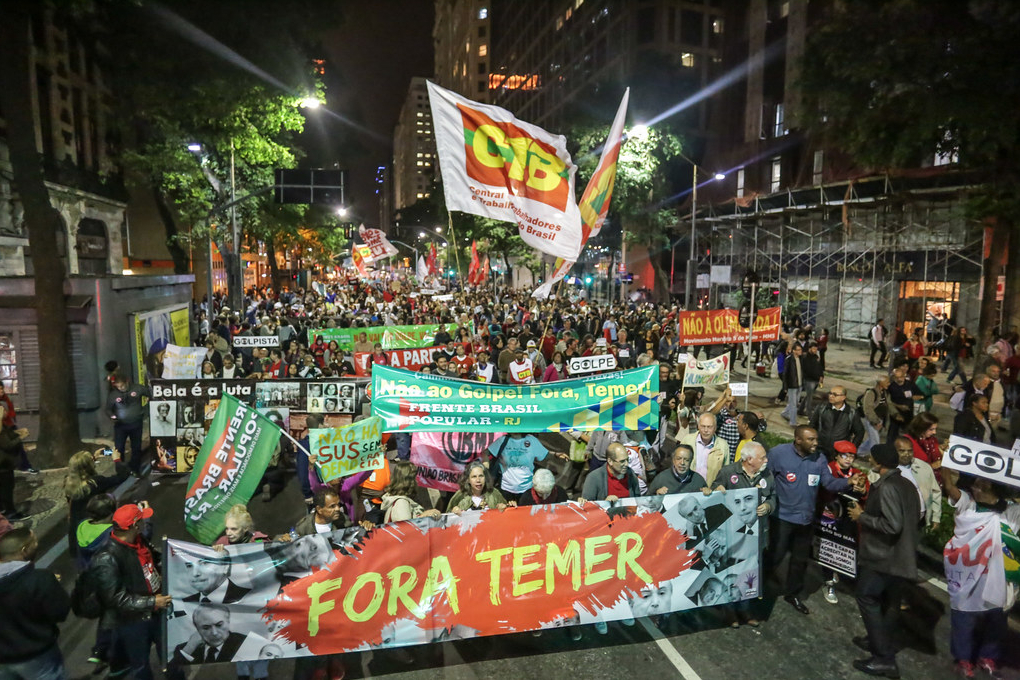 One cannot understand what is happening in Brazil today without referring to the institutional coup of 2016. One cannot reach the dimension of the current Brazilian crisis without considering that institutional rupture. Its achievement symbolized the end of the Brazilian democratic period initiated in the 1980s.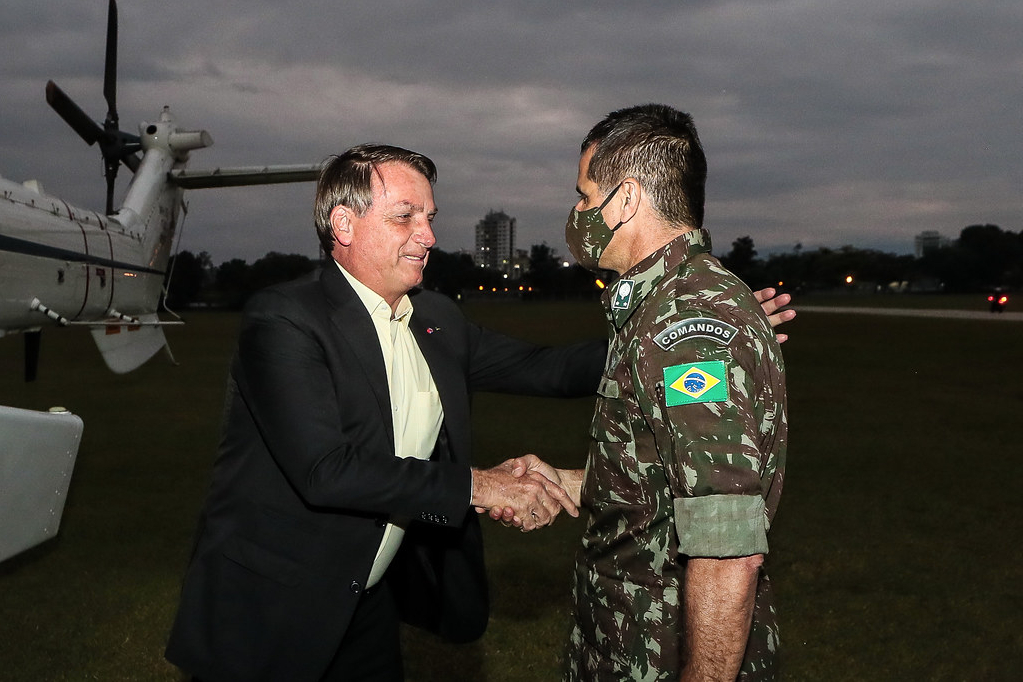 Since the beginning of his mandate, Bolsonaro has been committing serial crimes. The question to ask is: what is missing to condemn Bolsonaro? More specifically: what keeps him in power?
Co-author Camila De Mario
If a fundamental element of late modernity and the contemporary state is the right to kill. Bolsonaro's policy is based on death, the physical elimination of the citizens of his country, and in particular of his "enemies".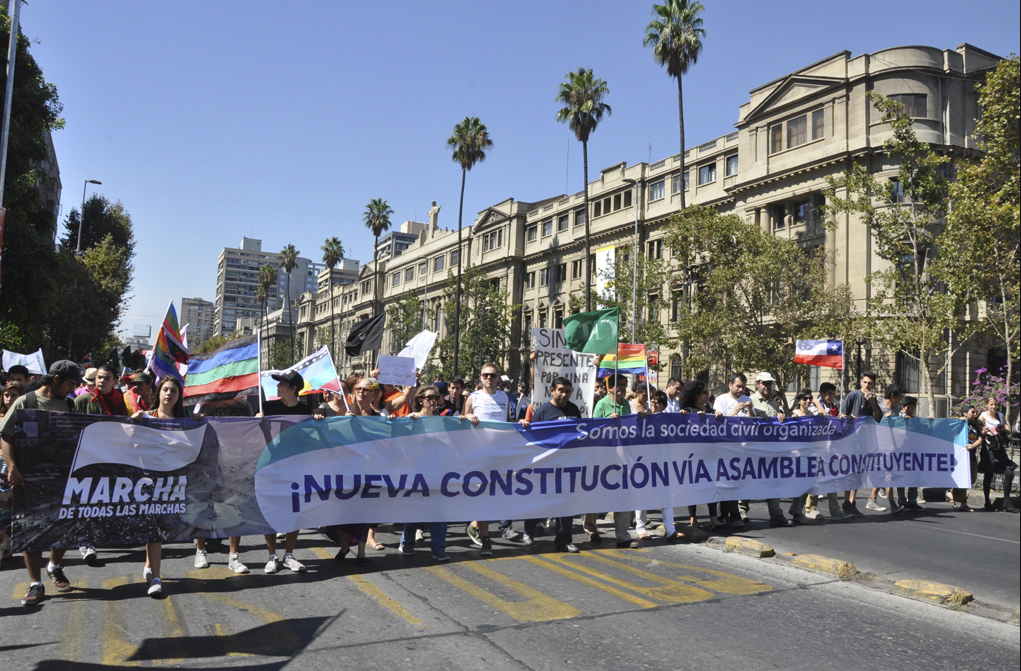 The striking result of the Chilean plebiscite of October 25, 2020, which enshrined the popular option for a new Constitution to be drawn up by a Constituent Assembly elected exclusively for this purpose, carries several symbolisms. Above all, it ends a long period of submission of Chilean society to an illegitimate legal framework.