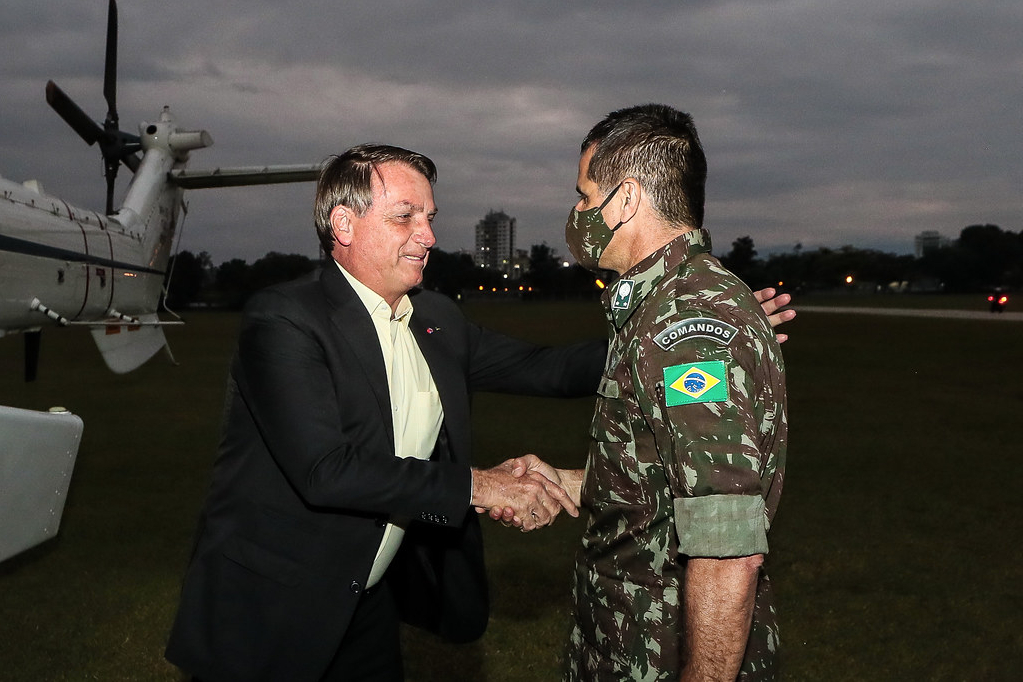 Since the beginning of his mandate, Bolsonaro has been committing serial crimes. The question to ask is: what is missing to condemn Bolsonaro? More specifically: what keeps him in power?
Co-author Camila De Mario
If a fundamental element of late modernity and the contemporary state is the right to kill. Bolsonaro's policy is based on death, the physical elimination of the citizens of his country, and in particular of his "enemies".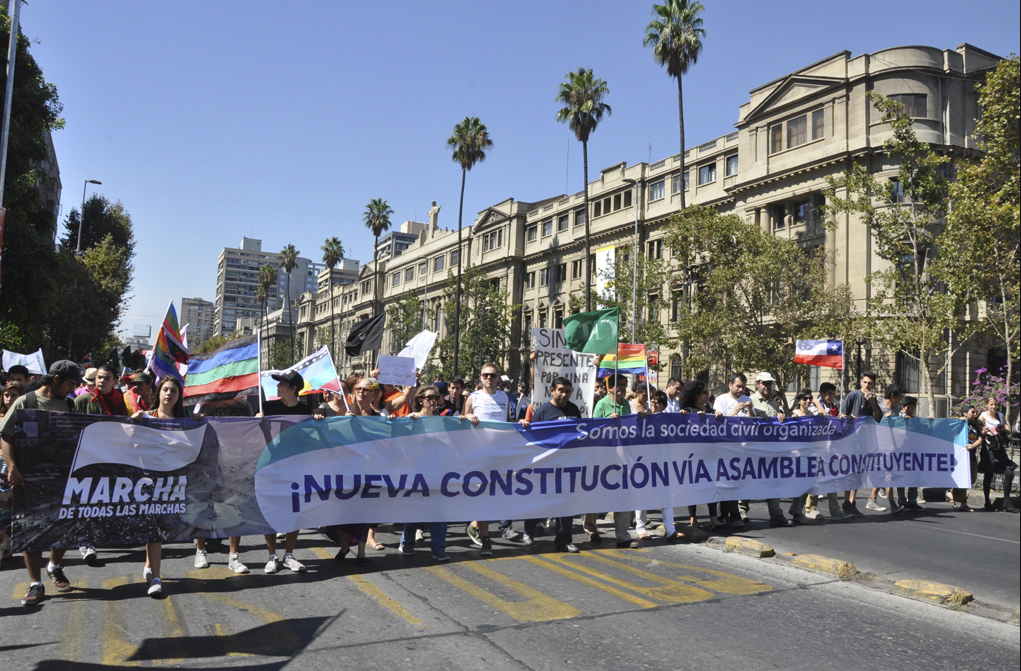 The striking result of the Chilean plebiscite of October 25, 2020, which enshrined the popular option for a new Constitution to be drawn up by a Constituent Assembly elected exclusively for this purpose, carries several symbolisms. Above all, it ends a long period of submission of Chilean society to an illegitimate legal framework.