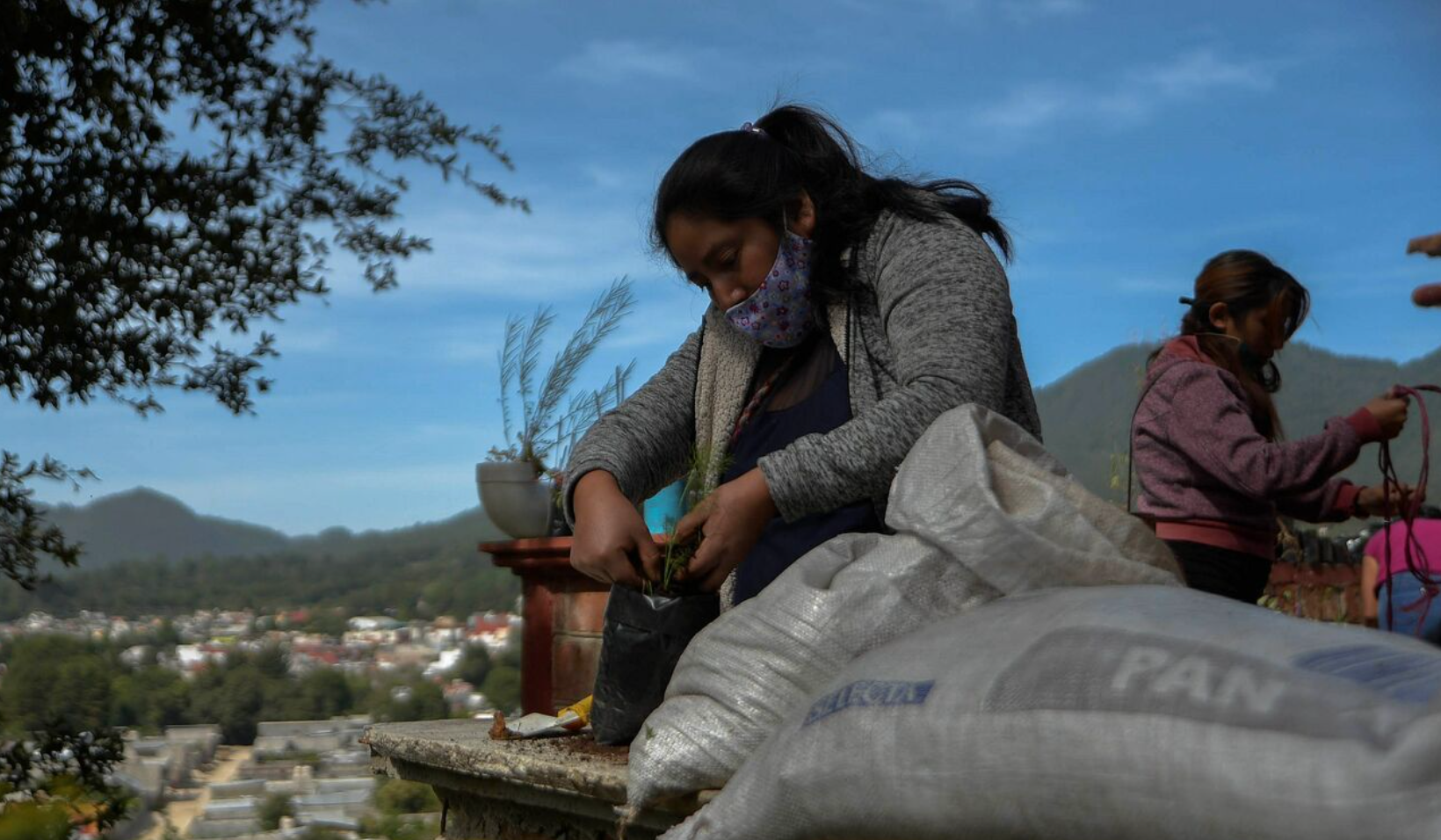 Coauthors Camellia Kodia, Jihye Hwang, Rebecca Barnes
Transdisciplinary science seeks integrated effort of different actors to create joint and diverse solutions that can be applied to reality and generate broad, comprehensive and inclusive knowledge.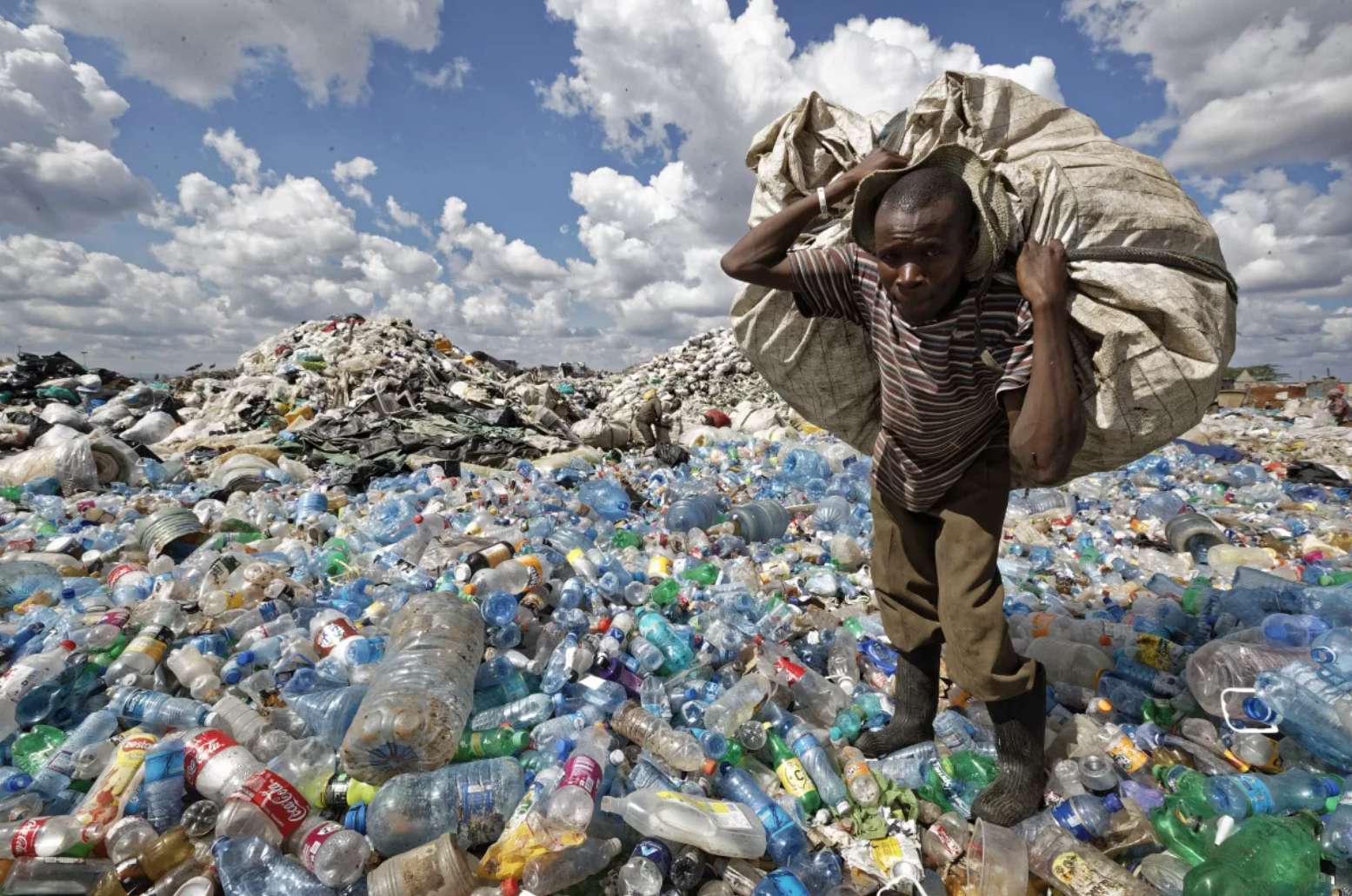 Coauthor María Inés Carabajal
Due to the negative effects that began to become evident in the 1960s, the first international conversations on the environment started in 1972.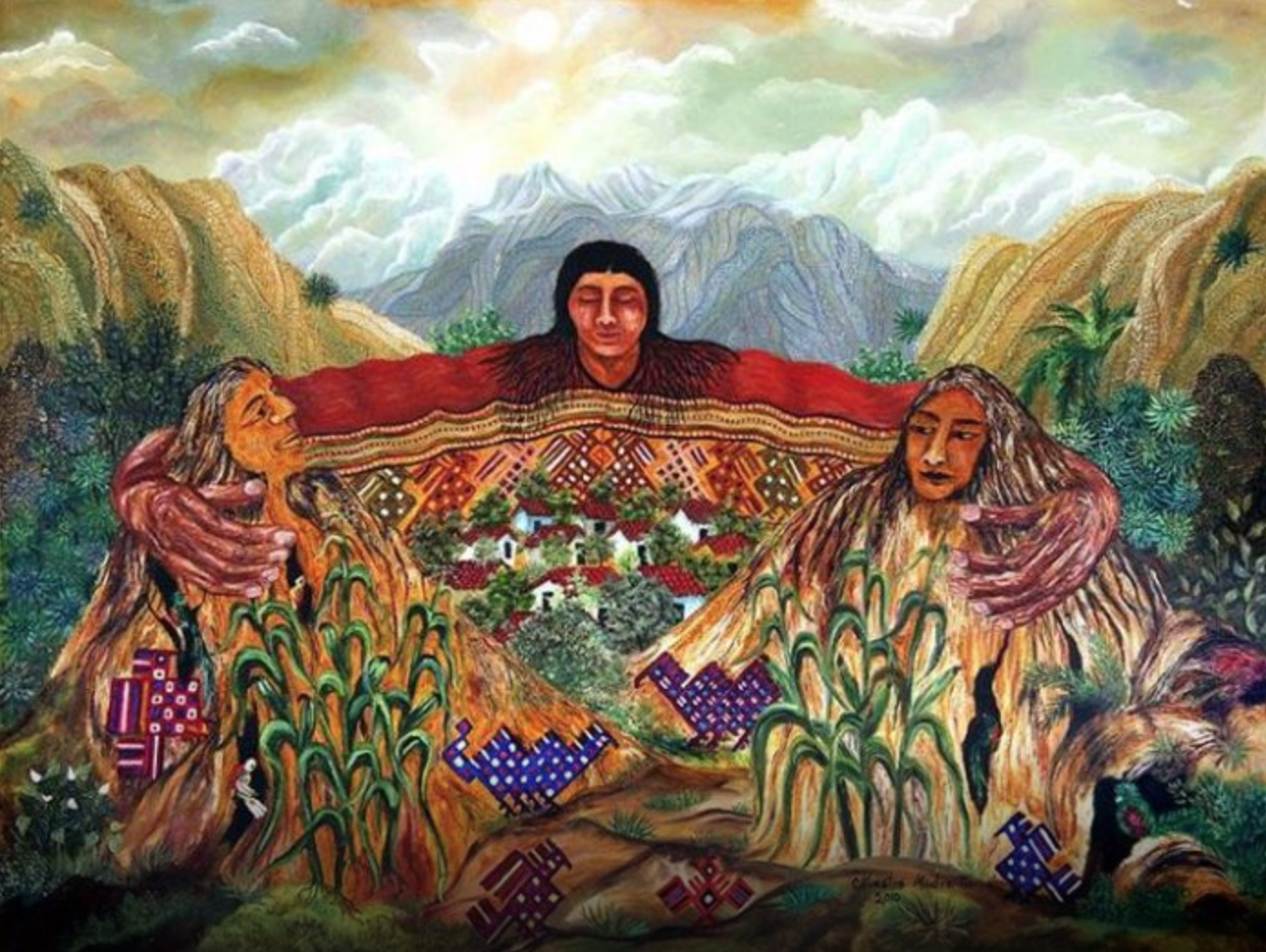 Under the leadership of Bolivia, the United Nations General Assembly designated 22 April as International Mother Earth Day through a resolution adopted in 2009.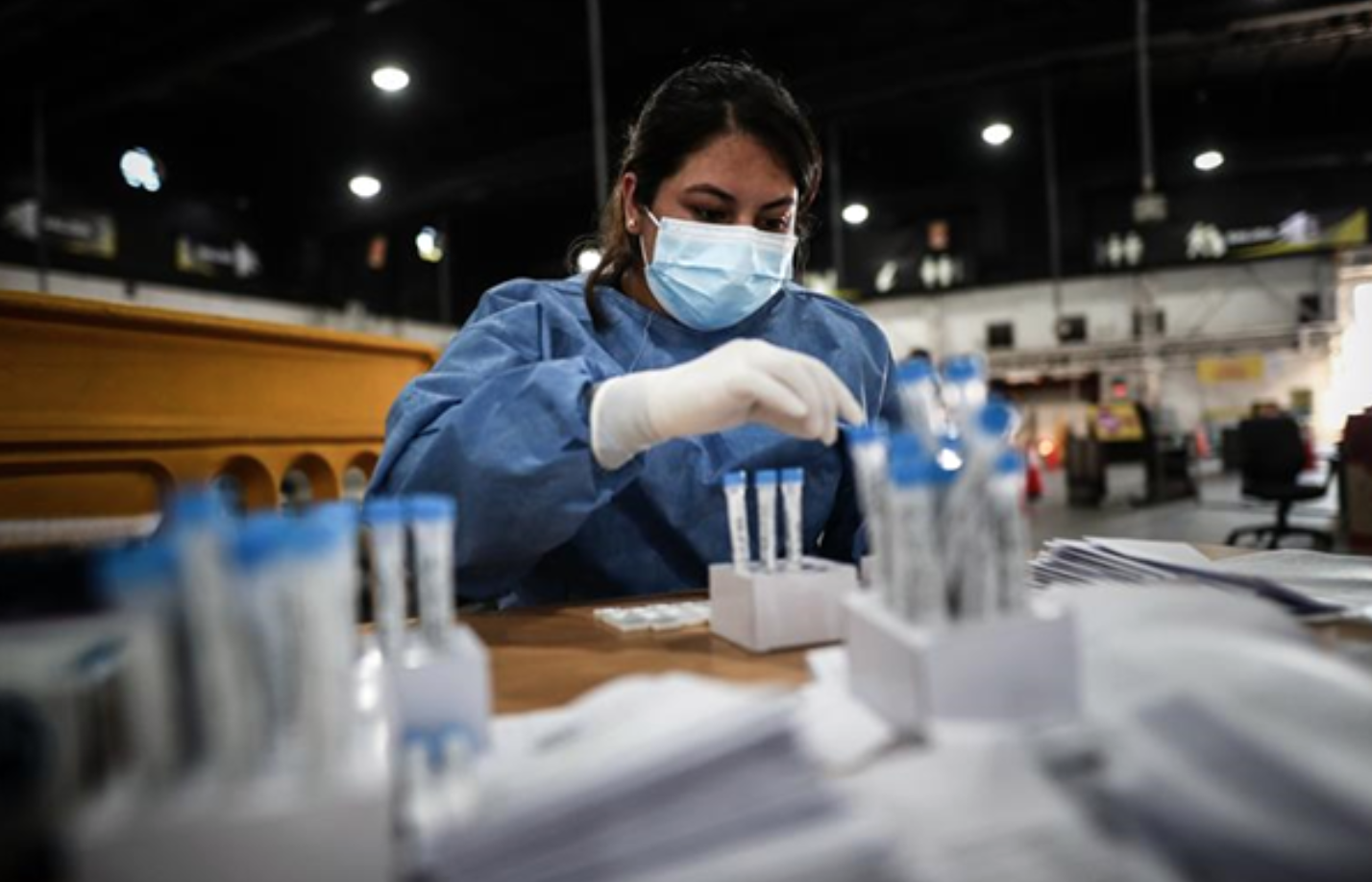 Current science aims to develop knowledge and high technology to better "manage" the Earth and its resources. However, it would probably be more worthwhile to focus on evaluating our behavior.