Just as it happened with the failed Trumpist coup d'état of January 6, 2021, in Brazil, lies manufactured from above were incredibly taken as true and motivated actions from below.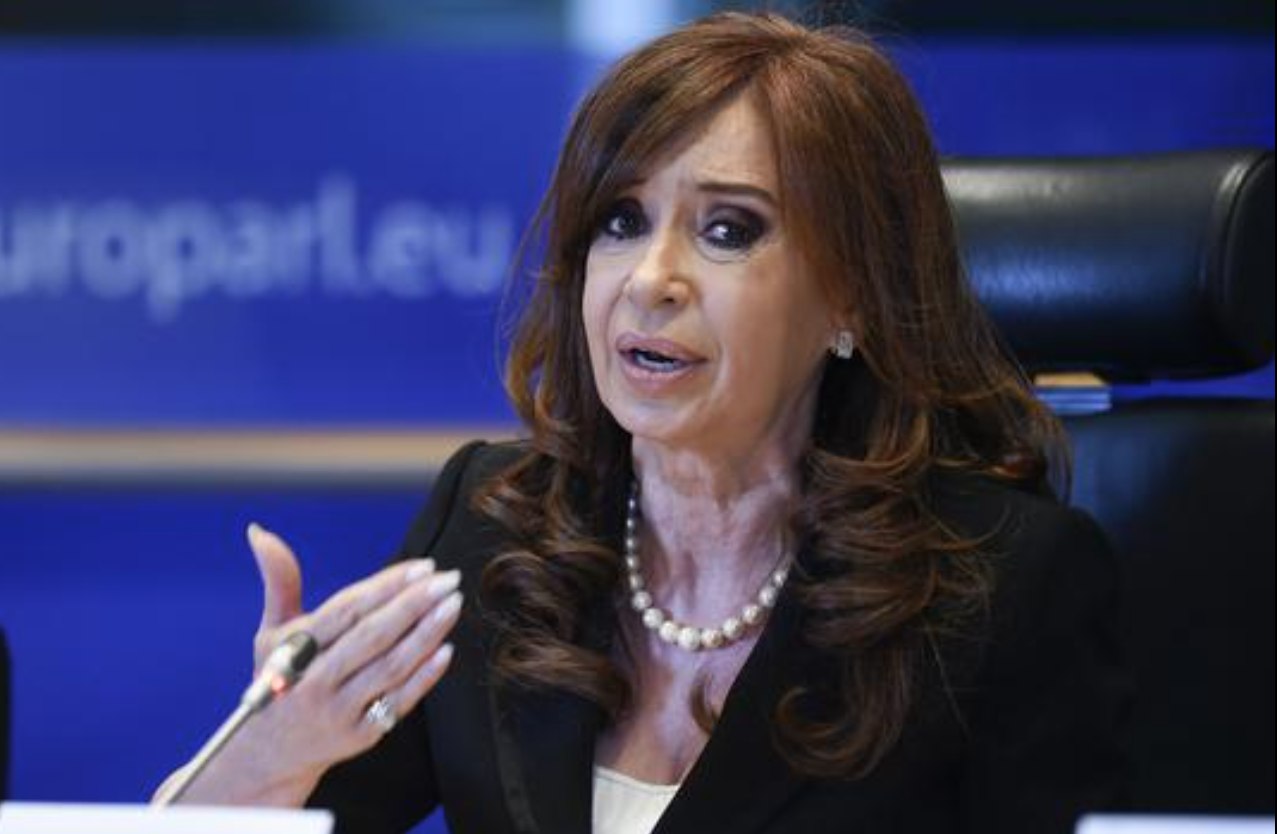 This is not the first time a former president has been convicted in Argentina, but there are also significant differences with previous cases.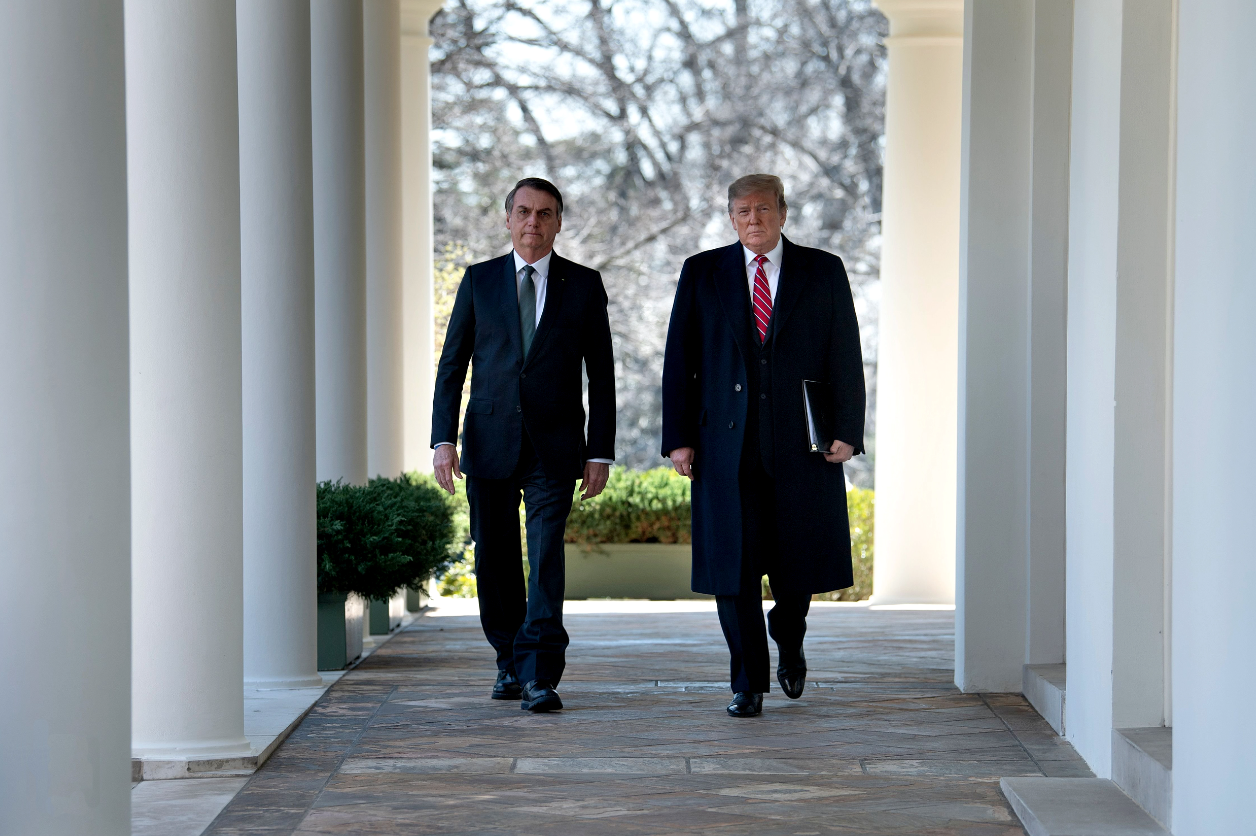 The anticipated midterm elections in the United States were a surprise to many, but also a confirmation of the historical trend that fake news and propaganda have an expiration date.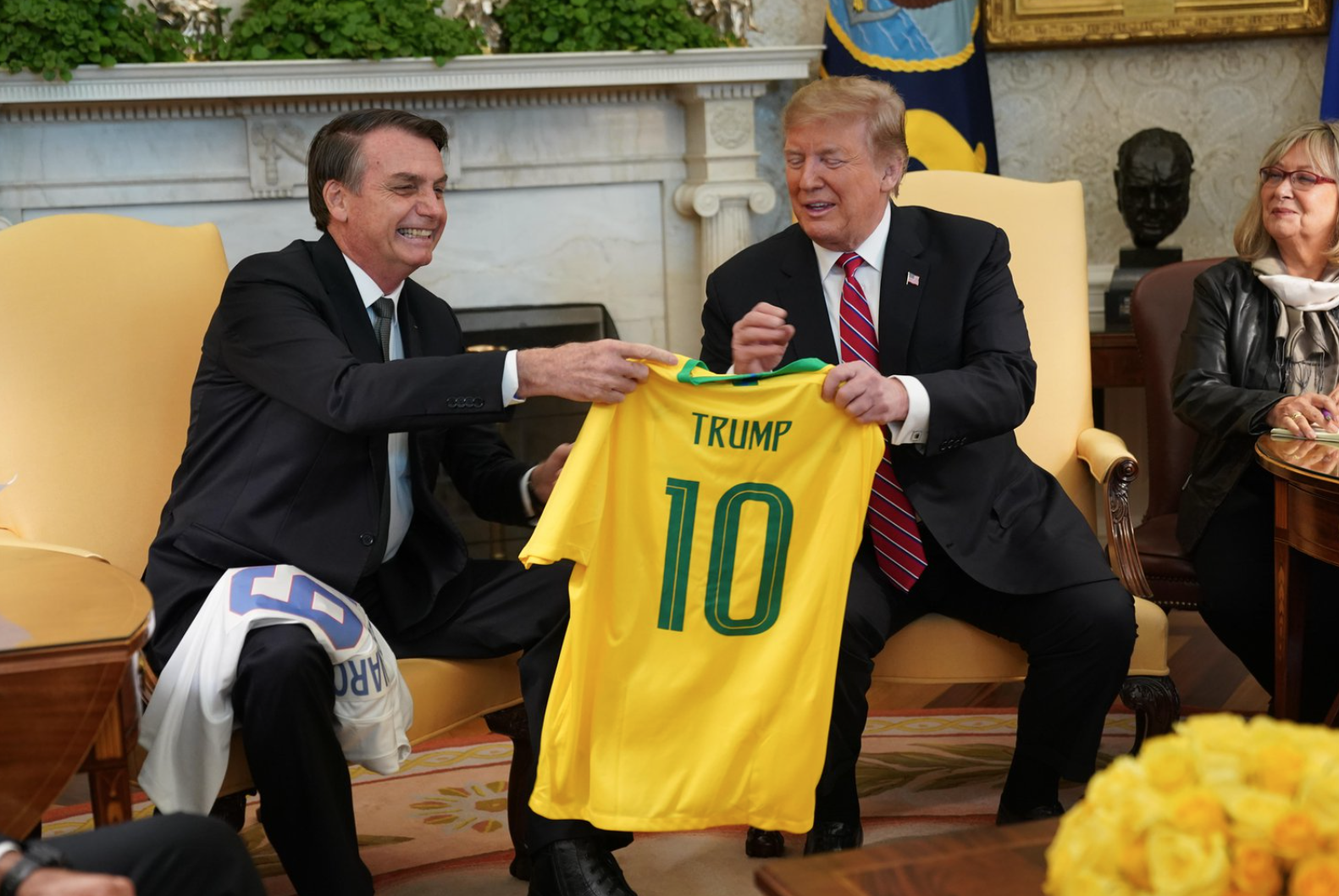 Former President Donald Trump officially endorsed Jair Bolsonaro in his re-election bid. But to what extent can Trump's praise serve Bolsonaro well?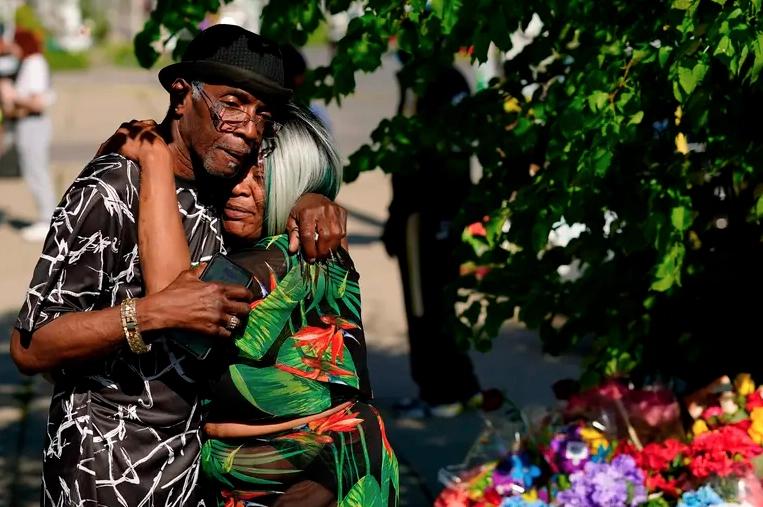 Co-author Emmanuel Guerisoli
The recent racist mass shooting in Buffalo has a global history preceding it. In fact, the terrorist's "manifesto" praises Argentina on its first page, for its alleged racial situation.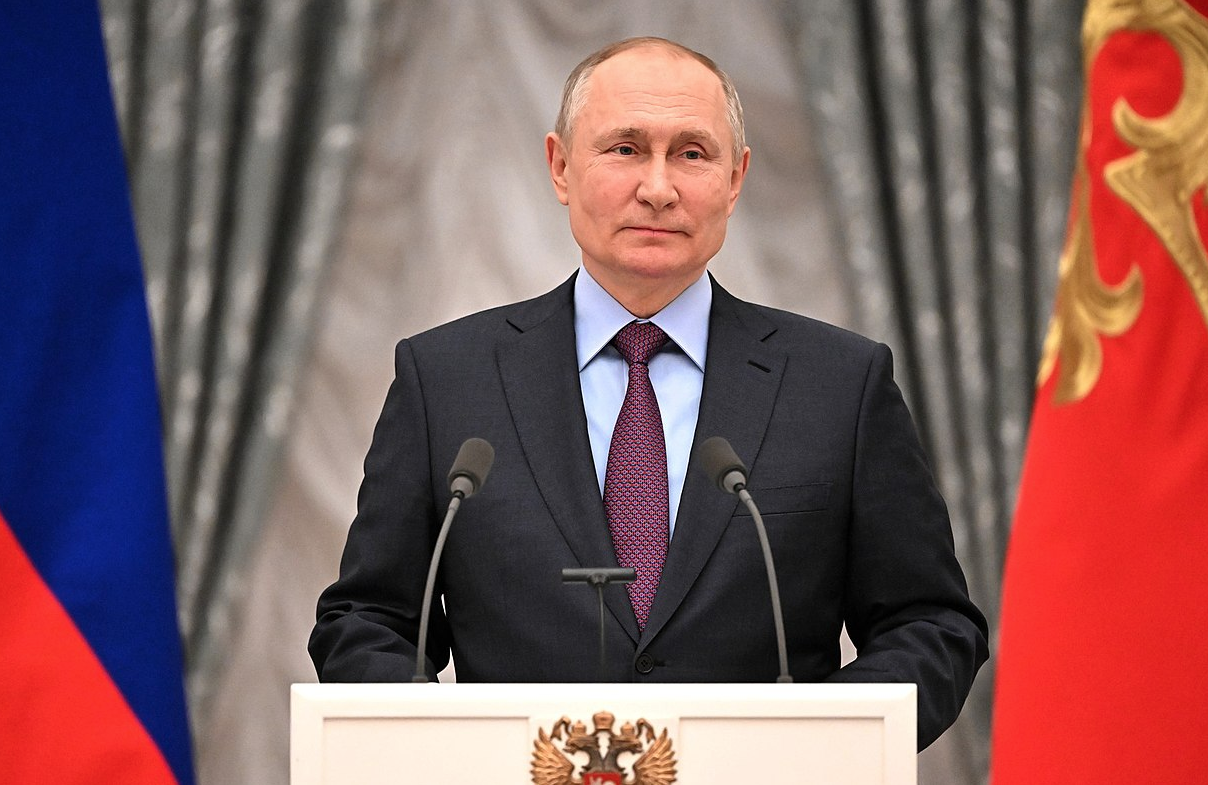 New forms of misinformation about the history of fascism are occurring in the United States and Europe, and they are not only coming from Russia. The main and most ominous distortion of fascism came to a head with the Russian invasion of Ukraine.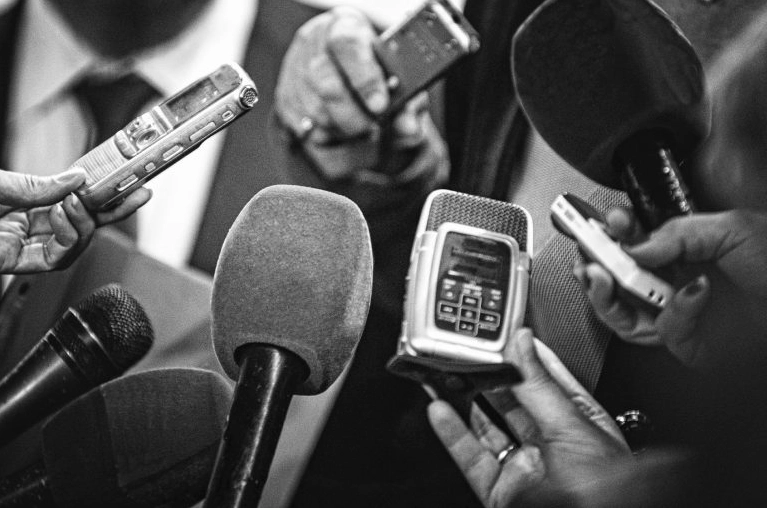 Recently former President Trump abruptly ended an interview after being asked about his "big lie" that the 2020 election was "rigged" against him. This did nothing but amplify his propaganda.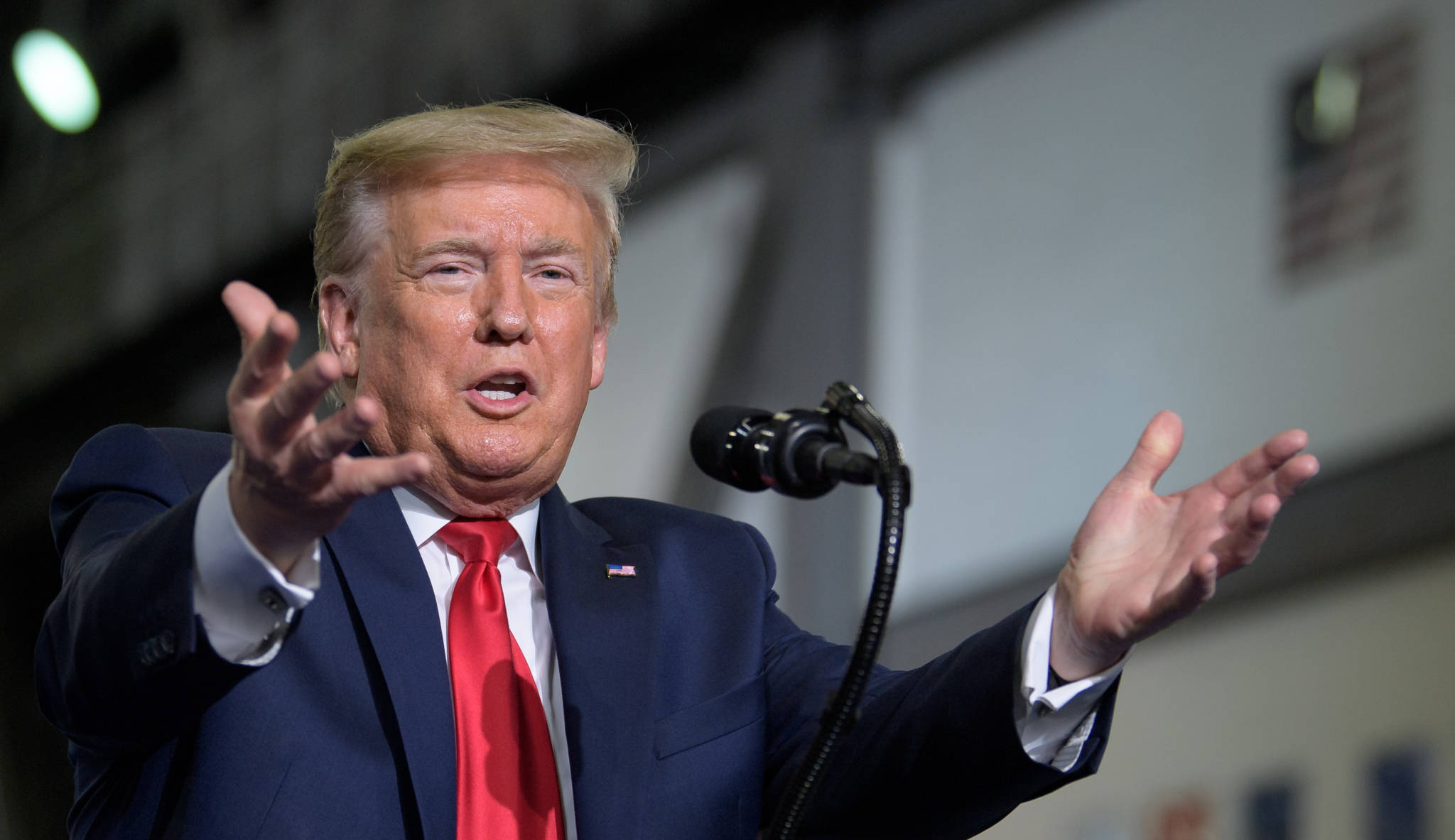 What is peculiar about the Trumpist definition of Trumpism is that it has to do not with reality but rather with an alternative representation of it. Much of the definition speaks not so much of what Trumpism is but rather of what it would like to be and also to have been.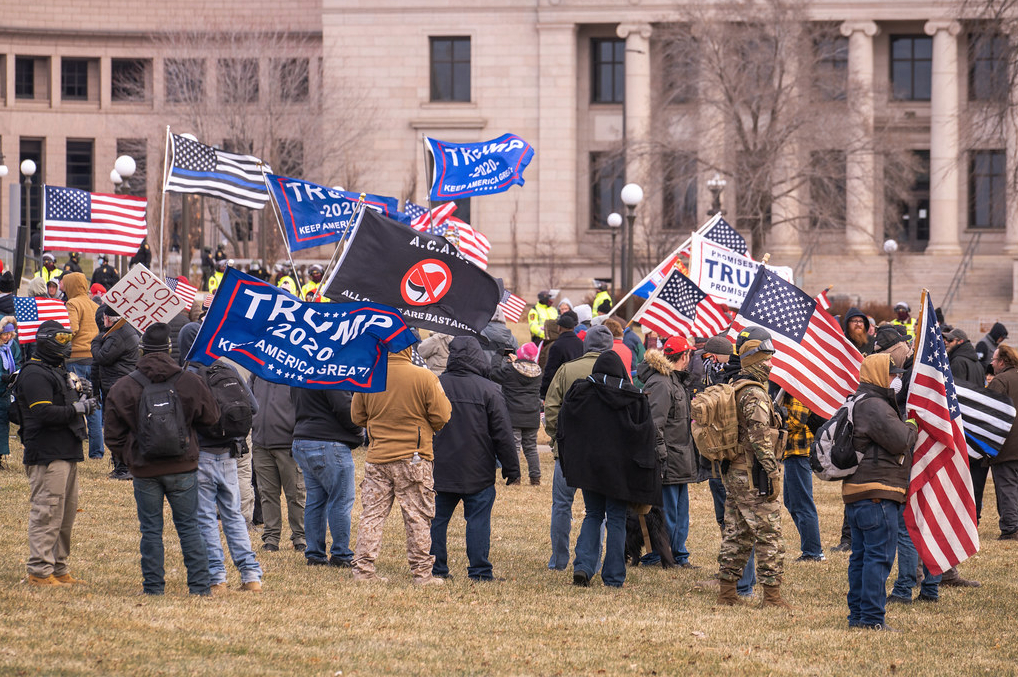 There are people who believe that the coronavirus is an instrument of world domination created by the enemies of their country. They are the same ones who think that when their candidates do not win there was fraud. These are the people who support Trump in his attempted coup.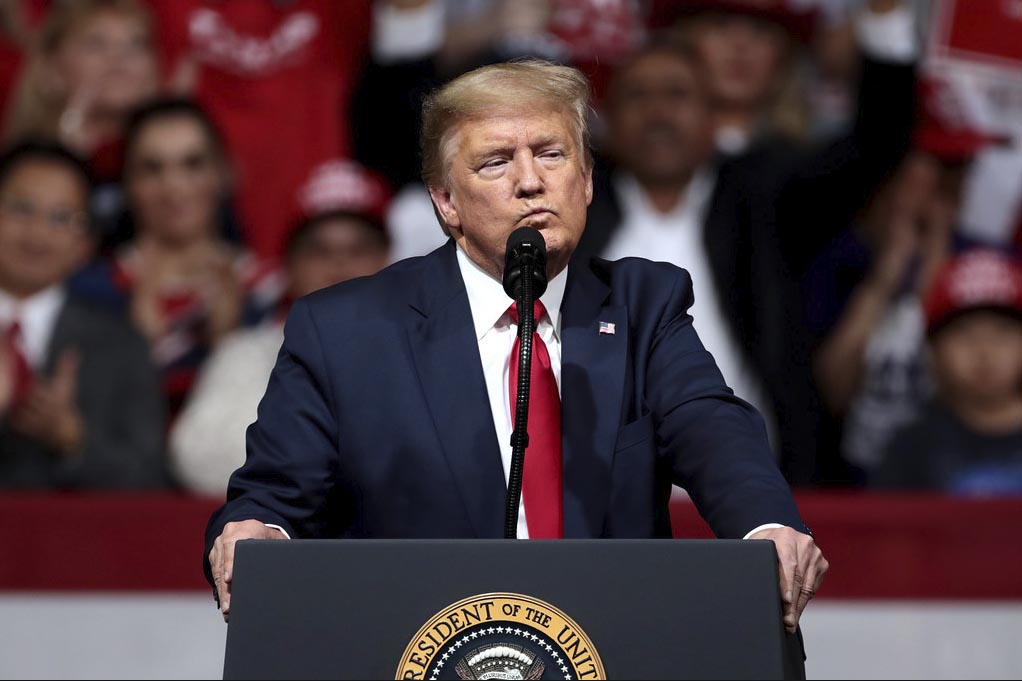 Donald Trump lost the U.S. presidential election, but he still prefers to live in the alternative world that his own propaganda has created for him. In this bizarre universe, he is considered an invincible hero of mythical proportions who decides what is right and what is wrong.