Since Mexico's transition to democracy in 2000, no president has been able to impose his favorite candidate to succeed him.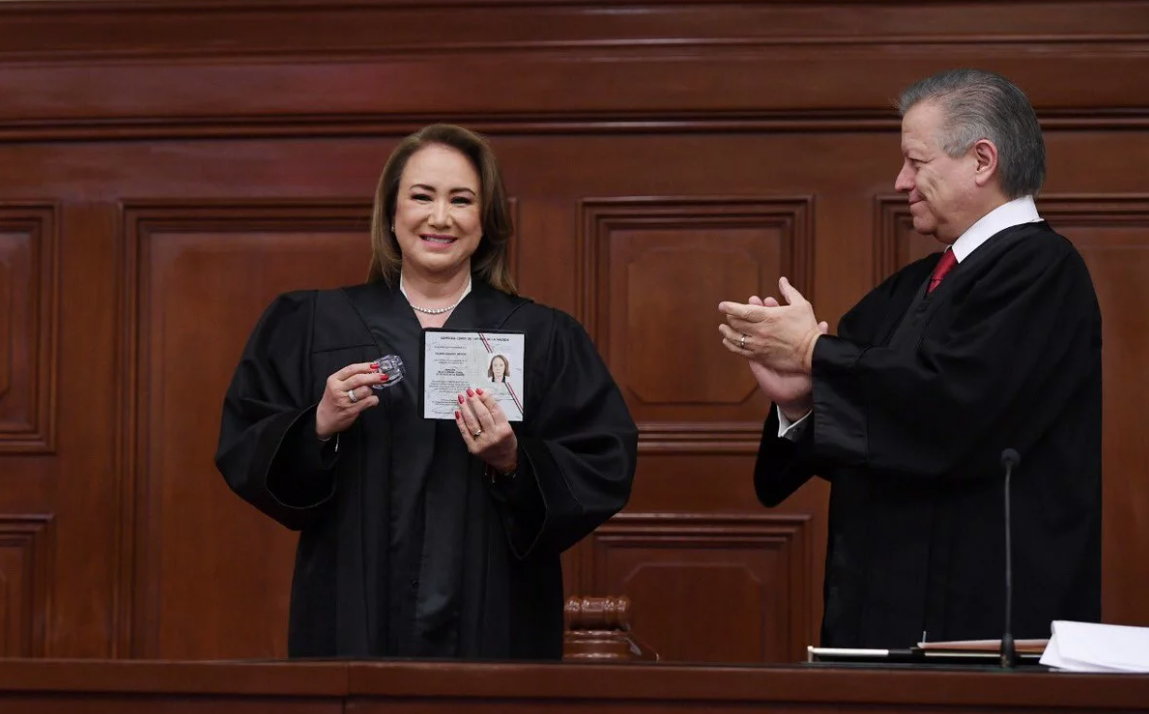 The recognition of the political role of the courts and supreme courts is due to the democratization processes that led to constitutional reforms to affirm political, social, economic and cultural rights.
All mechanisms that allow citizens to see concordance between their daily lives and politics in the institutions can improve the quality of democracy and bring them closer to politics.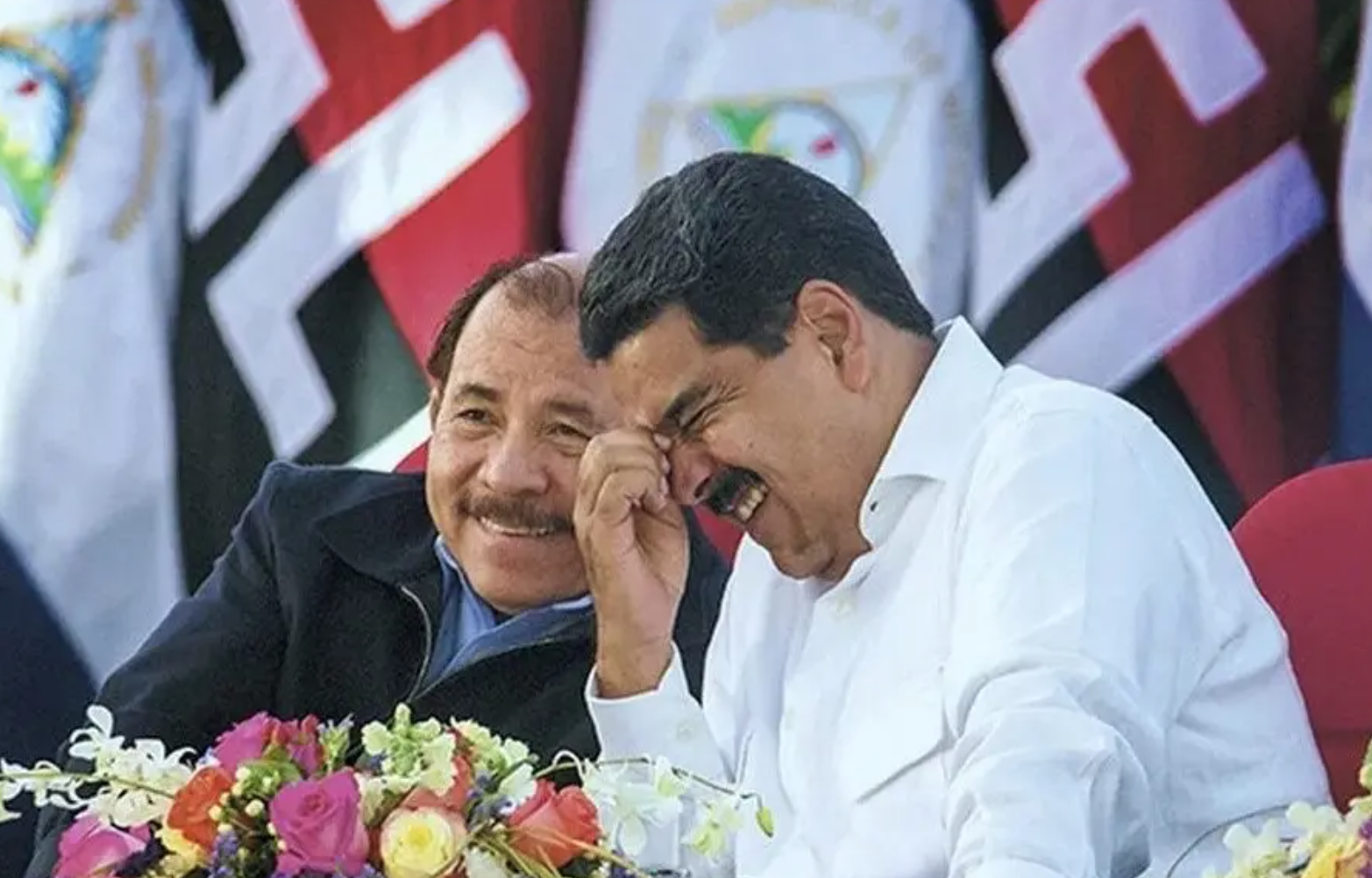 The existence of two or more parties is not enough. The government must assume that it must have a political counterweight; otherwise authoritarian temptations will arise with the consequent deterioration of the democratic principles.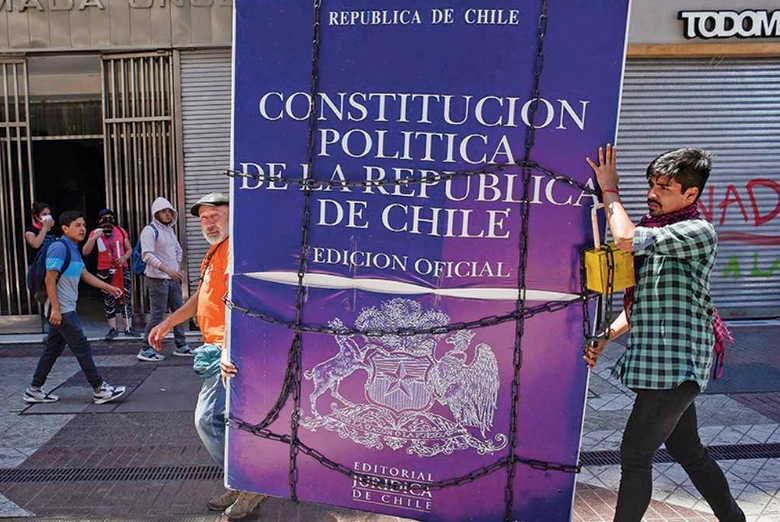 So far, polls show that this is not the Constitution desired by Chilean society, so if it is rejected, a historic opportunity will also have been lost.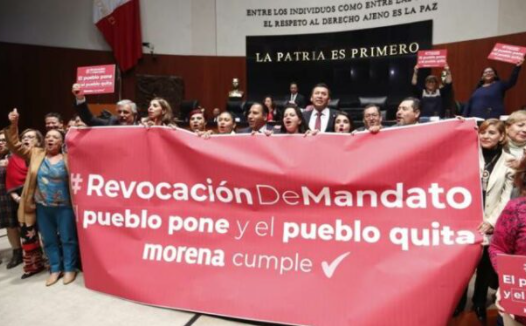 The revocation has been introduced in presidential systems as a mechanism of direct democracy, but in practice, it operates more as a mechanism for measuring forces between the government and the opposition and as a thermometer of the popularity of the incumbent rulers.
In the coming months, AMLO is likely to resort to broad mobilizations and deepen his polarization strategy to keep his project alive. But this, in turn, will be a sign that his power is fading, like that of all the strong presidents who have governed Mexico.
In the 1960s and 1970s, military-led coups d'état were recurrent in Latin America. In the first two decades of the 21st century, however, interruptions of presidential mandates have developed other, less violent but equally serious characteristics.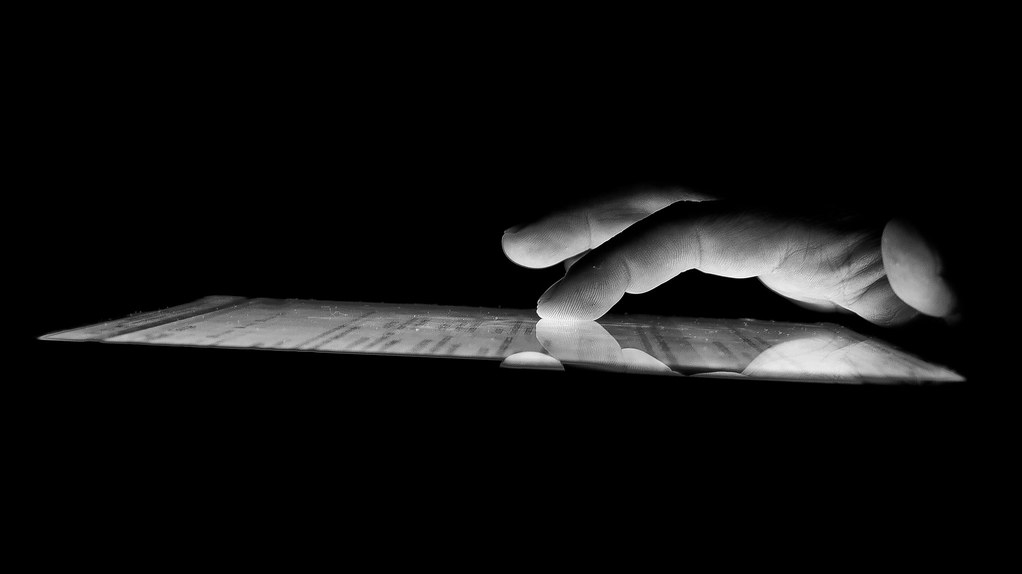 Digital rights must be conceived from the principles of freedom and equality. In their discussion there is a tendency to formulate supposed principles derived from private morality and political correctness, confusing rights with prohibitions, and this logic spreads through the network like a computer virus.