With the announcement that he will run for reelection in 2024, the continent's most popular president approaches the pantheon of Latin American leaders who circumvented national constitutions to govern longer.
Nayib Bukele resorted to the old Latin American recourse of violating the constitution to stay in power longer. And he did it to coincide with his experiment of legalizing bitcoin to distract the international press.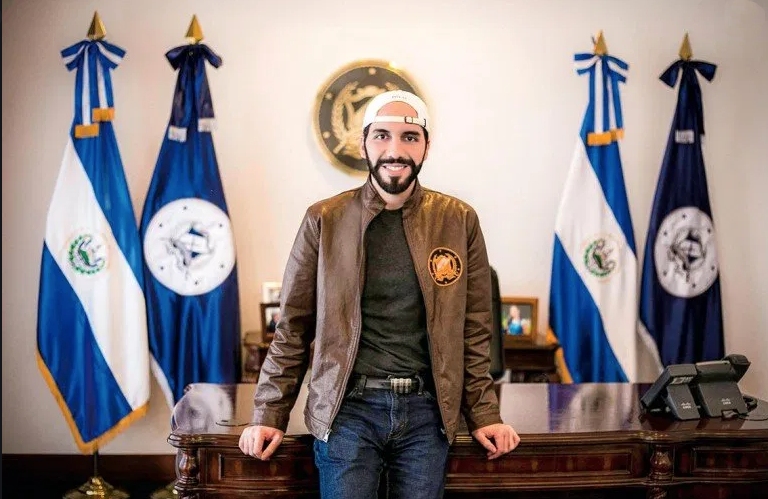 Electo en una democracia en dificultades, en menos de dos años ha logrado subyugar a los otros dos poderes del Estado. Este año, Bukele se prepara para constitucionalizar la deriva autoritaria de su gobierno cuando en septiembre revele su proyecto de reforma constitucional.