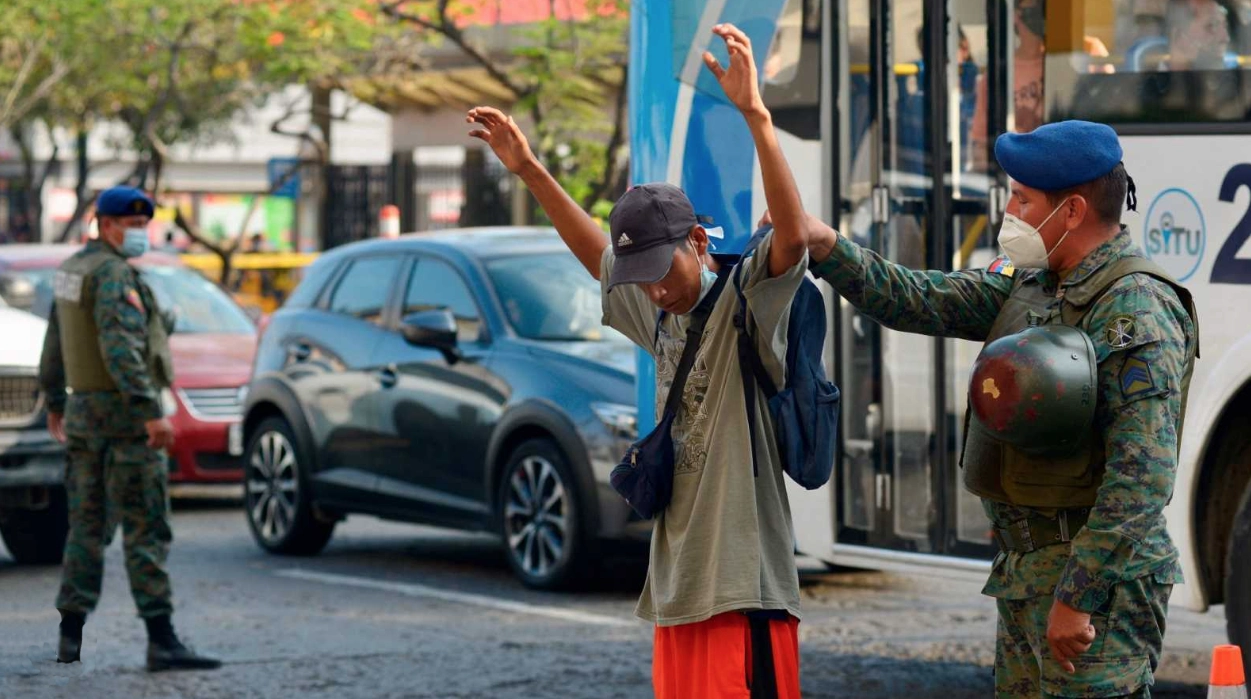 In response to the recent wave of violence in Ecuador, all schools in four cities in one of the poorest provinces closed their doors for several days.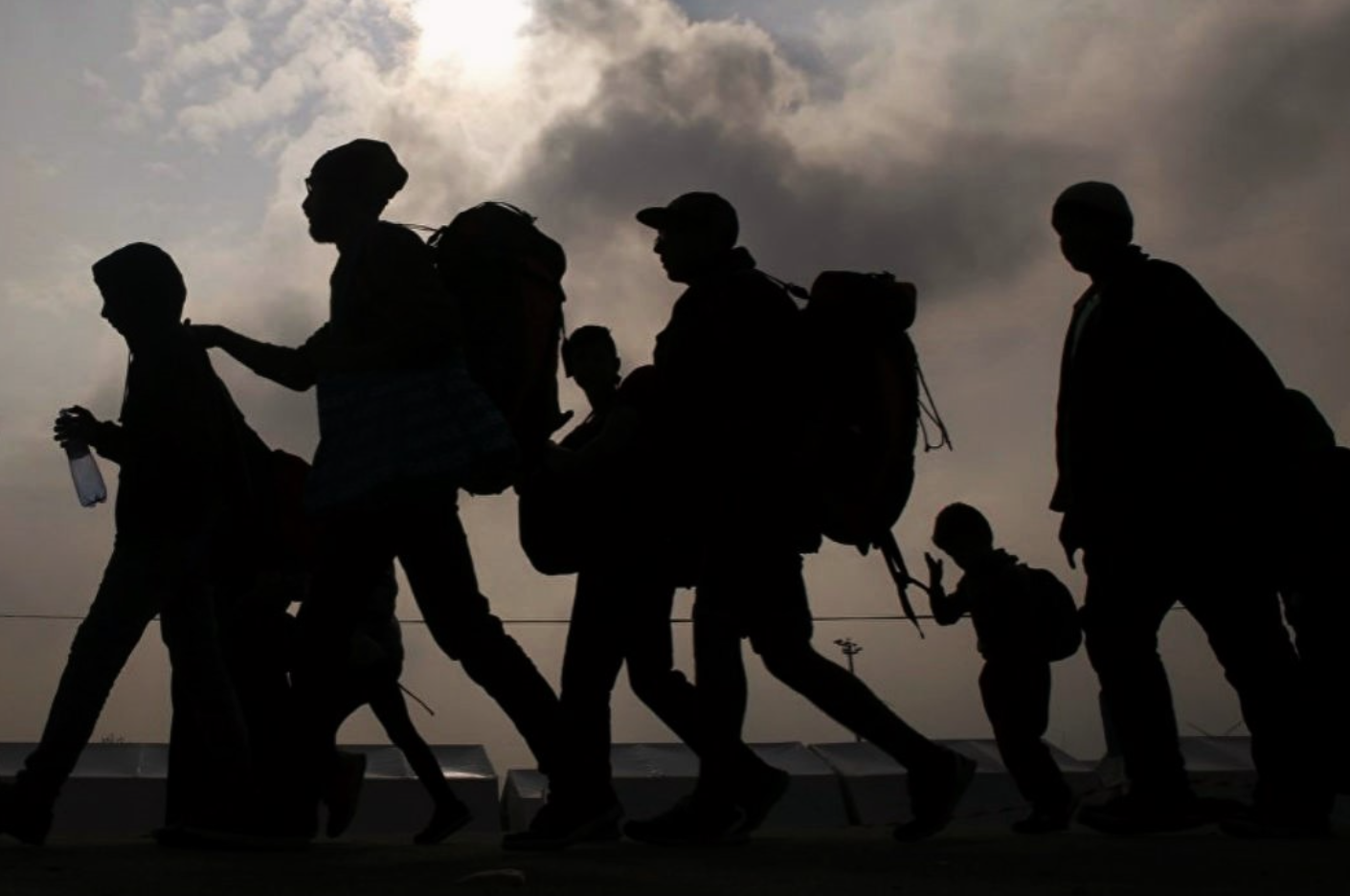 Coauthor Anna Stewart-Ibarra
It is predicted that 17 million people in Latin America could migrate by 2050 due to climate change.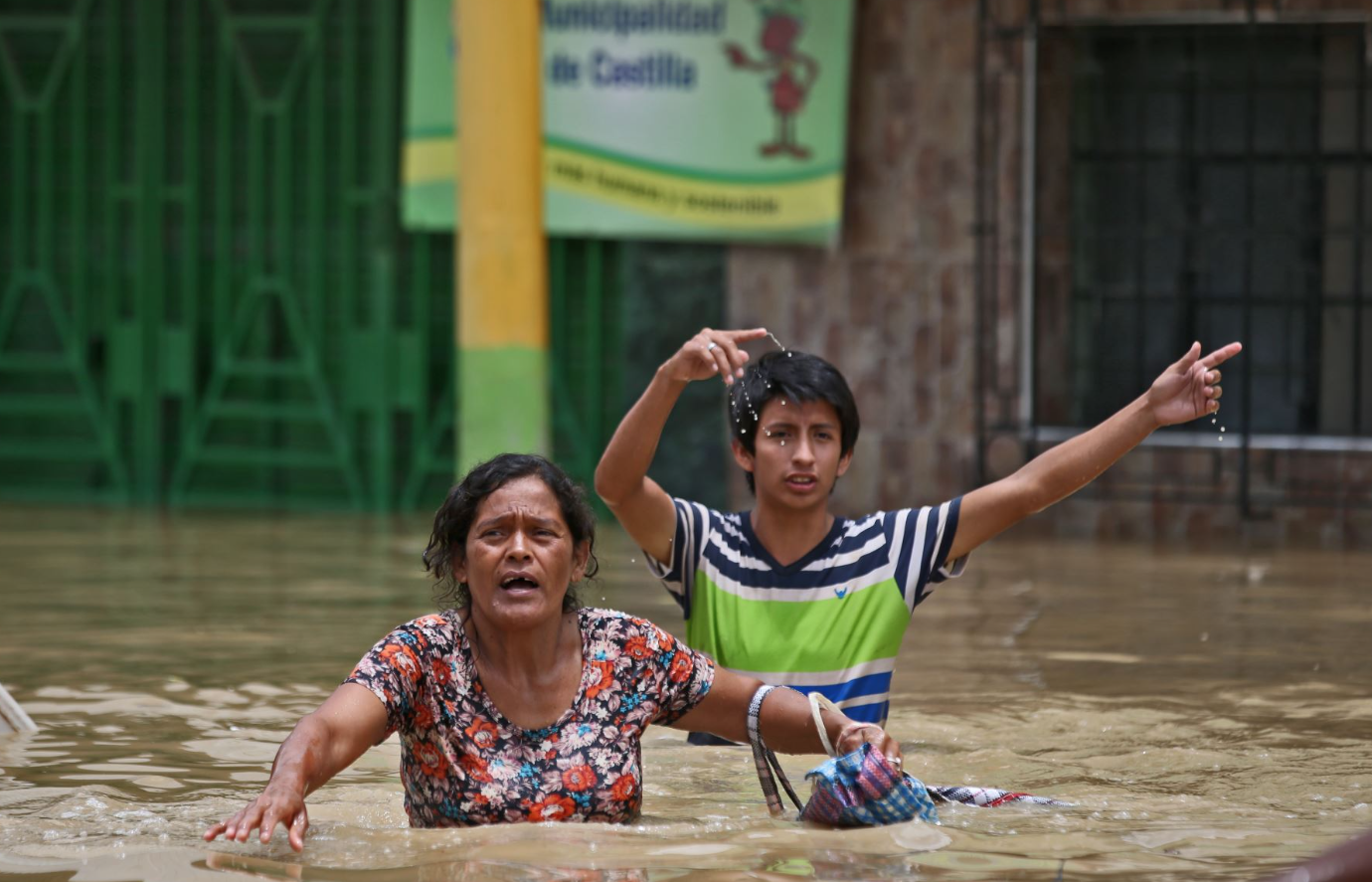 Co-author Carole Faucher
Without school infrastructure or physical access to schools, students have fewer opportunities to create the relationships through which they can flourish.