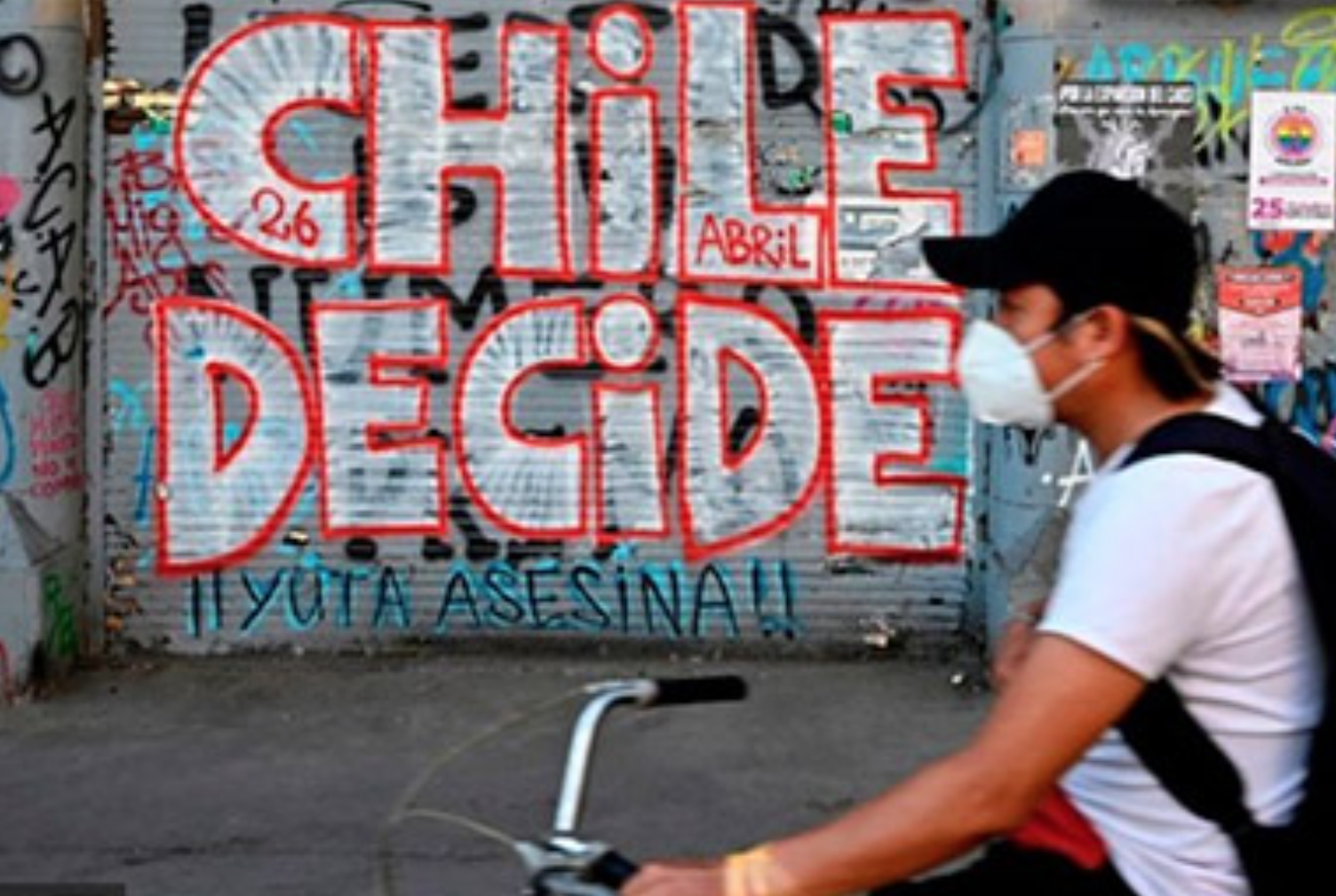 Co-author Nicolás Selamé
Although until a few months ago it was taken for granted that this consultation would yield a favorable result to the Convention's proposal, today the panorama has changed: different pollsters point to an advance in favor of rejection.
Until a few years ago, Chilean politics was predictable. But after the mobilizations of 2019, volatility has become present in such a way that, a few days before the elections, any prognosis on who will compete in a second round (particularly who will occupy the second place) is risky.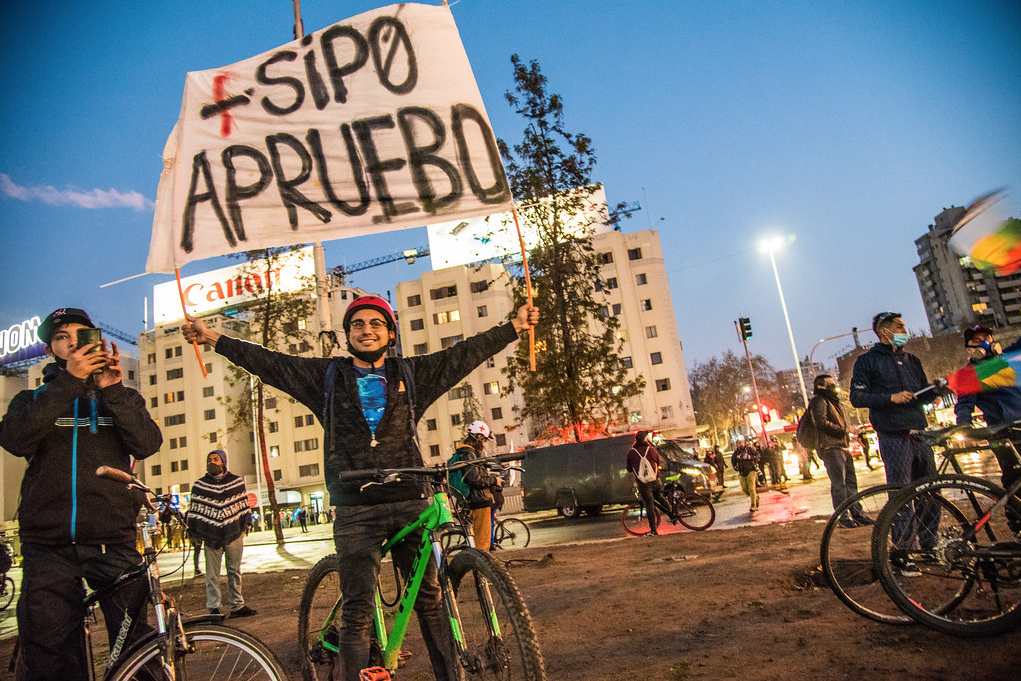 On October 25, Chile will face its most important election since 1988, when a plebiscite began the transition to democracy. After the 2019 crisis, in 2020 the citizens will again be able to decide whether to initiate a process to replace the constitution inherited from the Pinochet regime and the type of convention that will have to draft it.