Based on the thesis of a coup d'état, Luis Fernando Camacho, governor of Santa Cruz, the department with the greatest economic power in Bolivia, was sentenced to four months of detention. He is accused of terrorism.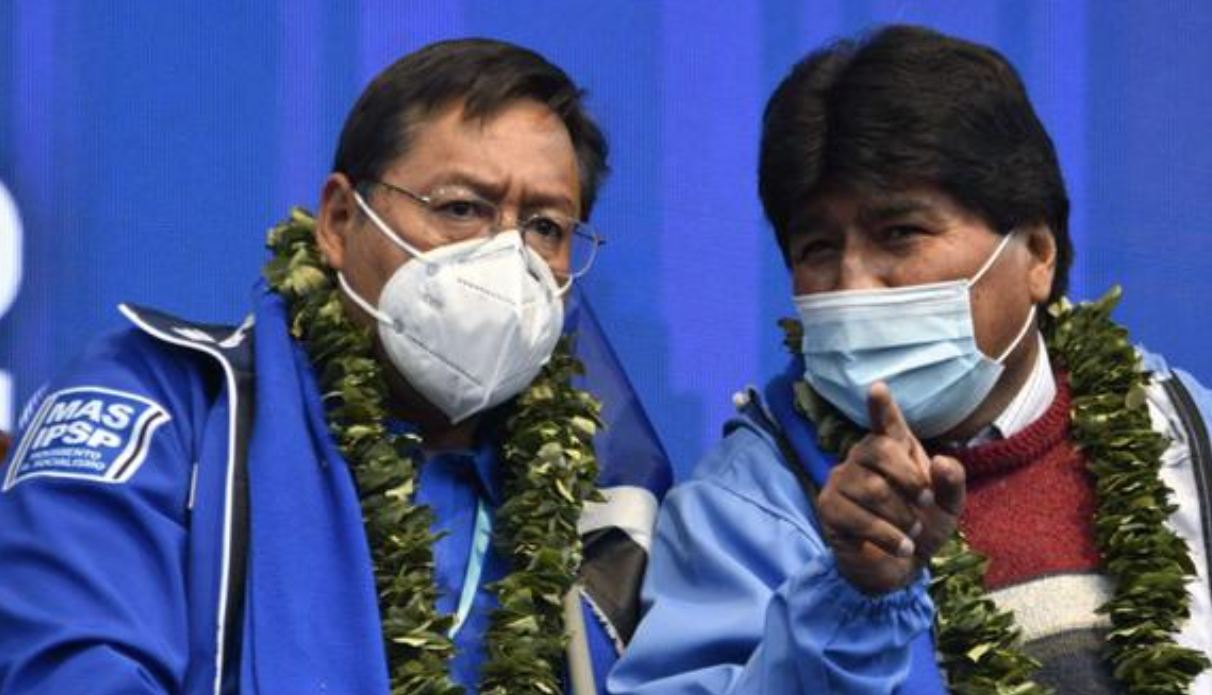 Since 2019, political adversaries have emerged for Evo Morales, from the MAS bases, and the main cause is his interest in running again for the presidency in 2025.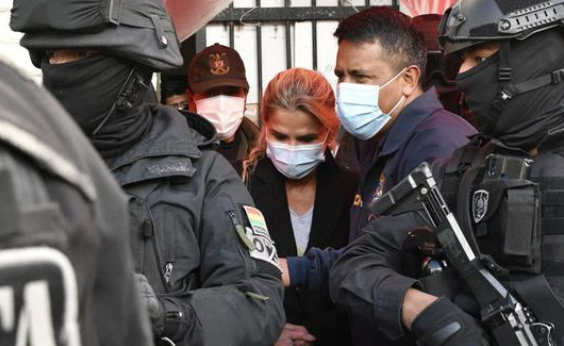 Jeanine Áñez's double condition of victim and culprit responds to different certainties, criteria, ideologies and premises. There is no single truth. For some, Áñez is a symbol of democracy and resistance and for others of coup d'état and death.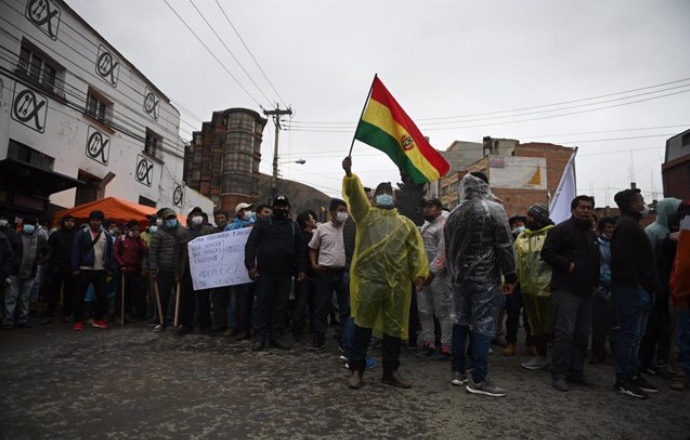 At the beginning of November, several social organizations began a strike in the department of Santa Cruz in rejection of a law aimed at increasing political centralism. This conflict is the result of the government's difficulties in generating consensus in a society marked by historical fractures.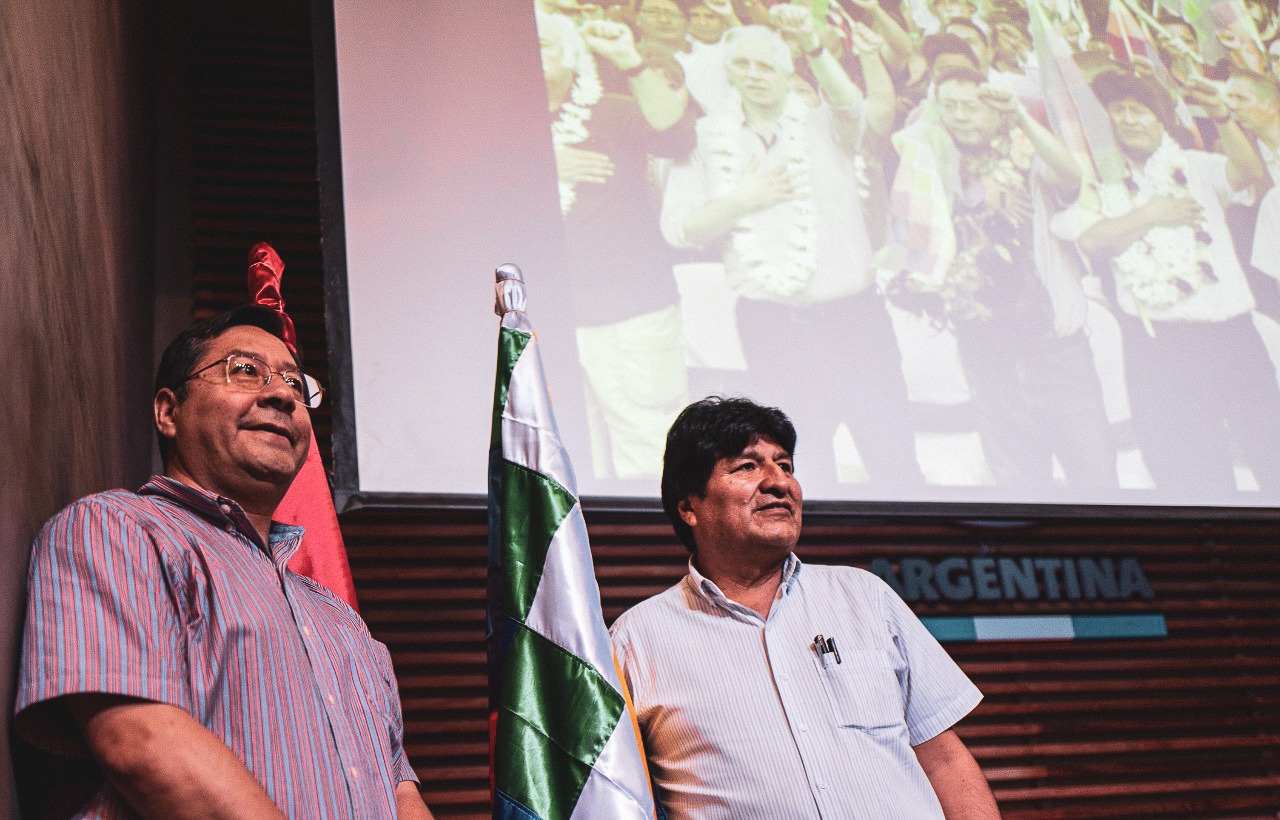 The political instrumentalization of the judiciary has been a recurrent practice of all governments in Bolivia. The country has been trapped in a vicious circle and currently, with Arce's government, many distrust the promise of "a new time". After four months in power his actions contradict the discourse.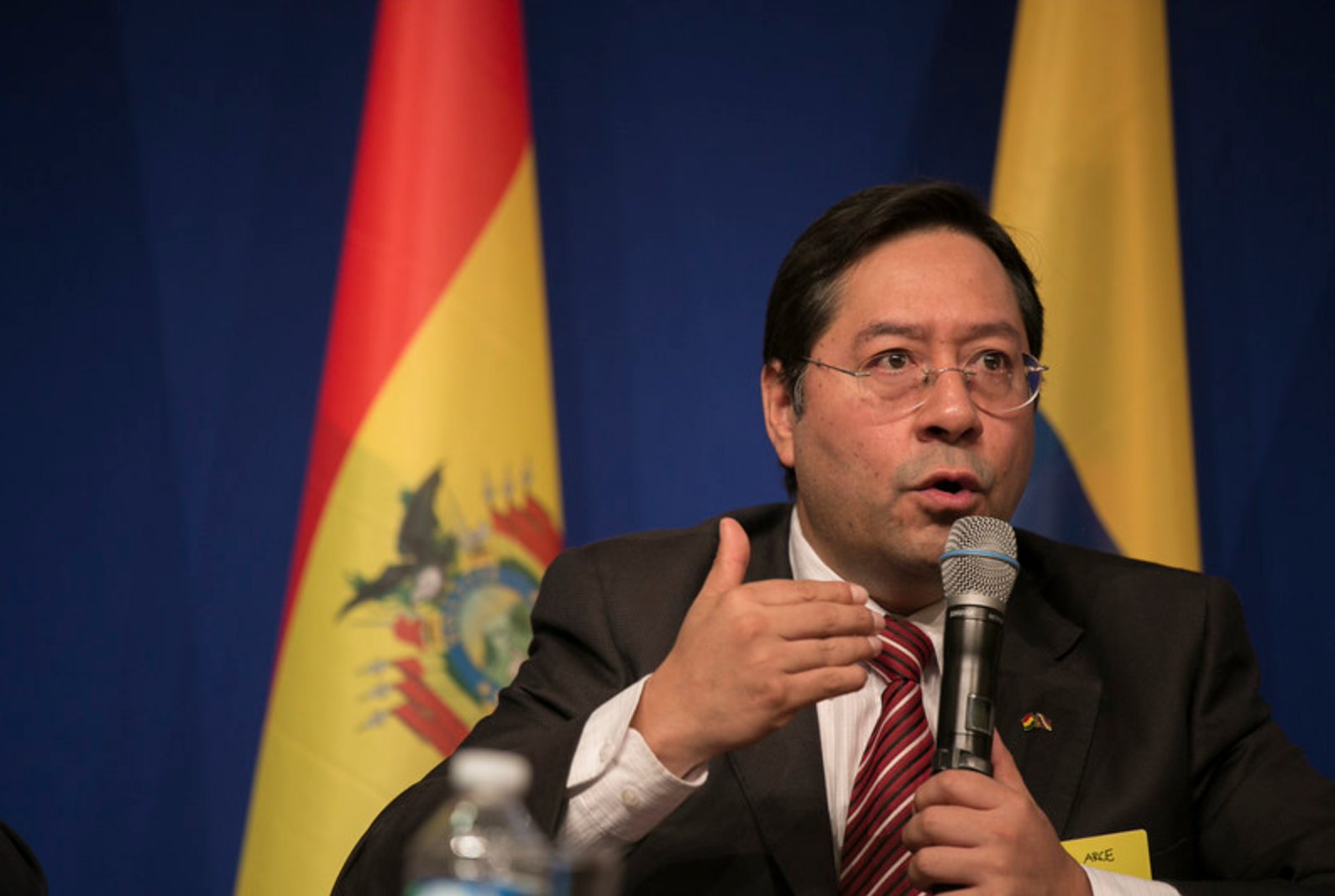 The first hundred days of Luis Arce have been marked by mobilizations of various unions and unions. Social discontent with certain government measures, in the midst of the pandemic and a pre-electoral subnational process, continues to generate serious economic and health consequences.
Political parties are necessary for the functioning of the democratic system but at the same time they can provoke antipathy in the citizenry. In Latin America, confidence in them is only 13%, which shows that they no longer express the collective will.
Co-author Ana Carola Traverso-Krejcarek
The pandemic turned the world upside down, shook institutions, generated new social conflicts and deepened existing ones. Diverse political systems were affected with ideological polarization, the emergence and strengthening of extremes.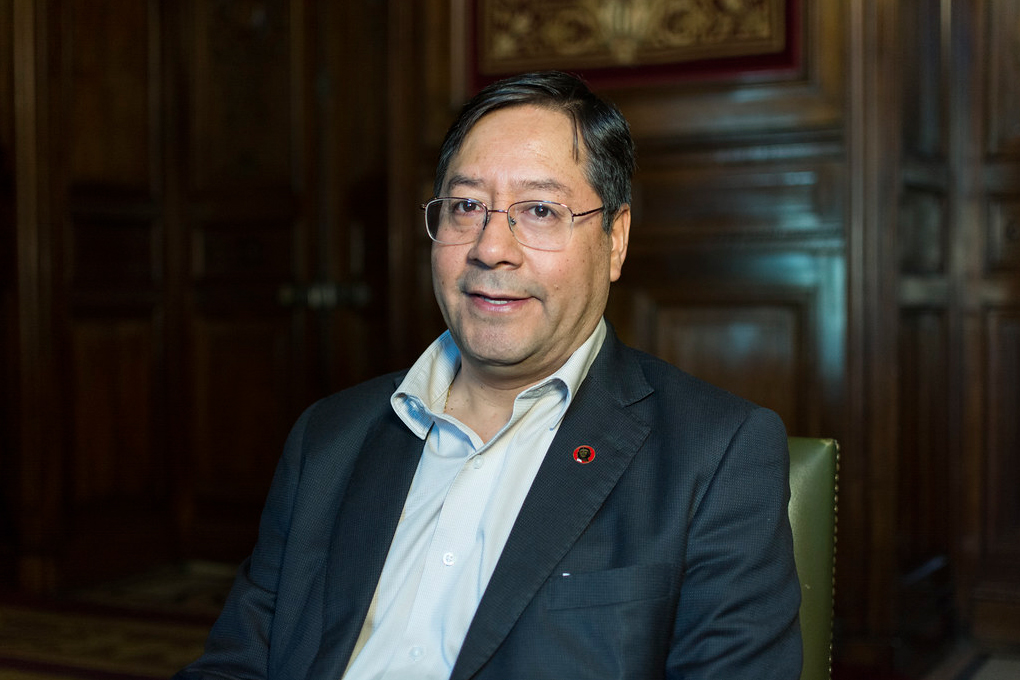 The short summer of the anti-MAS bloc in Bolivia lasted almost a year, as the newly elected president, Luis Arce Catacora (MAS), will have to be sworn in the next months. The possible return of Evo Morales generates joy to some and discomfort to others, but the triumph of his candidate shows a developed political sense.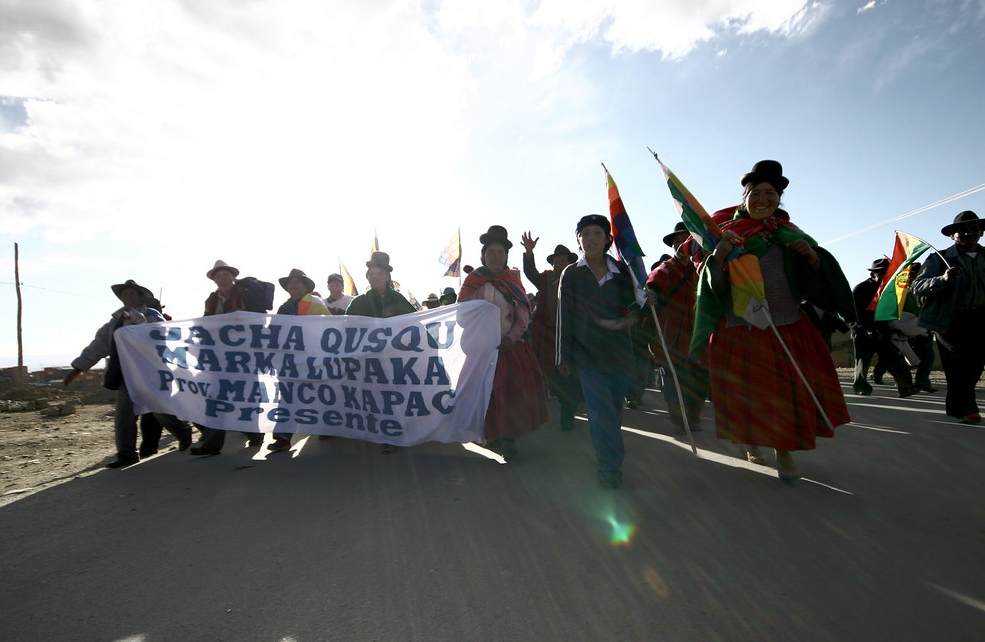 "This Committee will not rest until it sees behind bars these human beasts (Western-Indians) unworthy of being called citizens; settlers who bite the hand of this land (East) that opens its arms to them to get them out of poverty, and they will pay for this affront". These were the words of Romulo Calvo, the president of the pro-Santa Cruz civic committee.