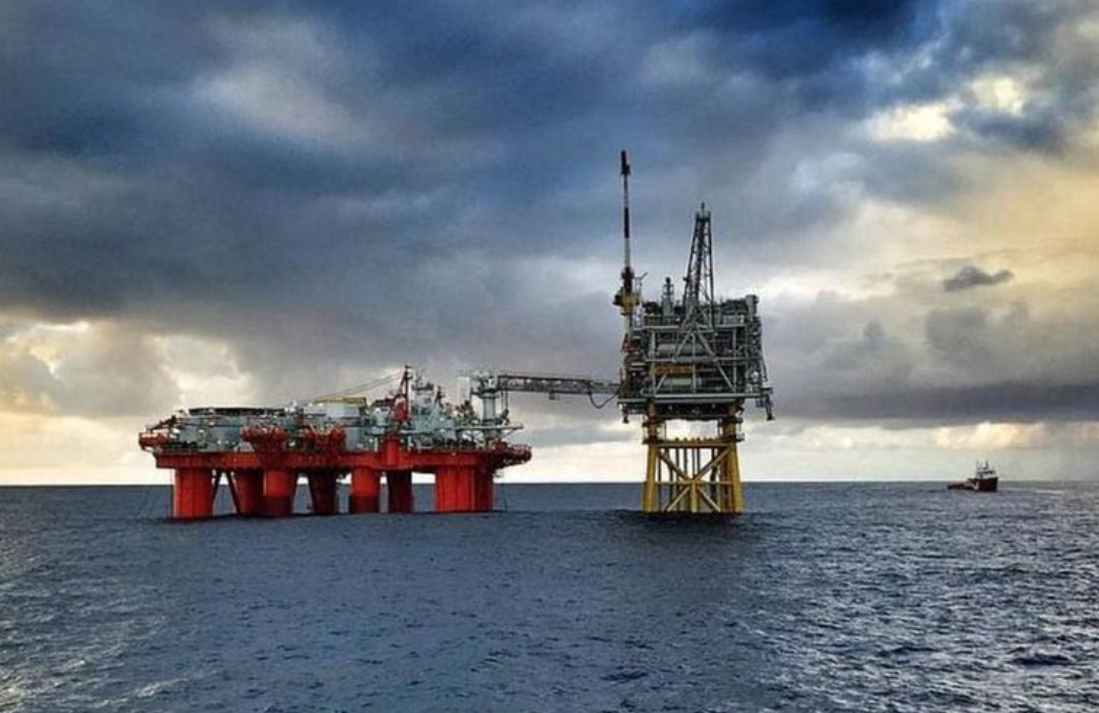 The arrival of Gustavo Petro and Francia Márquez to government in Colombia has come as a shock to many, including leftist governments, that think of development based on extractivism.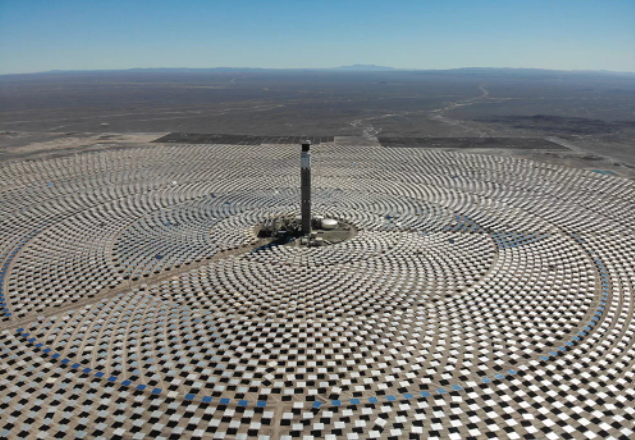 If the inflation unleashed by the COVID-19 pandemic was considered transitory, the inflationary pressure that is now being detected is evidence of a structural nature. The world economy is entering a new stage, one of higher inflation.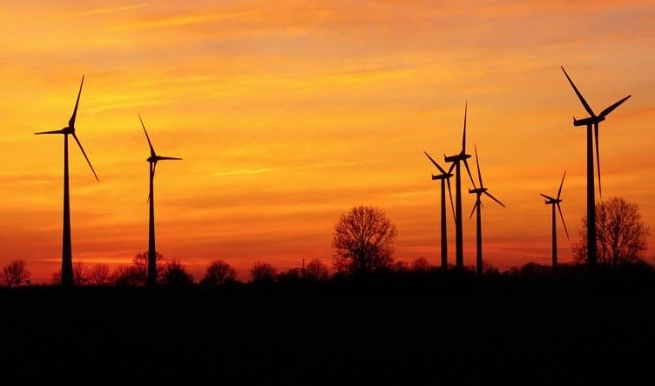 Co-author Francisco E. Castañeda
Latin America's "green hope" was associated with the arrival of capital flows. Several leaders returned from Glasgow convinced of the power of the market to accelerate the energy transition. However, this optimism has been diluted in the face of new global constraints.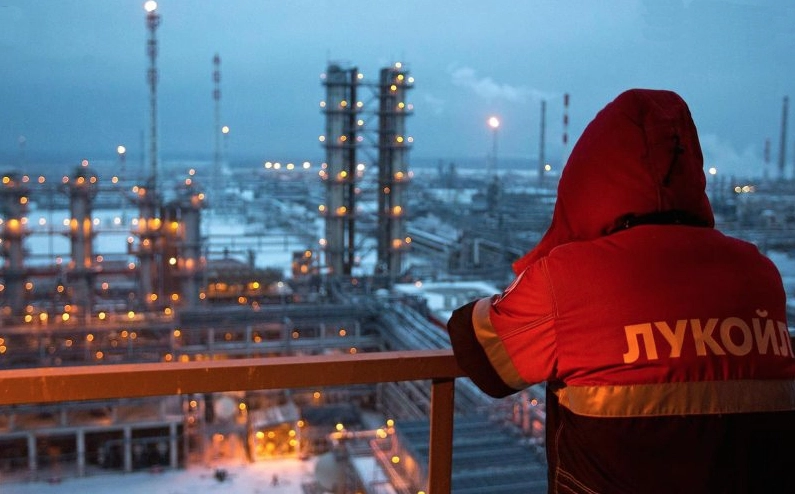 A few days after the IPCC report was issued, once again announcing the extreme situation in which the planet finds itself, Russia began its invasion of Ukraine. A conflict largely marked by the geopolitics of oil and which will mean a reversal of progress in the short term.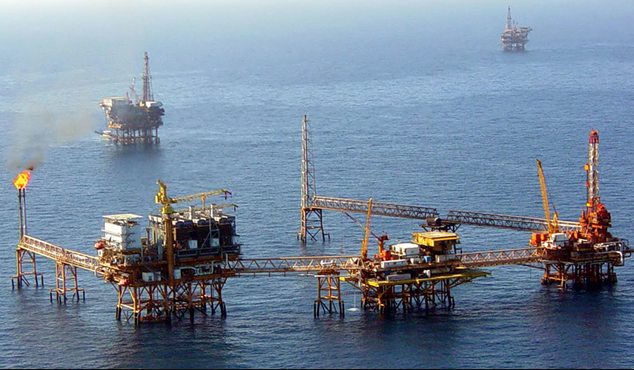 The government is unaware of the stranded asset problem associated with the pace of the global energy transition and the resulting loss of value of industry assets and associated infrastructure.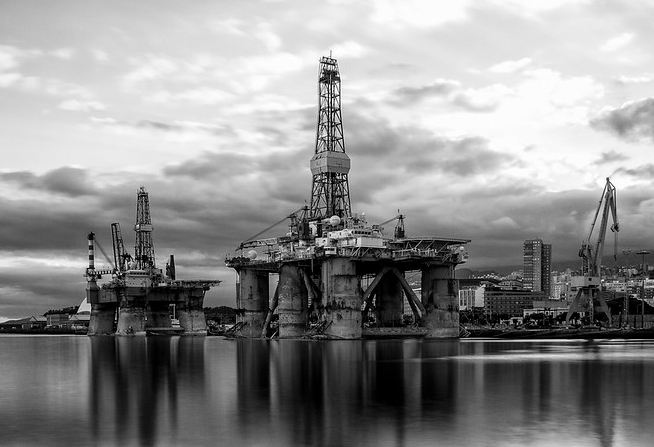 La comunidad científica nos plantea la necesidad de reducir las emisiones de gases de efecto invernadero e impedir que se sigan acumulando gases en la atmósfera. ¿Como resolver la situación? ¿Quien debería liderar el proceso de transición?