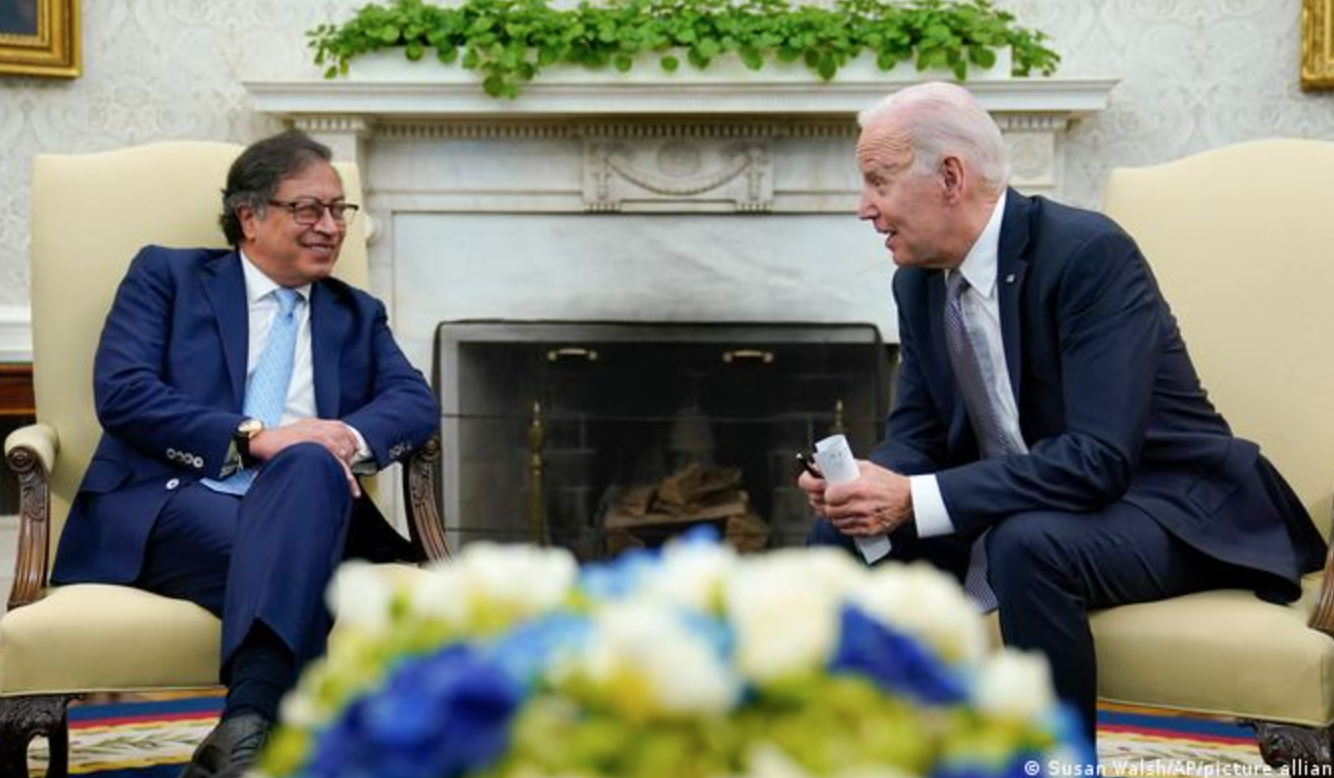 For Petro, the summit with Biden was an endorsement of his ambitious energy transition policy, which positions Colombia as the first oil-producing country to propose a ban on new exploration projects.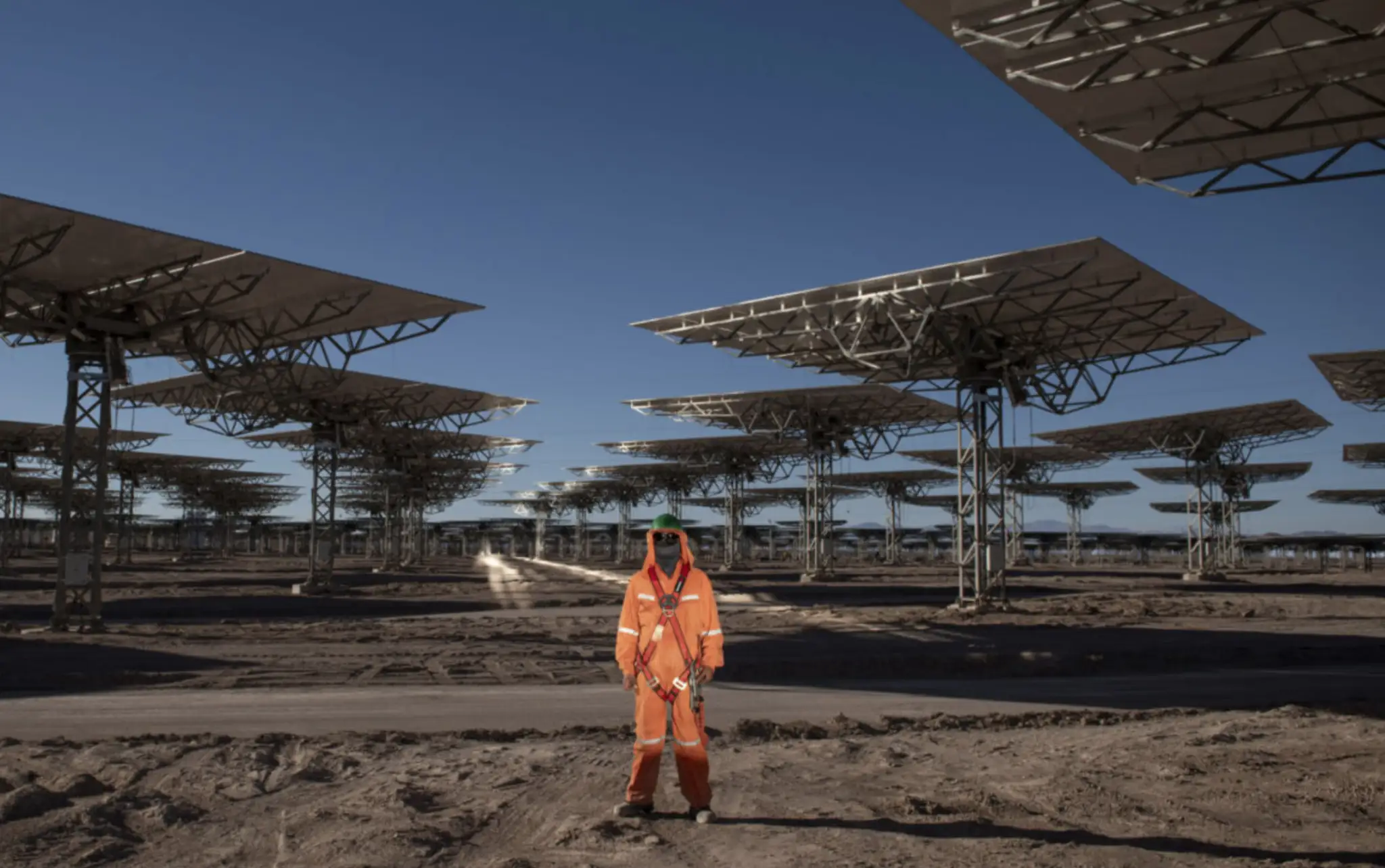 The global insertion model pursued by Latin America is in crisis because the world is facing an unprecedented climate emergency.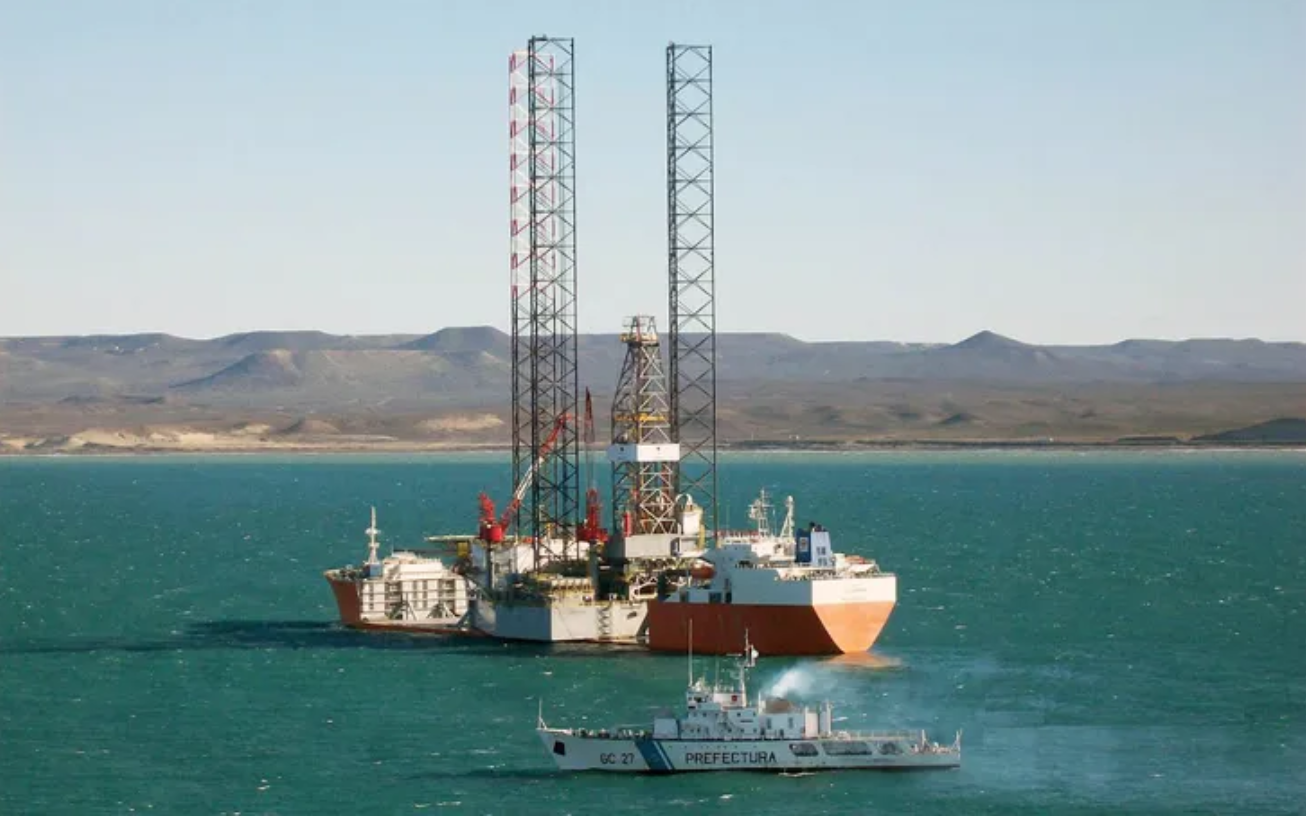 The Argentine government's neo-developmentalist eagerness to move forward with offshore exploration not only ignores the harmful effects of this activity but also forgets its financial risks.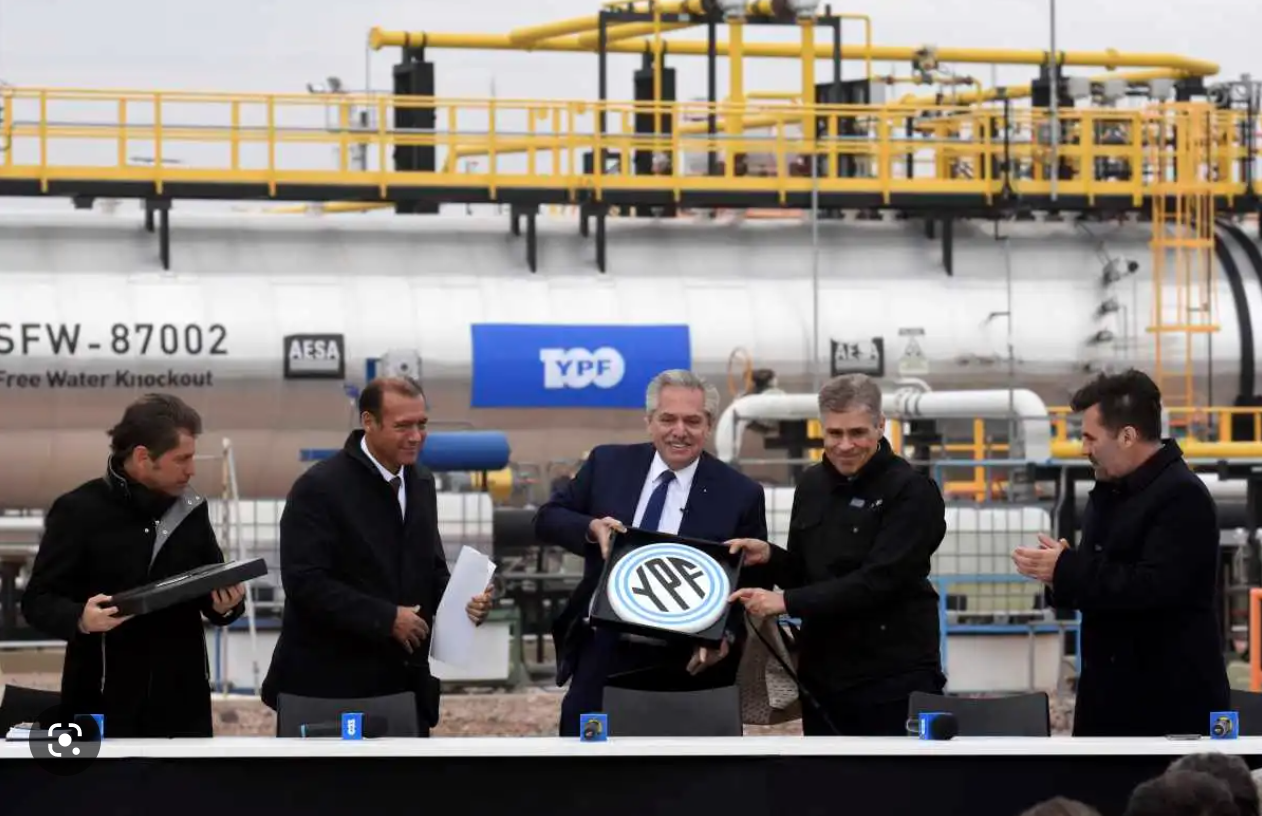 Many countries in the region continue to grant huge benefits to the oil industry.
Reading Polanyi in times of climate emergency implies focusing the analysis on nature and the place of the market in solving the climate challenge or reversing biodiversity loss.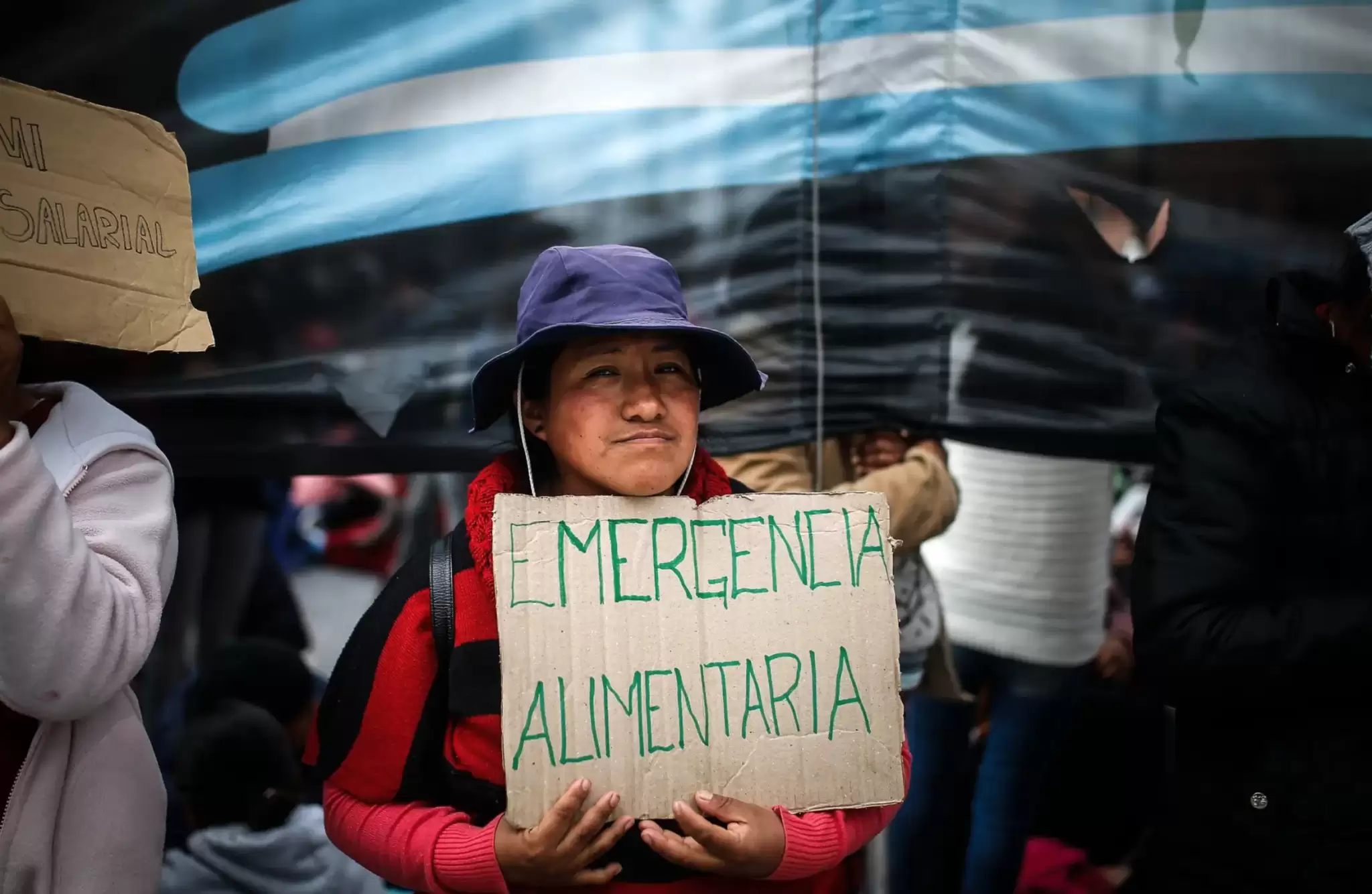 If economic history has been marked by the irruption of natural catastrophes and economic risks, the distinctive feature of the Anthropocene is human's responsibility for the amplification of these risks.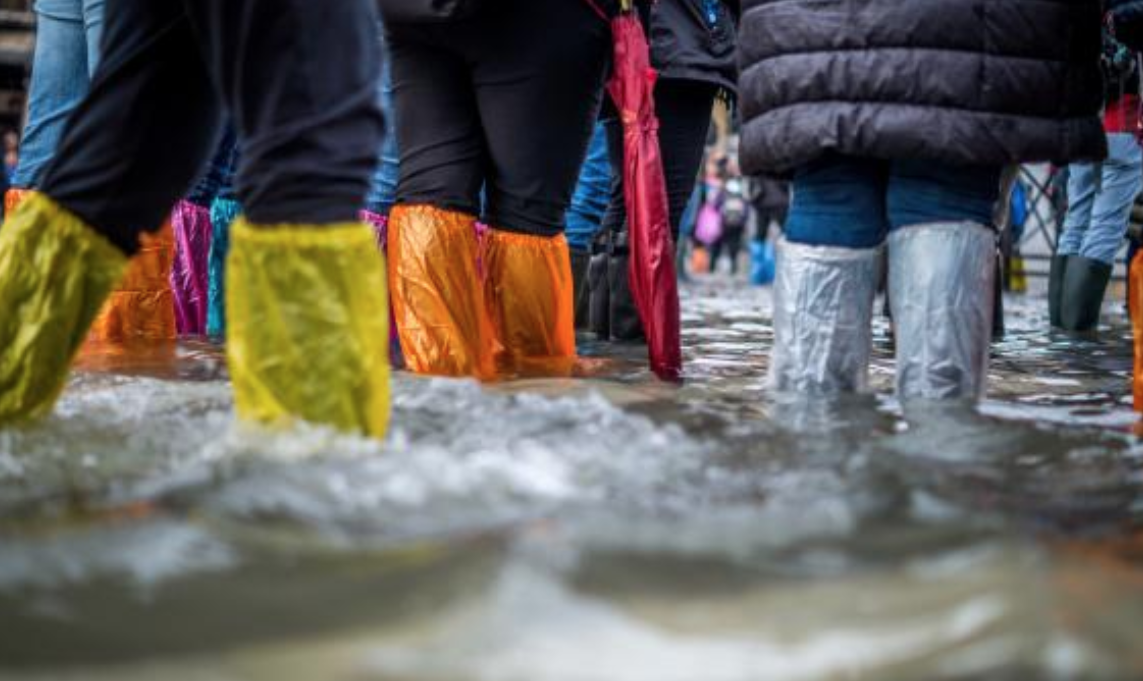 In climate subjects, despite the fact that scientific knowledge is resounding, some insist on alternative narratives.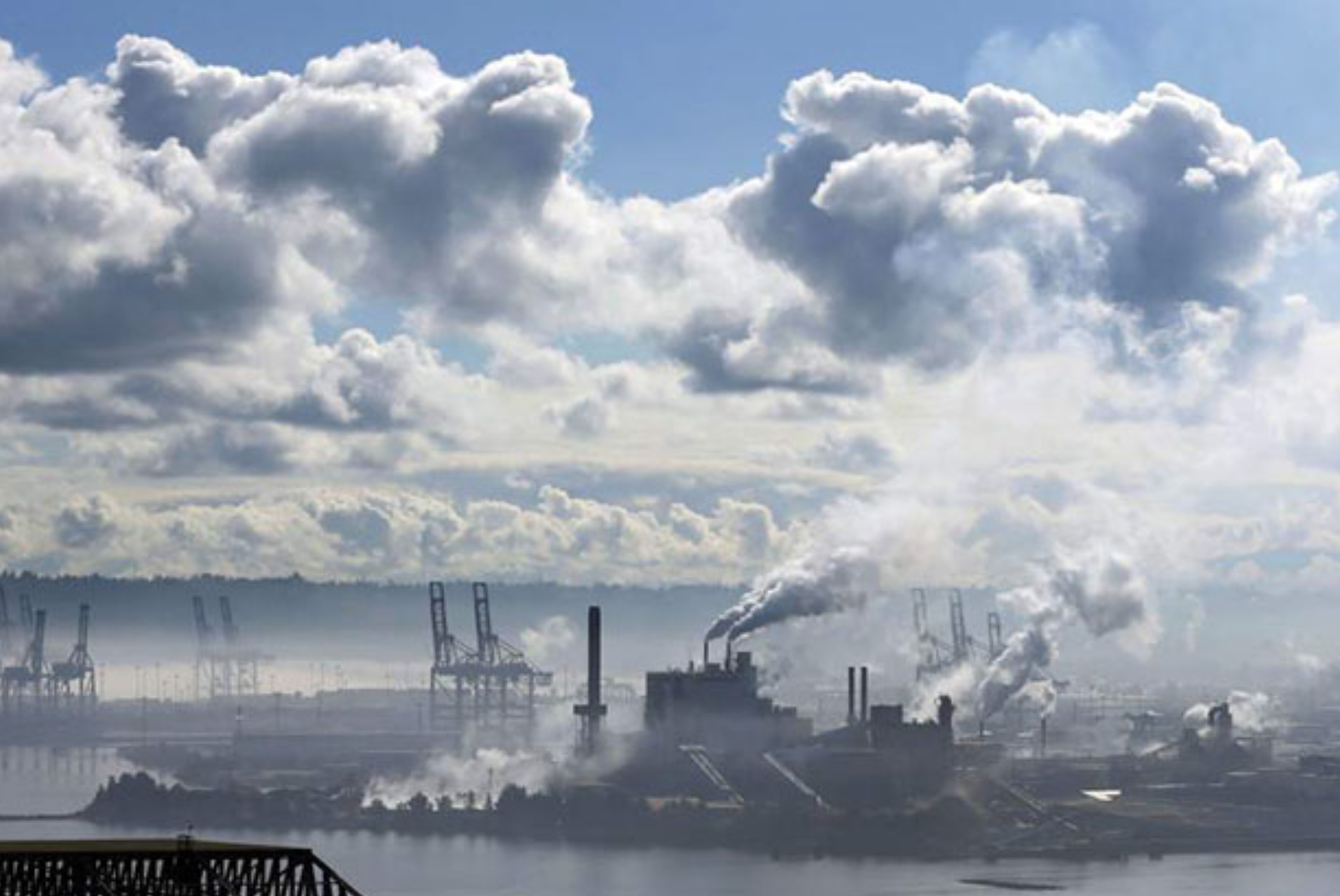 A recent report by the World Meteorological Organization highlights that greenhouse gases have reached record levels, which is translating into serious consequences for the planet.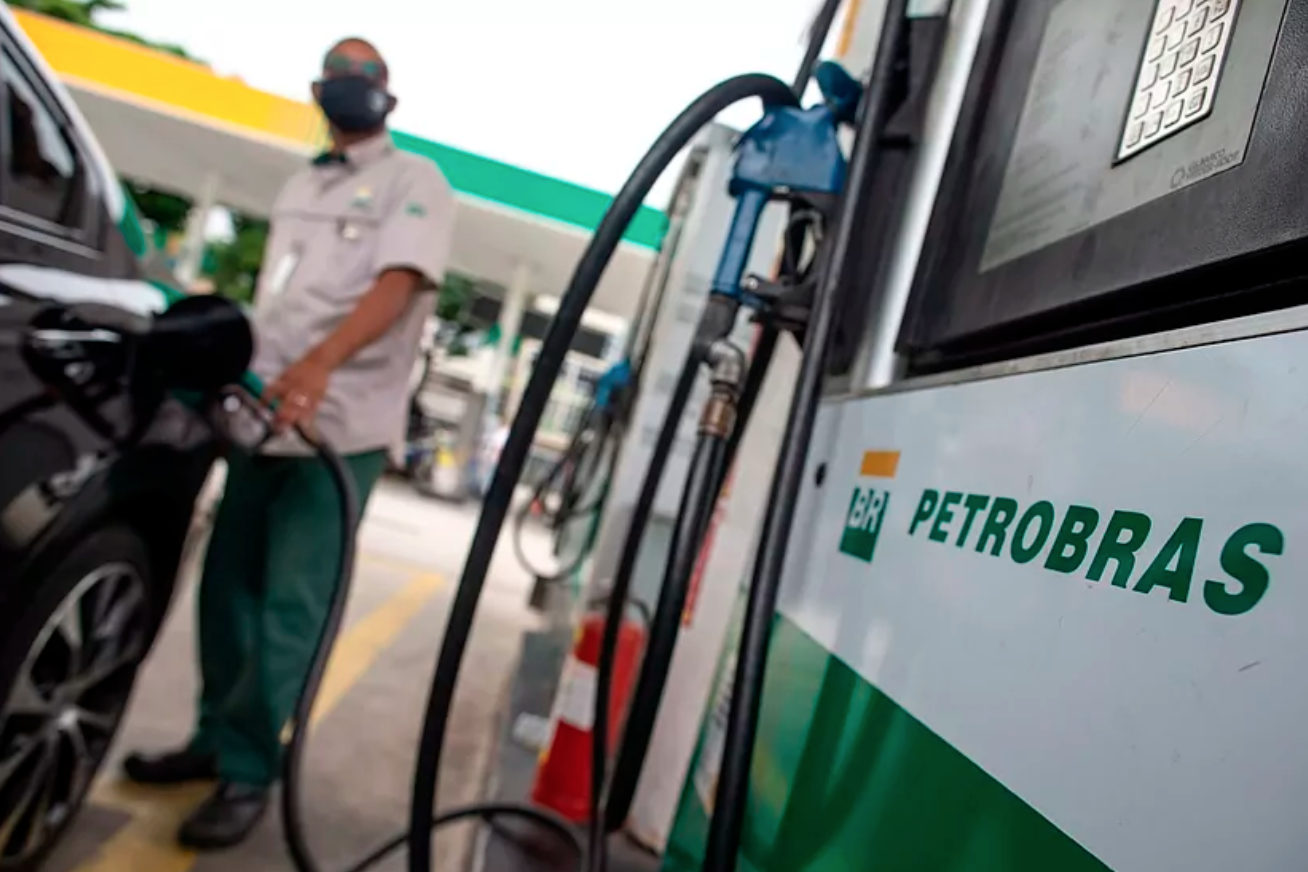 The energy transition requires financing and there are different instruments that could be used to self-finance it. One of them is windfall profits taxes.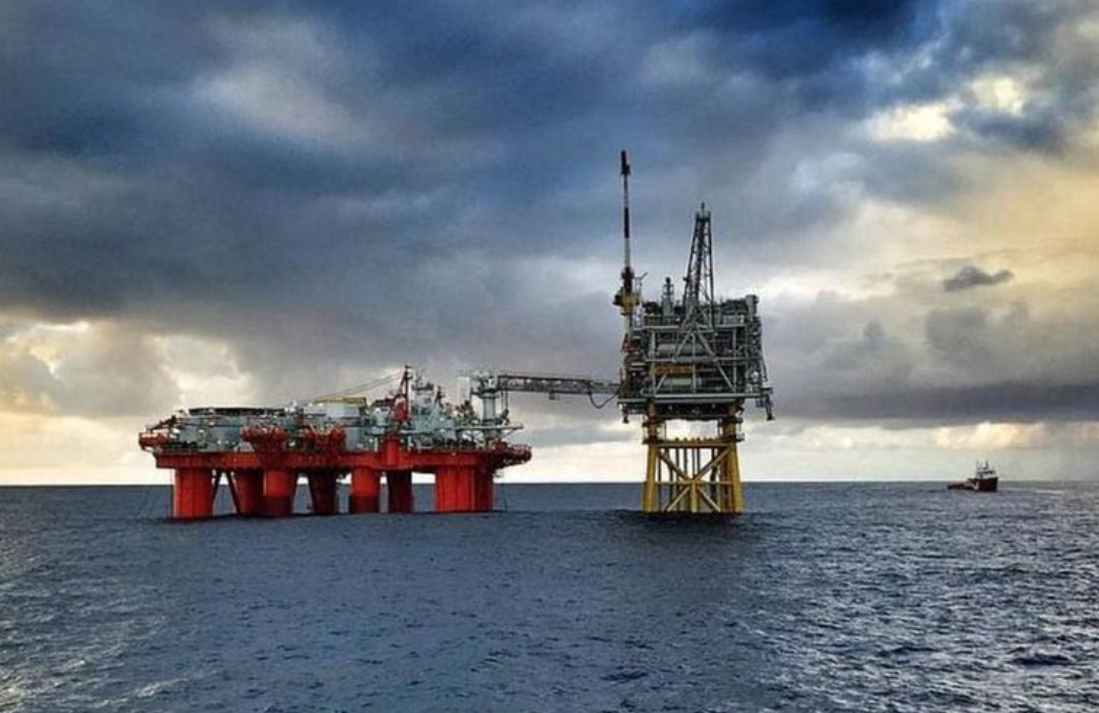 The arrival of Gustavo Petro and Francia Márquez to government in Colombia has come as a shock to many, including leftist governments, that think of development based on extractivism.