Reading Polanyi in times of climate emergency implies focusing the analysis on nature and the place of the market in solving the climate challenge or reversing biodiversity loss.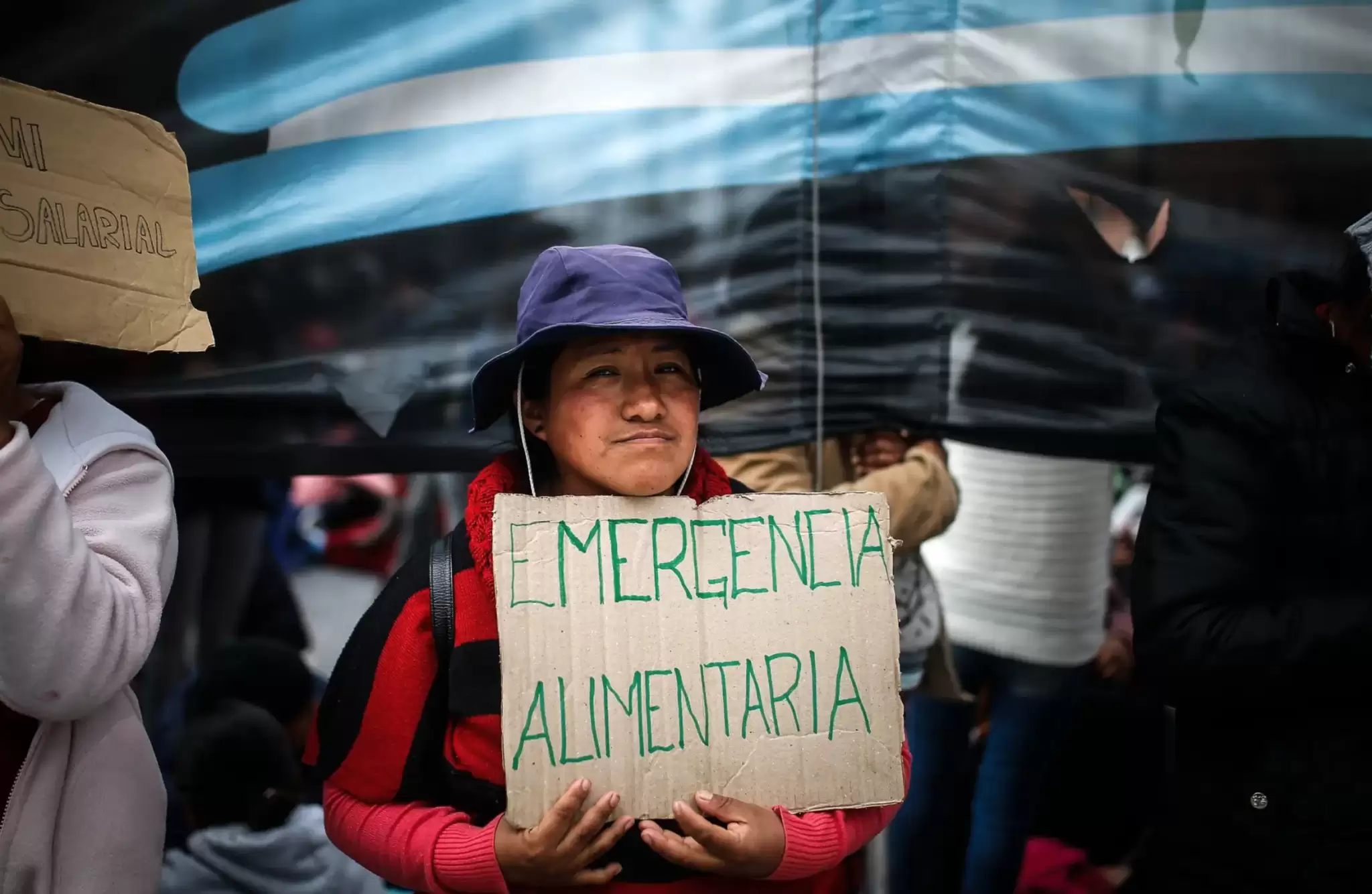 If economic history has been marked by the irruption of natural catastrophes and economic risks, the distinctive feature of the Anthropocene is human's responsibility for the amplification of these risks.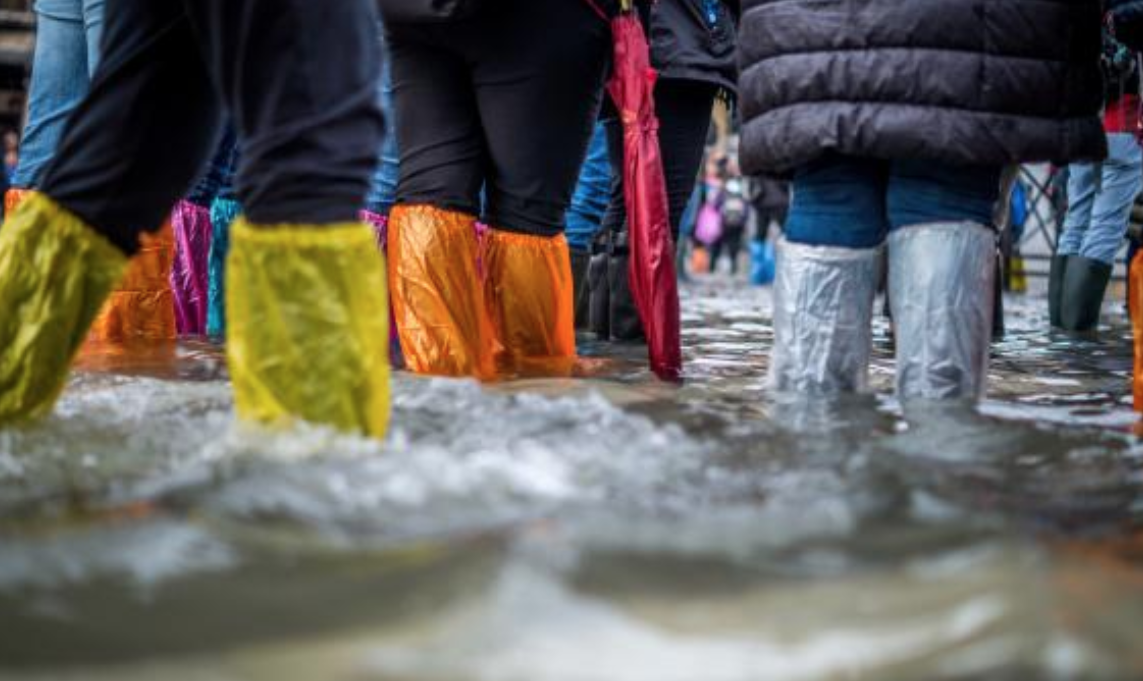 In climate subjects, despite the fact that scientific knowledge is resounding, some insist on alternative narratives.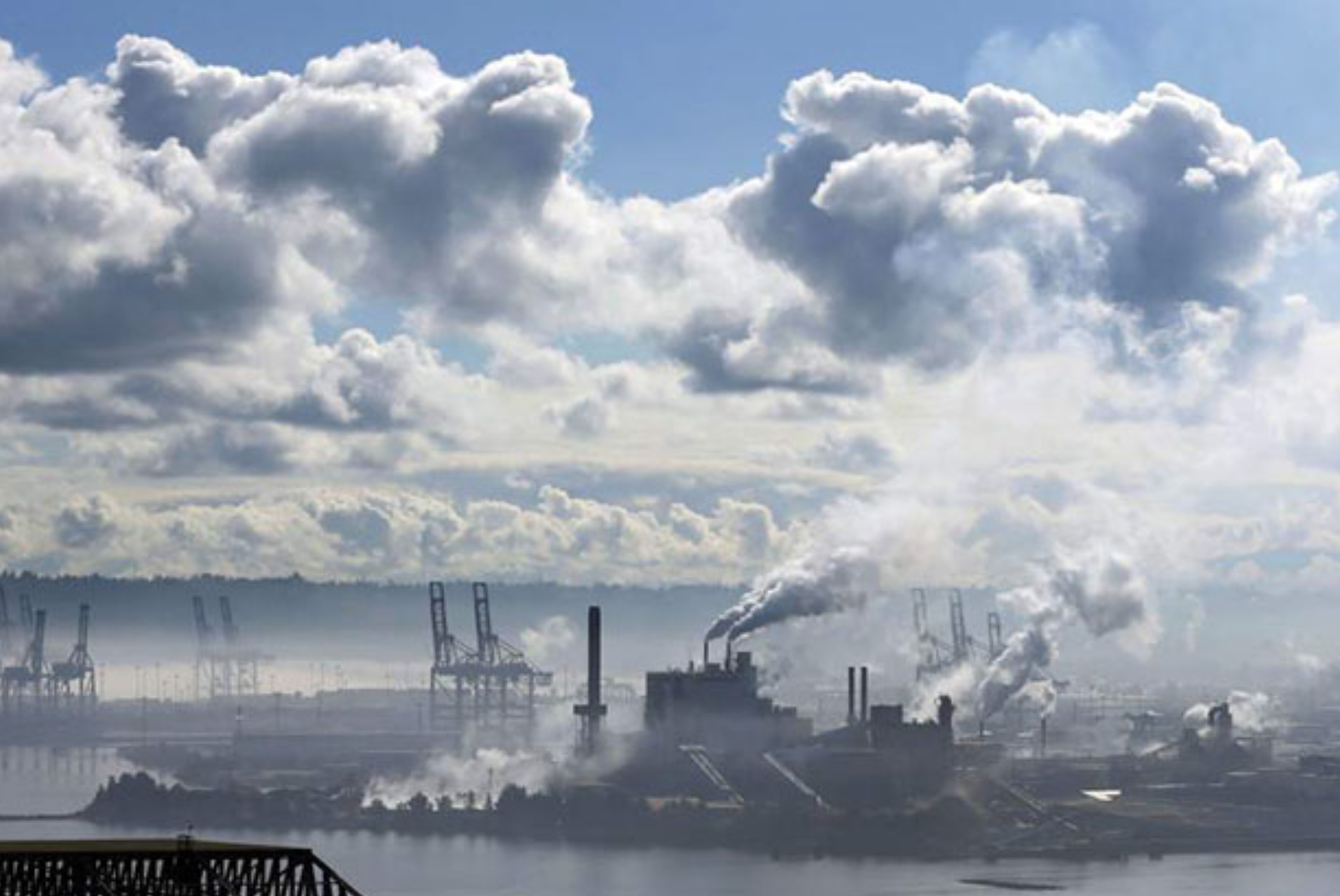 A recent report by the World Meteorological Organization highlights that greenhouse gases have reached record levels, which is translating into serious consequences for the planet.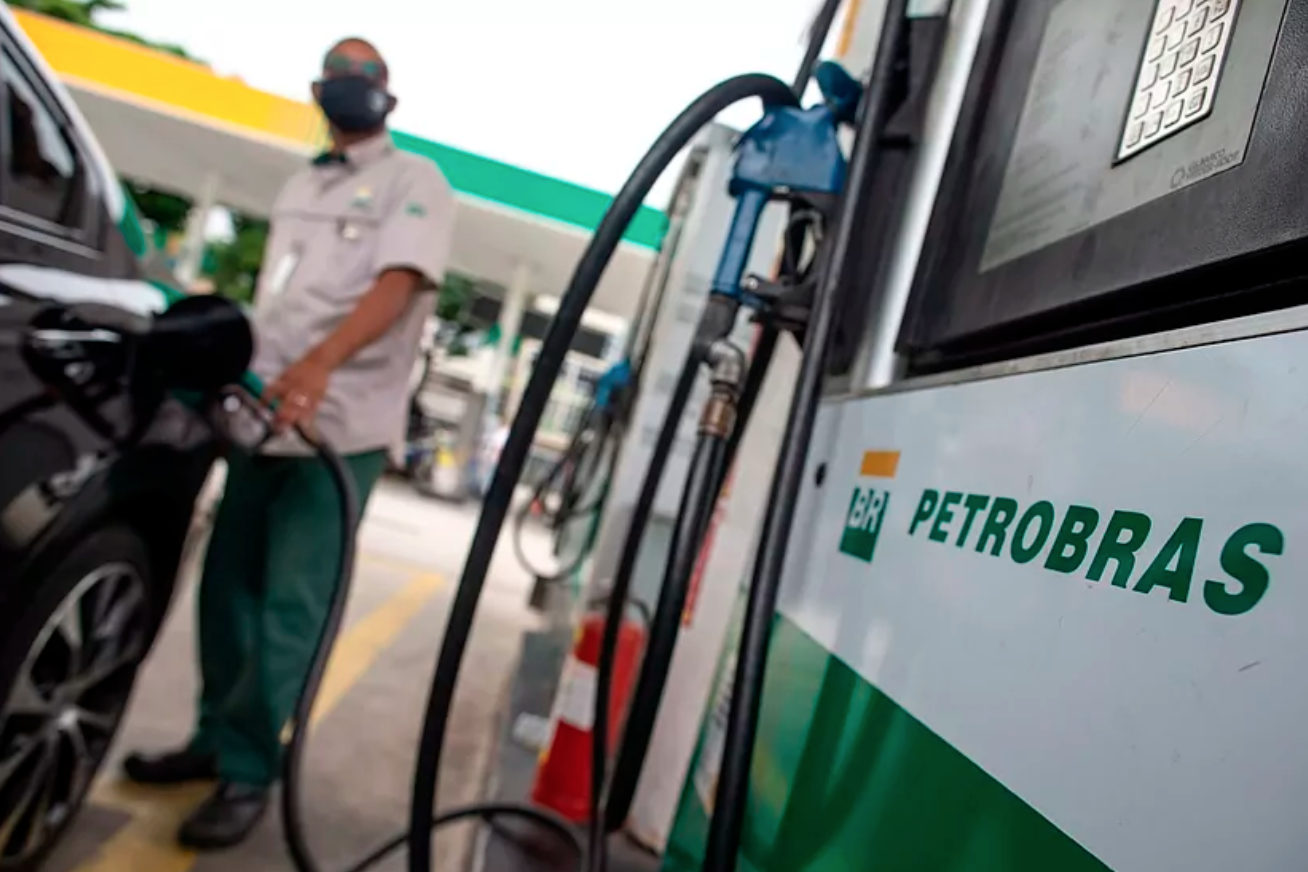 The energy transition requires financing and there are different instruments that could be used to self-finance it. One of them is windfall profits taxes.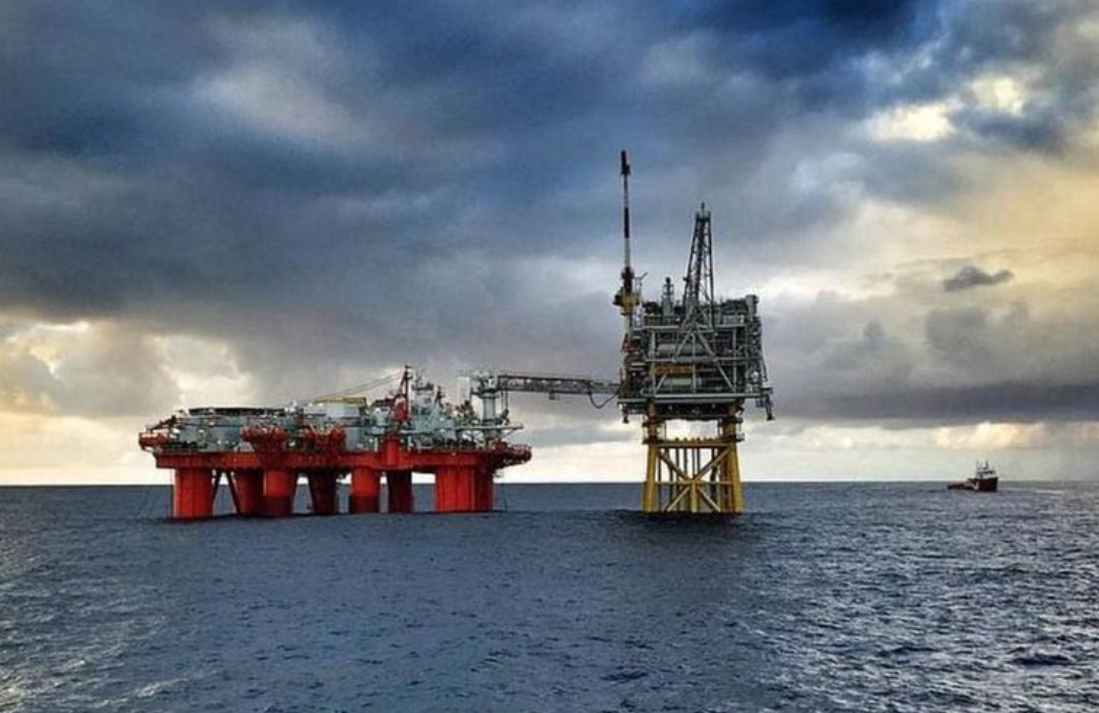 The arrival of Gustavo Petro and Francia Márquez to government in Colombia has come as a shock to many, including leftist governments, that think of development based on extractivism.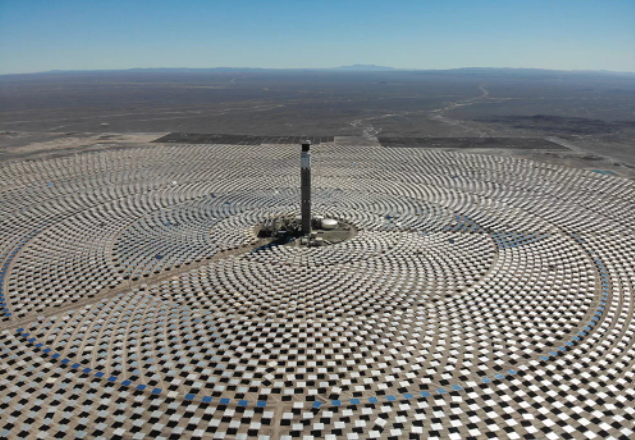 If the inflation unleashed by the COVID-19 pandemic was considered transitory, the inflationary pressure that is now being detected is evidence of a structural nature. The world economy is entering a new stage, one of higher inflation.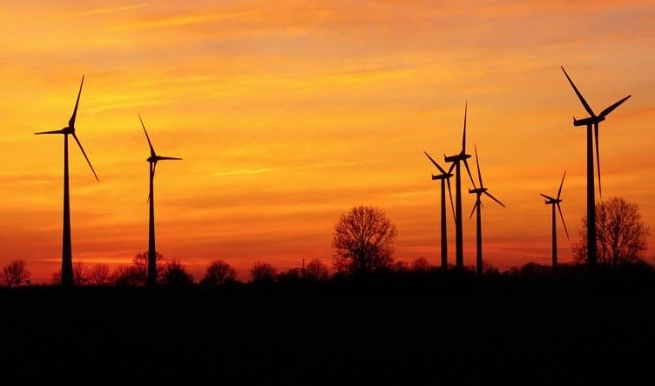 Co-author Francisco E. Castañeda
Latin America's "green hope" was associated with the arrival of capital flows. Several leaders returned from Glasgow convinced of the power of the market to accelerate the energy transition. However, this optimism has been diluted in the face of new global constraints.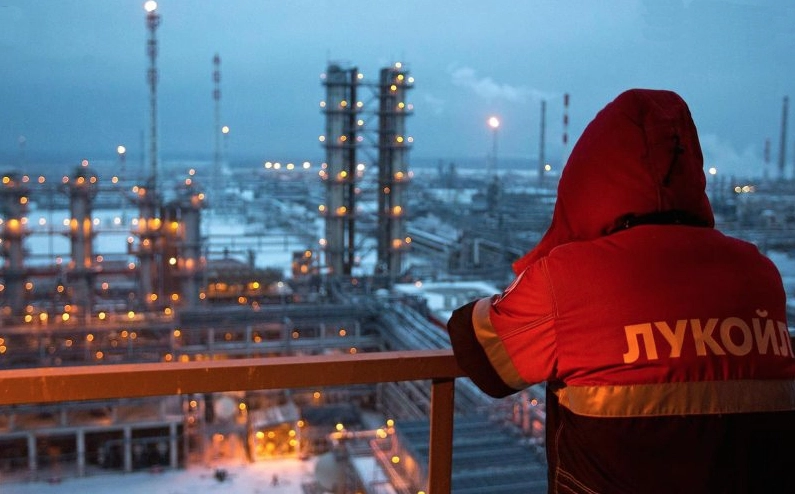 A few days after the IPCC report was issued, once again announcing the extreme situation in which the planet finds itself, Russia began its invasion of Ukraine. A conflict largely marked by the geopolitics of oil and which will mean a reversal of progress in the short term.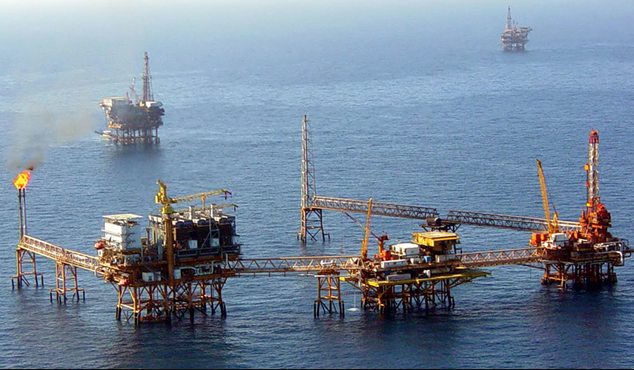 The government is unaware of the stranded asset problem associated with the pace of the global energy transition and the resulting loss of value of industry assets and associated infrastructure.