So far in 2023, the number of Peruvians leaving the country and not returning has quadrupled compared to previous years.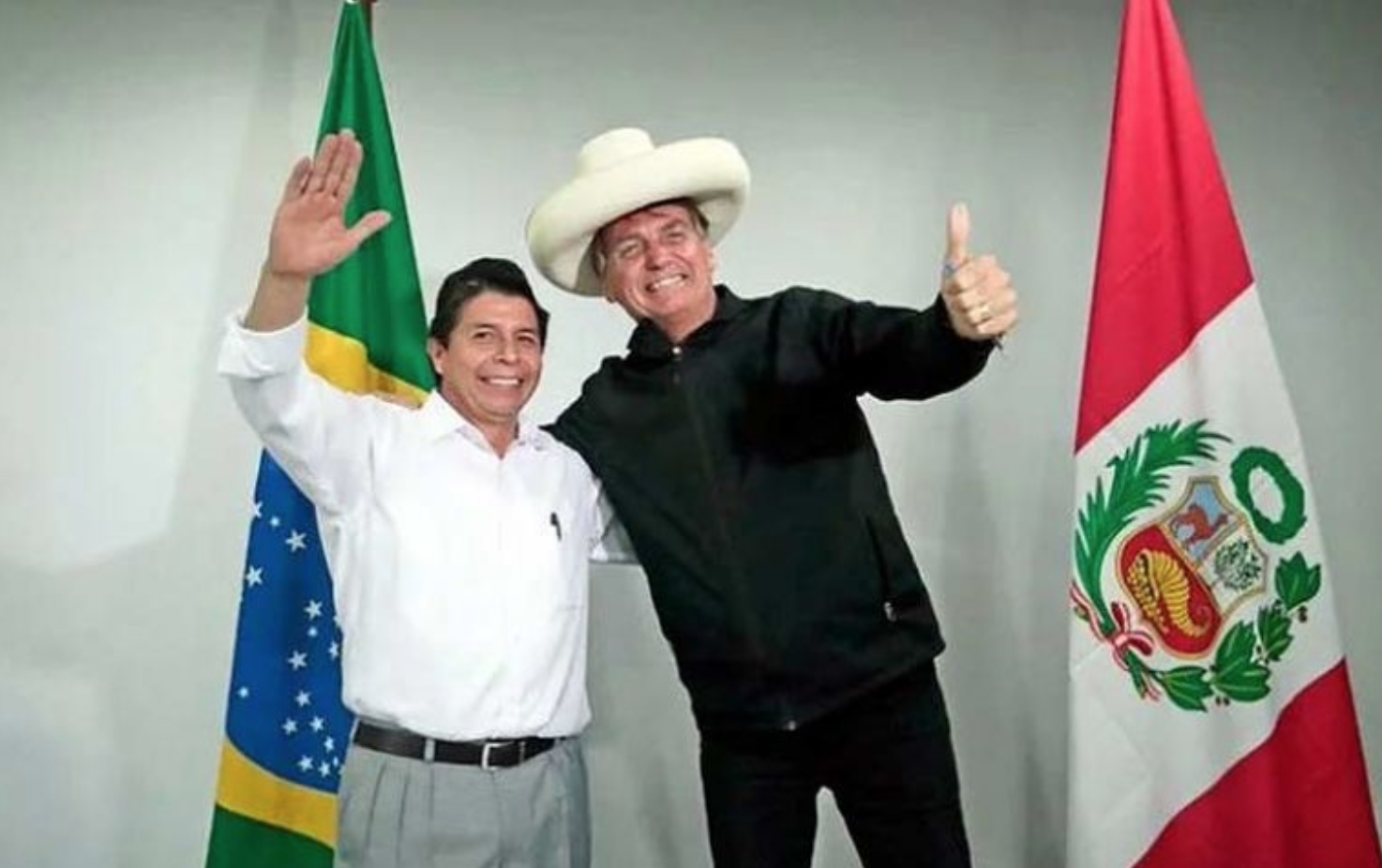 Today there is only one issue on which, with many differences, different political protagonists could be grouped under as leftists: the leading role of the state in the economy.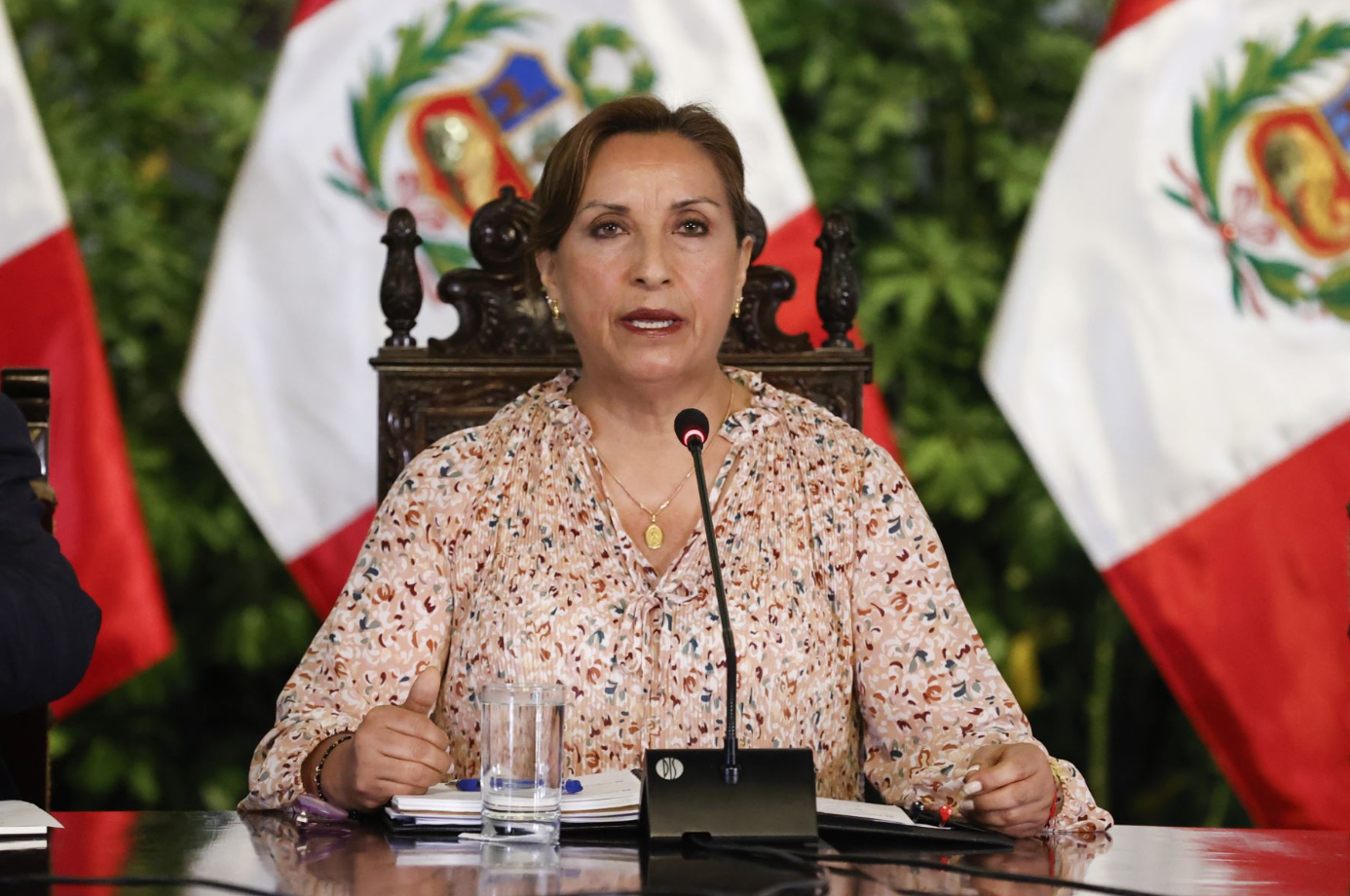 Already in its third month, Dina Boluarte's government leaves little doubt about its authoritarian profile.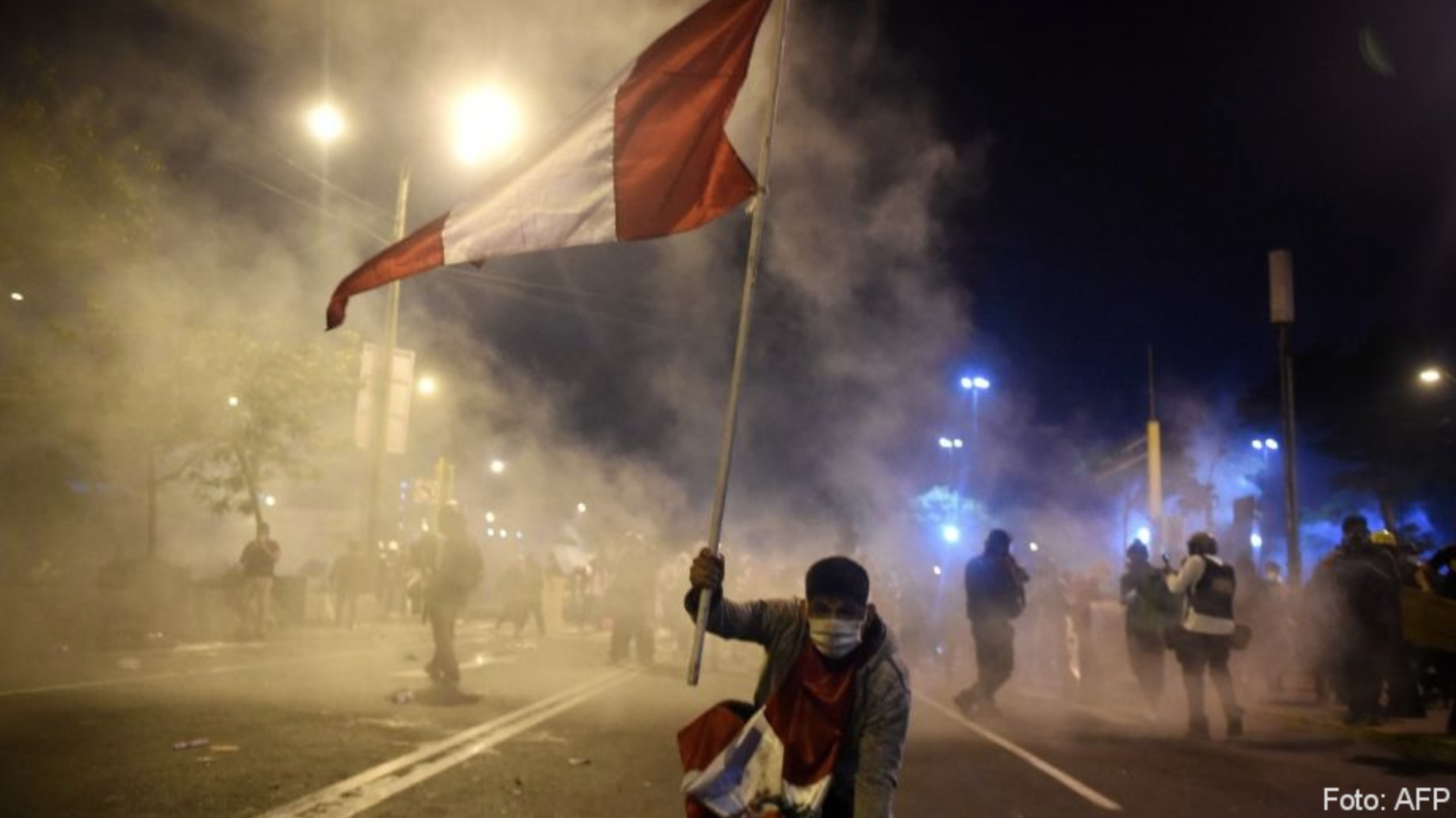 Between call for calm and harsh repression, Dina Boluarte's government is defining a profile tributary to its right-wing partners of the Peruvian political spectrum.
A government that called itself leftist, but was rather reactionary was ended. This government was represented by that personage who raised Castillo in the presidential candidacy, as he himself could not be a candidate for having been convicted of corruption: Vladimir Cerrón.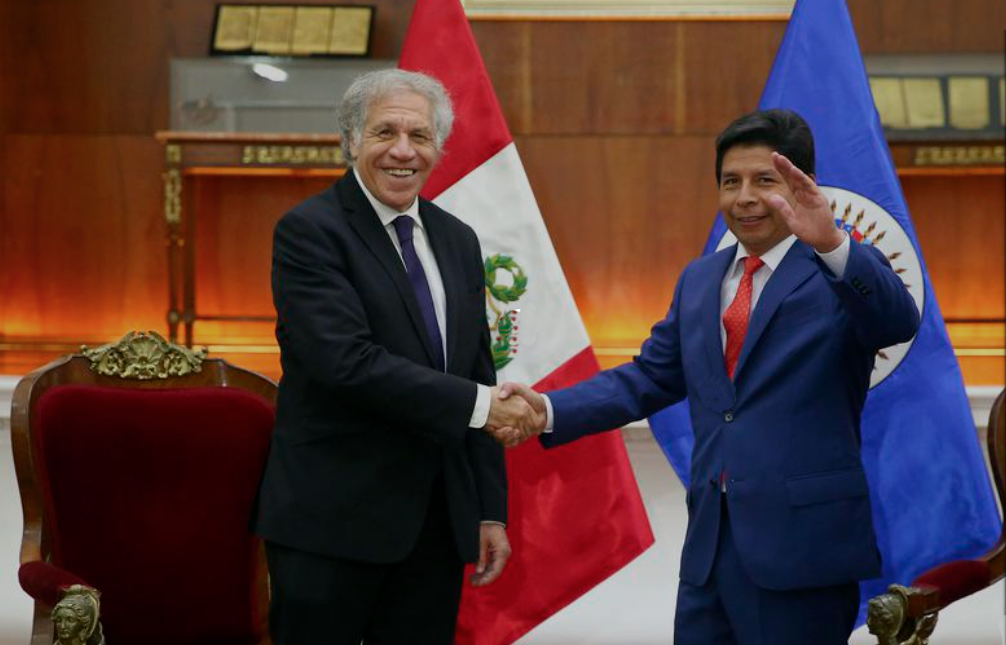 The OAS, after its visit to Lima, has issued a report on the Peruvian situation which, mainly due to its omissions, is complacent with the government of Pedro Castillo.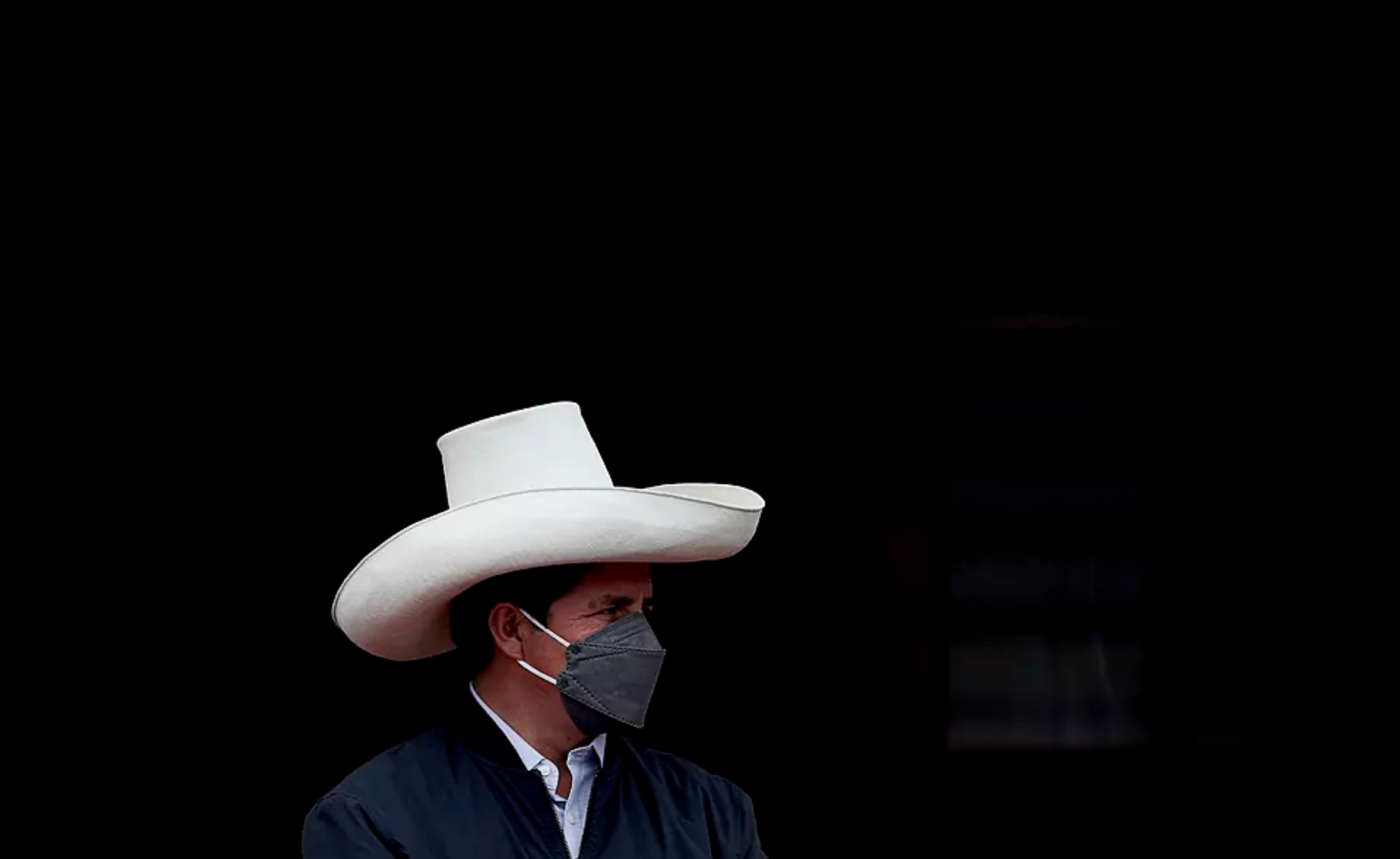 Today Castillo's main objective is to survive, a difficult task in which, with six open investigations against him by the Public Prosecutor's Office, day-to-day life seems to be the only important thing.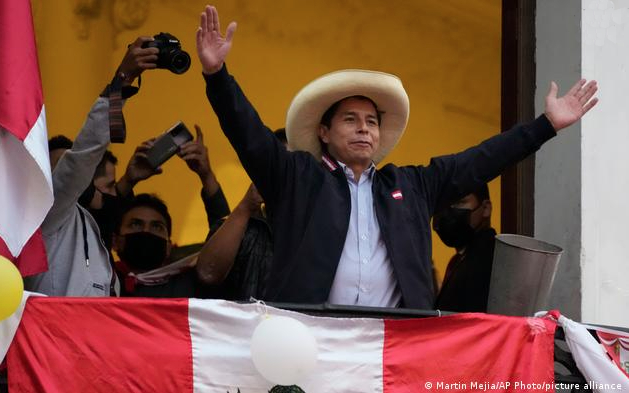 O presidente eleito do Peru, Pedro Castillo, parece ter superado os muitos obstáculos colocados no seu caminho por Keiko Fujimori. Entretanto, ele deve se preparar para uma fase muito mais dura, quando várias frentes se abrem para ele em um contexto social onde as demandas por soluções se multiplicam.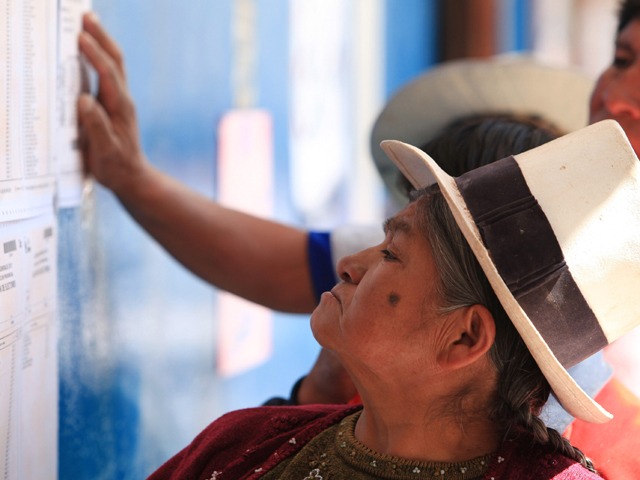 In the midst of the sharpest political confrontation of the last decades, Keiko Fujimori and Pedro Castillo are on the way to define on Sunday, June 6, who will preside the country as of July 28, the date on which the bicentennial of national independence will be commemorated.