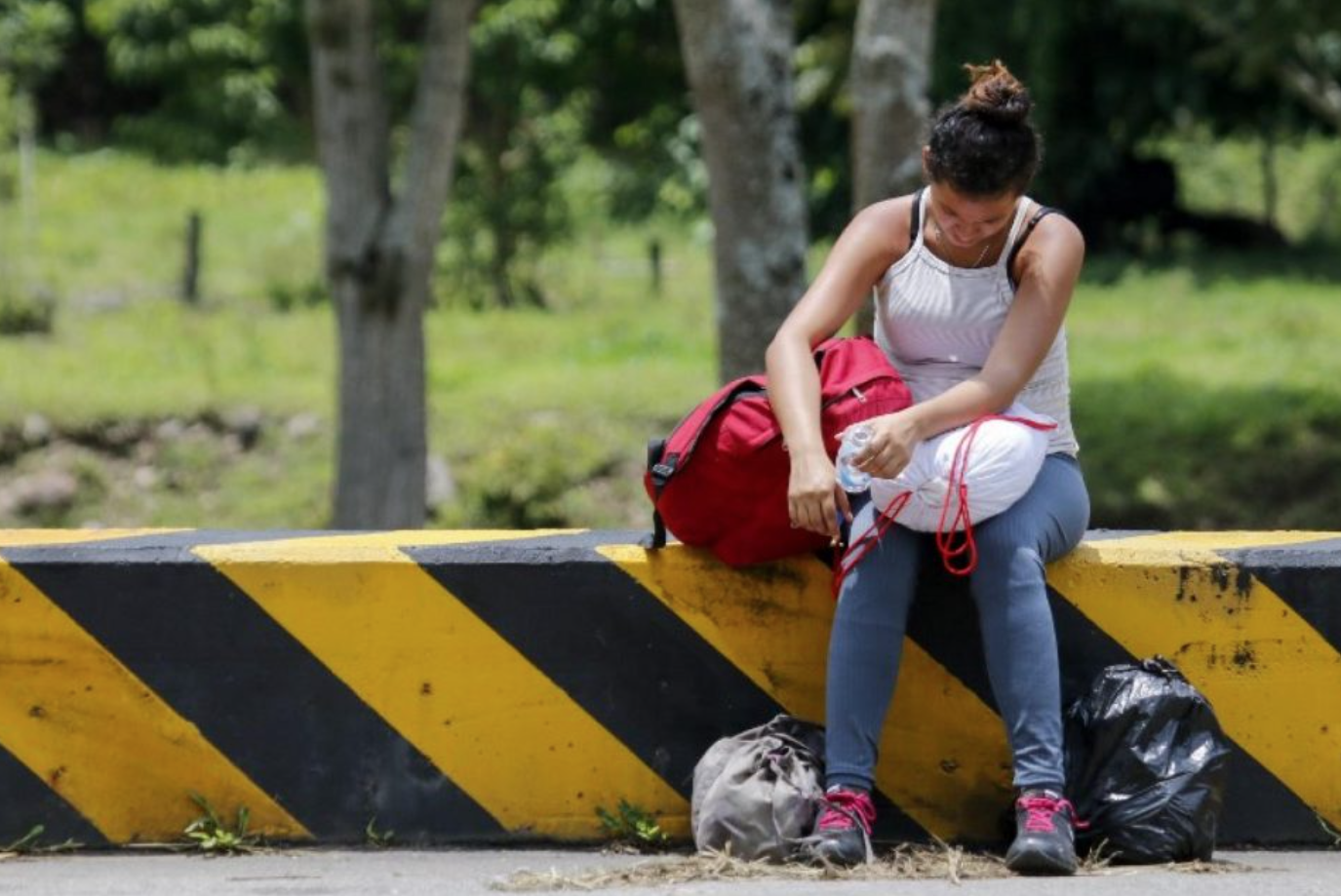 Women and girls who travel without spouses or male relatives, or who are forced to migrate for reasons connected to gender-related risks, represent a growing percentage.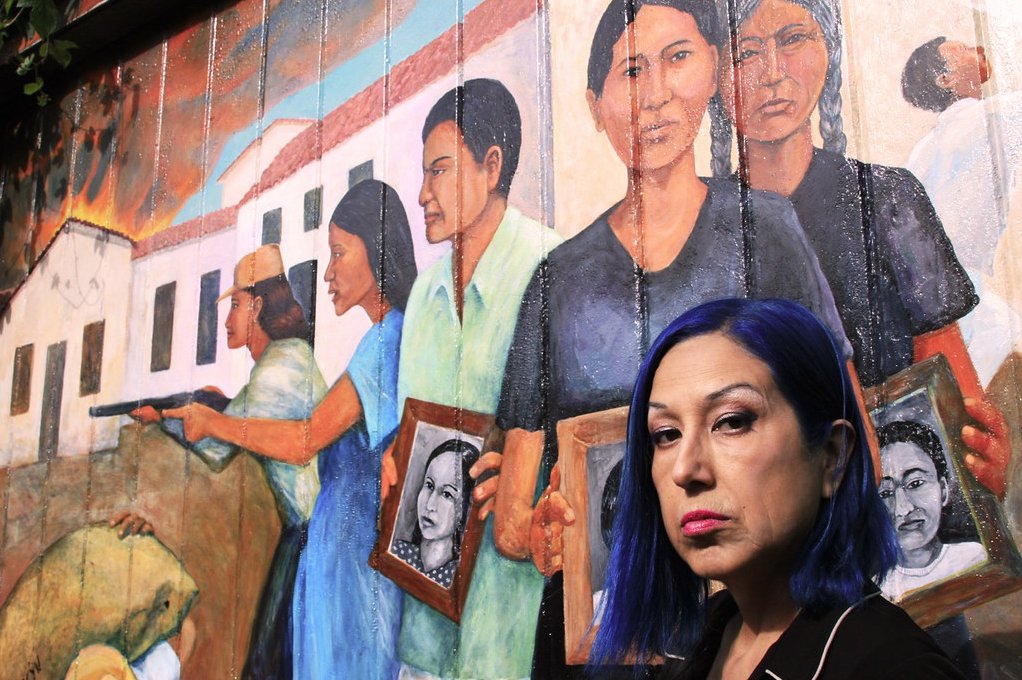 The management of the economic and health crises is only one part of the problem. The other part is that they worsen gender equality while holding back women's autonomy, as has been demonstrated in previous crises.
Co-author Belén Herrero
As major clinical trials come to an end, WHO estimates that 2 billion doses will be needed by 2021. All indications are that, once the first vaccines are available, the logic of the market will prevail.