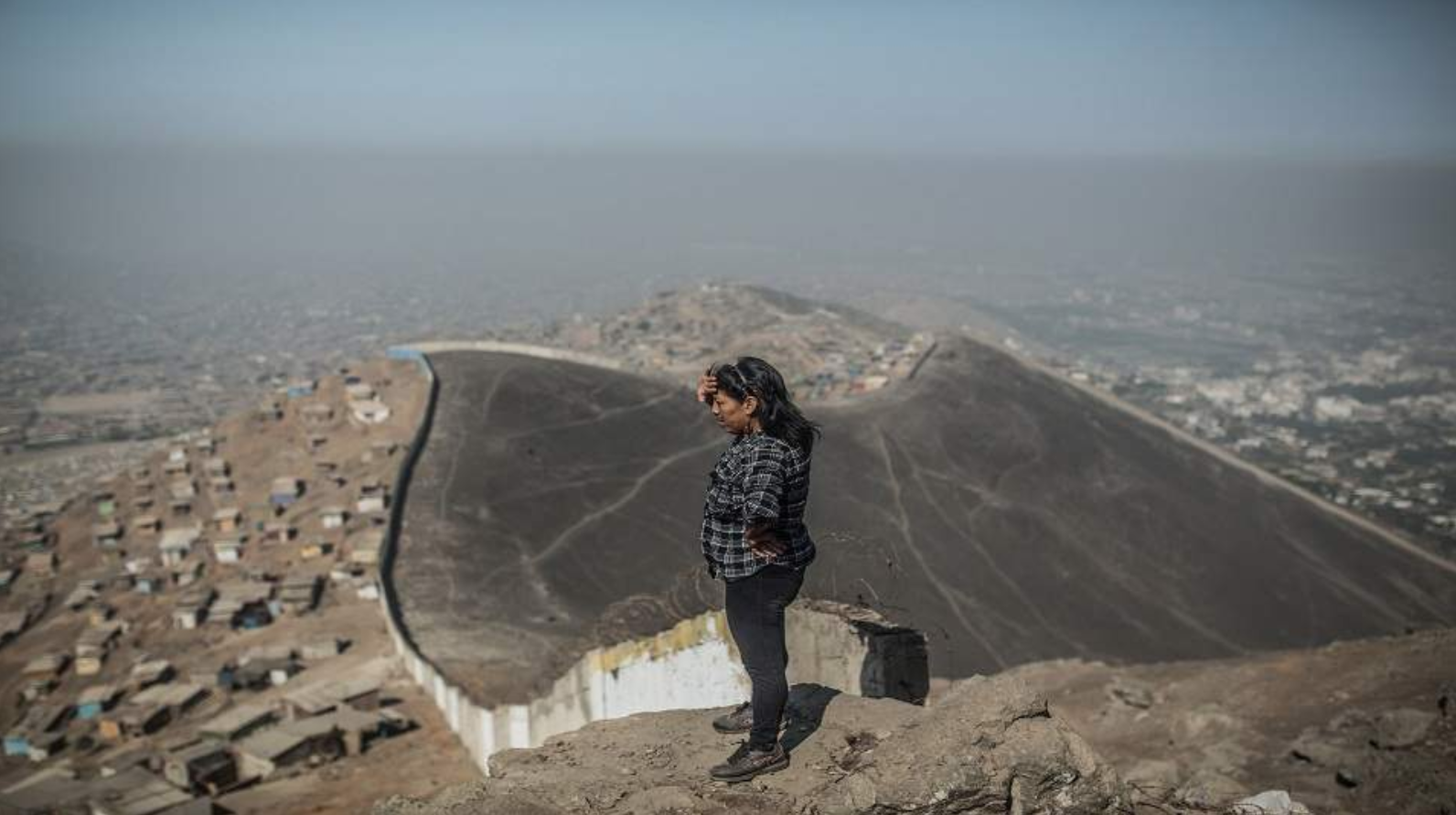 Peru became a fragmented country marked by irreconcilable interests and demands, where the most powerful sectors always prevail.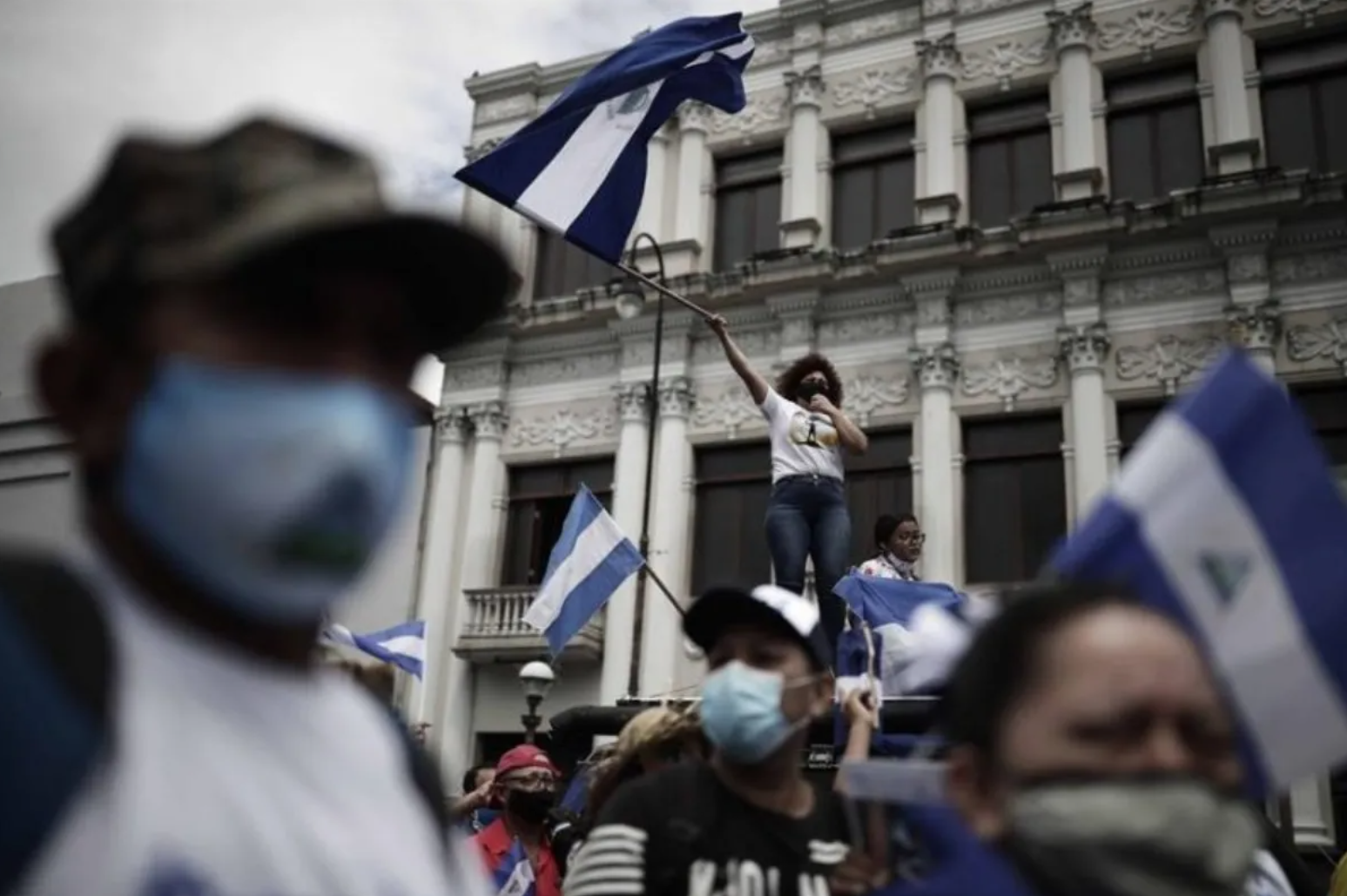 Today there is no dissent allowed in Nicaragua. For how long this situation can be maintained?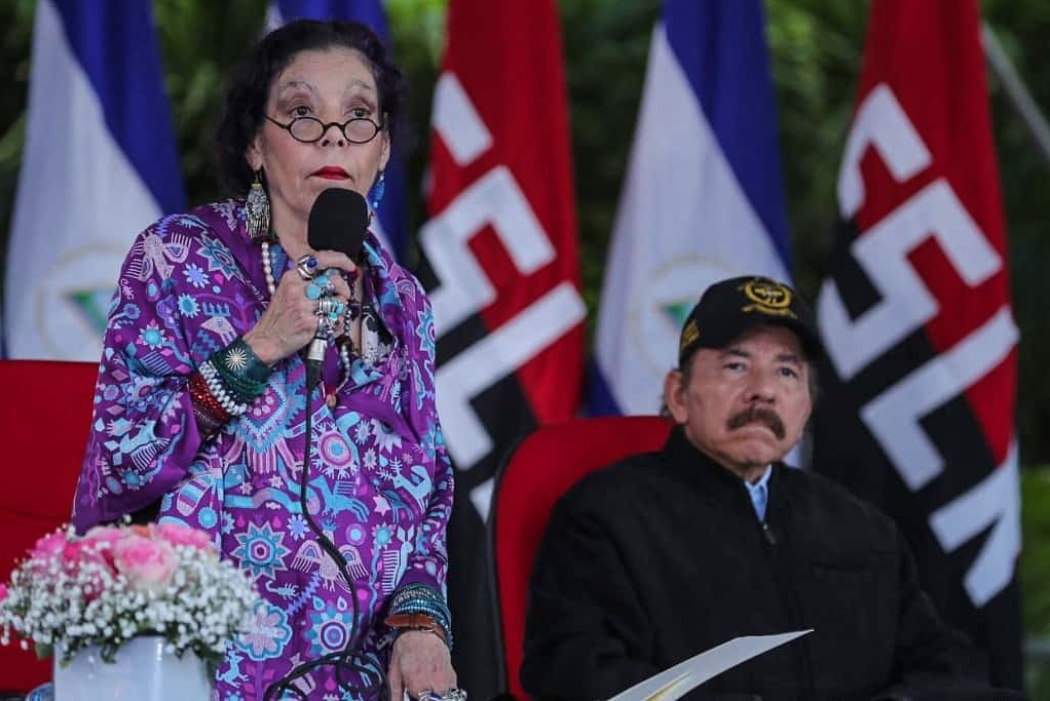 A few days before the presidential and legislative elections, the only question worth asking is: how is it possible that Daniel Ortega has come this far, the "here" being the consolidation of an unmitigated authoritarian regime.