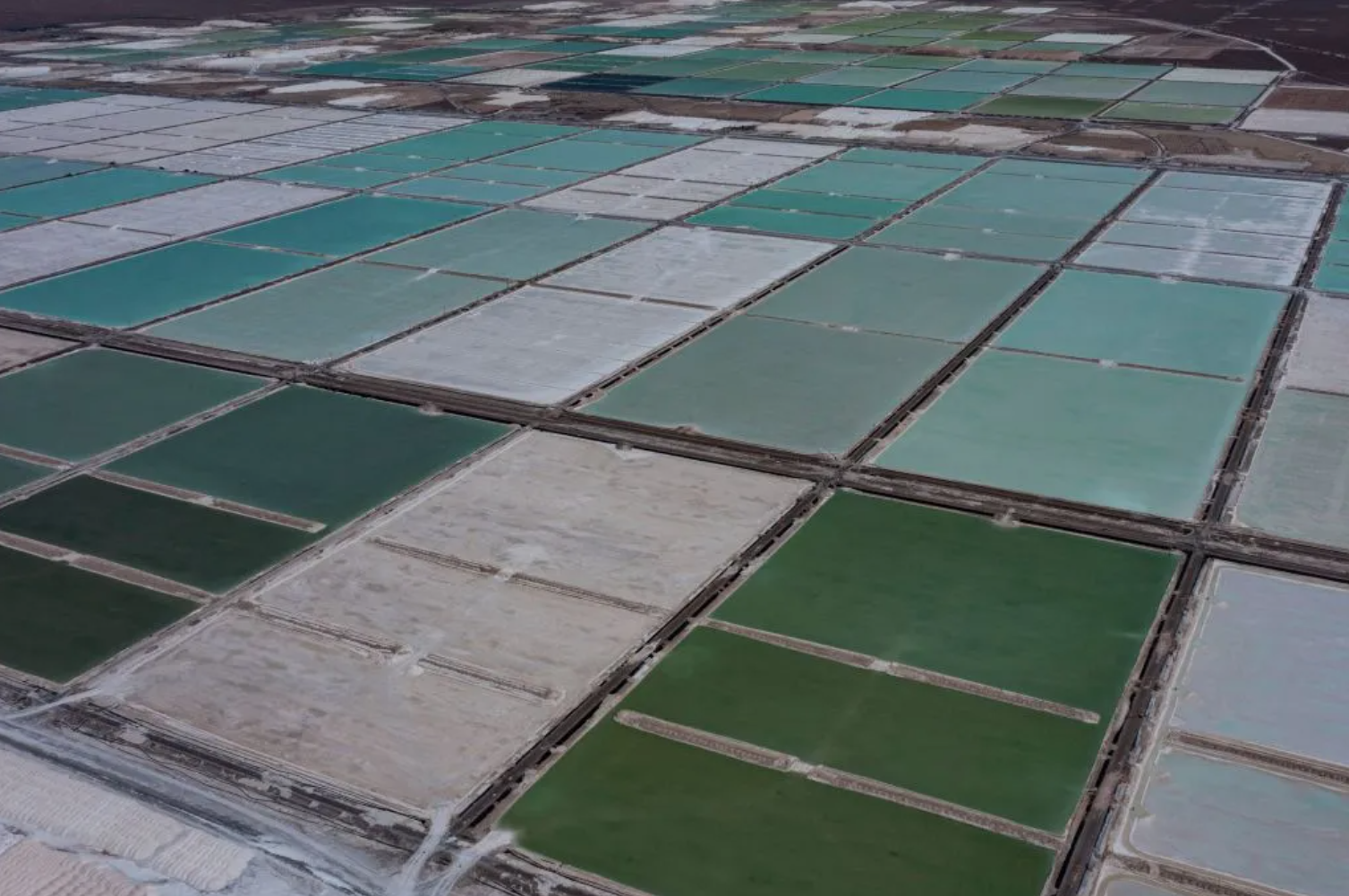 President Gabriel Boric announced on April 20 the new lithium policy that, in his words, will guide Chile towards a new development model.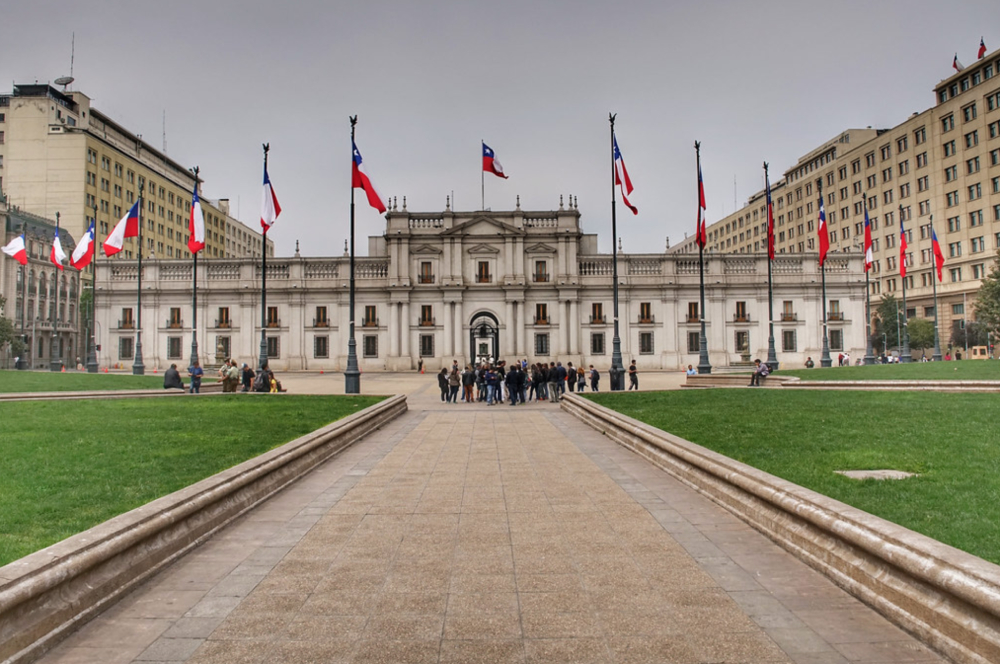 Co-author Camila Carrasco
The democratic election of the regional governor is one of the main measures of political decentralization that Chile has taken recently. However, the central government is hindering the process and seeks to retain power.