Sectors of the political class point to the recognition of plurinationality and an alleged excessive ambition of the indigenous peoples' representatives one of the important factors of the defeat.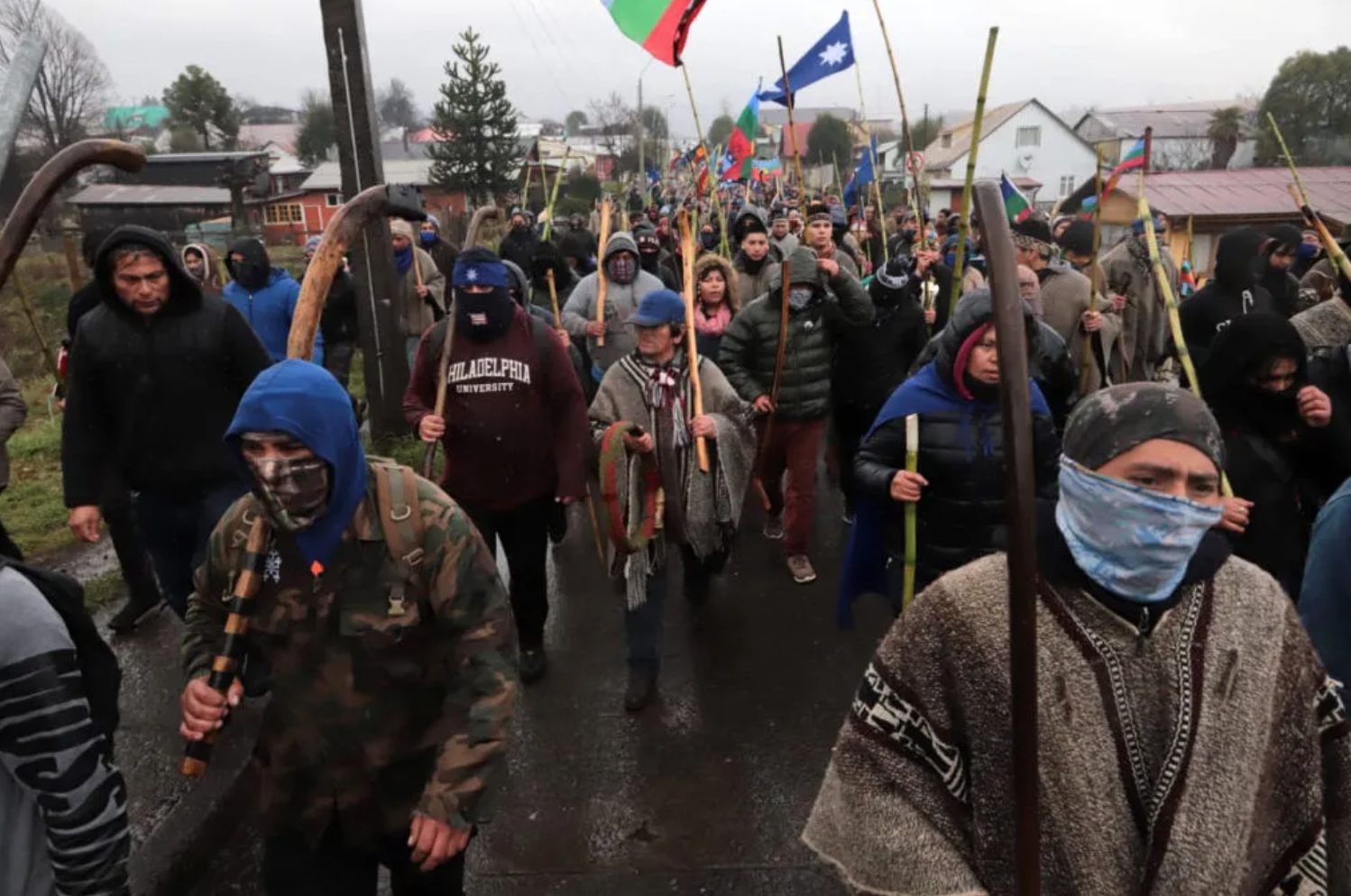 The conflict between the Chilean State and the Mapuche people has become an insoluble problem for all the governments that have tried similar recipes since 1990 with unsuccessful results.
This week the plenary of the Convention approved by 75% of the votes that "Chile is a Plurinational and Intercultural State that recognizes the coexistence of diverse nations and peoples within the framework of the unity of the State".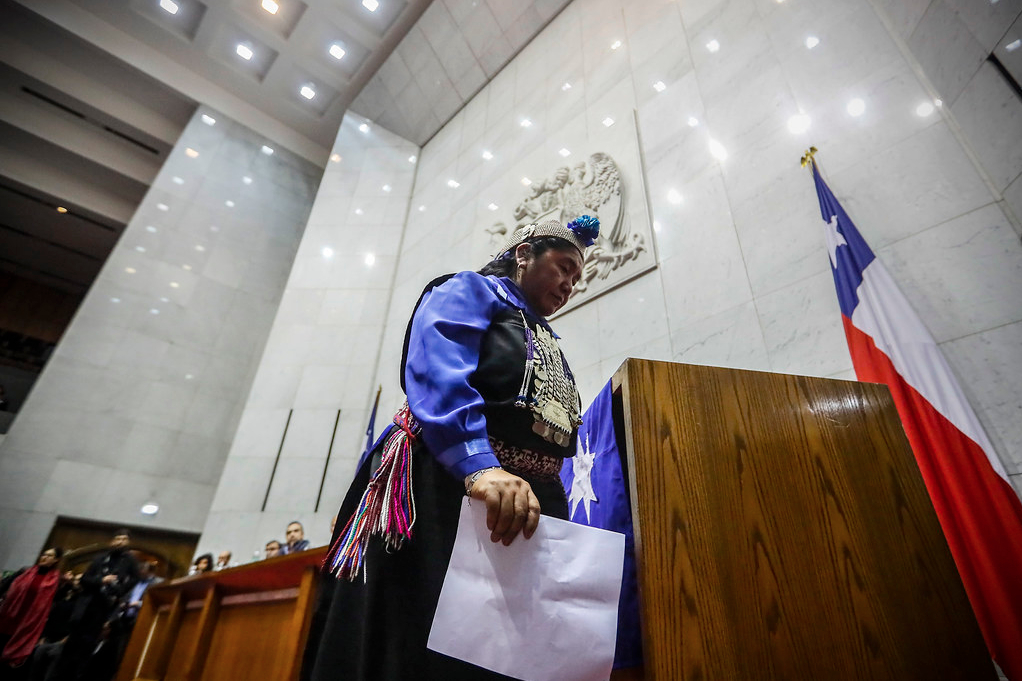 Indigenous communities have been and are secondary actors with marginal presence in state institutions. Both in the case of elected and appointed positions, their presence is minimal and they rarely have access to local power.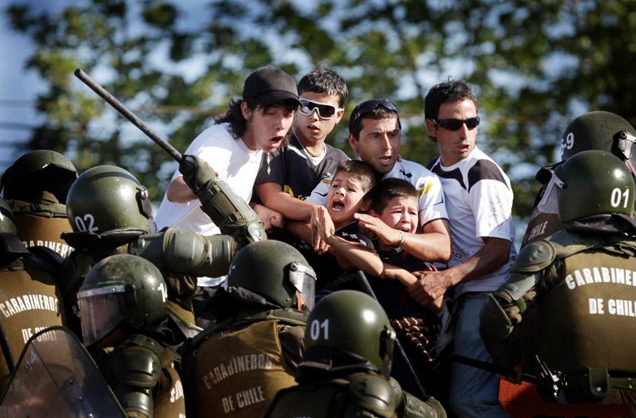 Despite this democratizing transit that seeks to change the Constitution, it seems not only necessary, but imperative, to learn from our recent past. But it is not without significance that in the 21st century the distinctive characteristics of the State's response are the use of violence and human rights violations.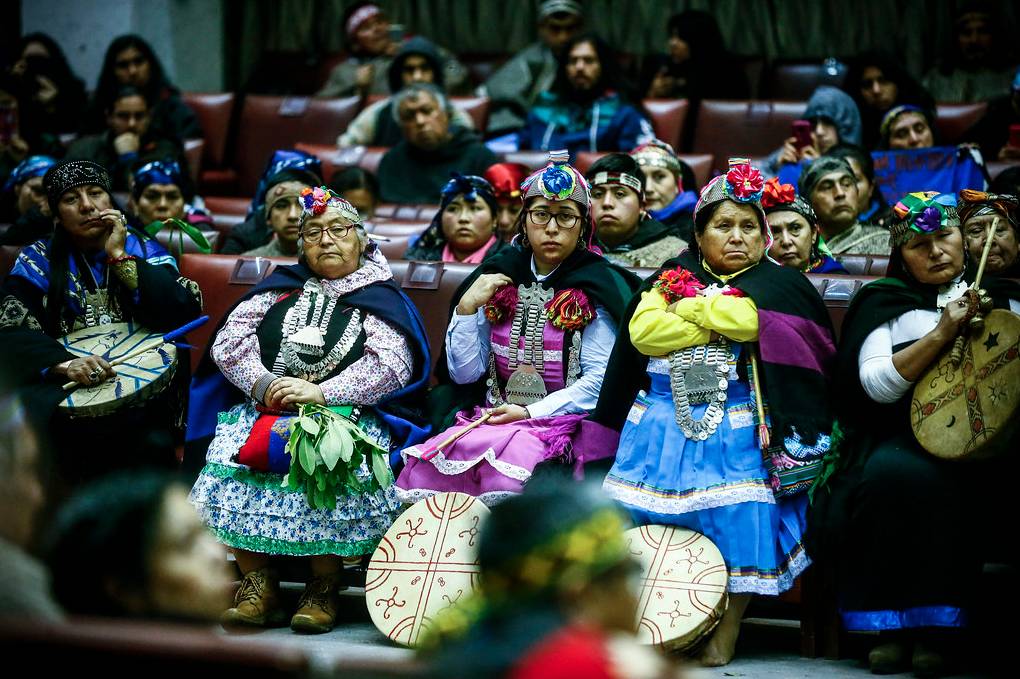 In the plebiscite it was approved to change the constitution by means of a Constitutional Convention. However, no seats were reserved for indigenous peoples and discussion on the issue was again postponed. This represents the latest expressions of the State's colonial relationship with the original peoples.