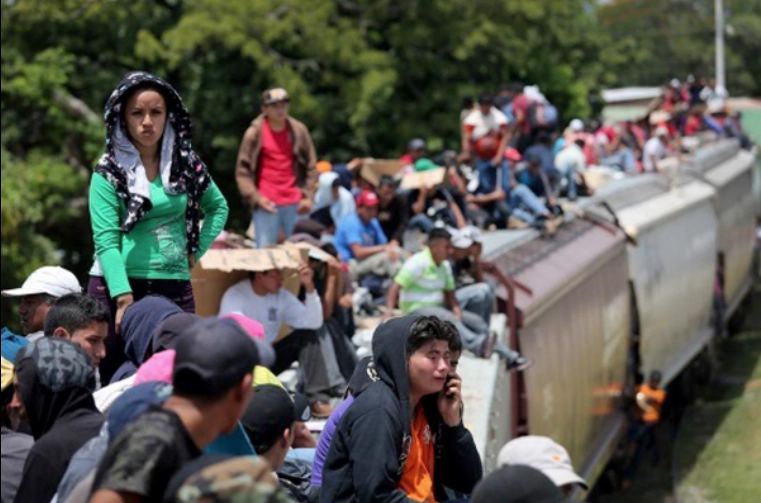 Understanding the trafficking of women as an expression of gender-based violence is fundamental for the implementation of public policies in
the States of origin and destination.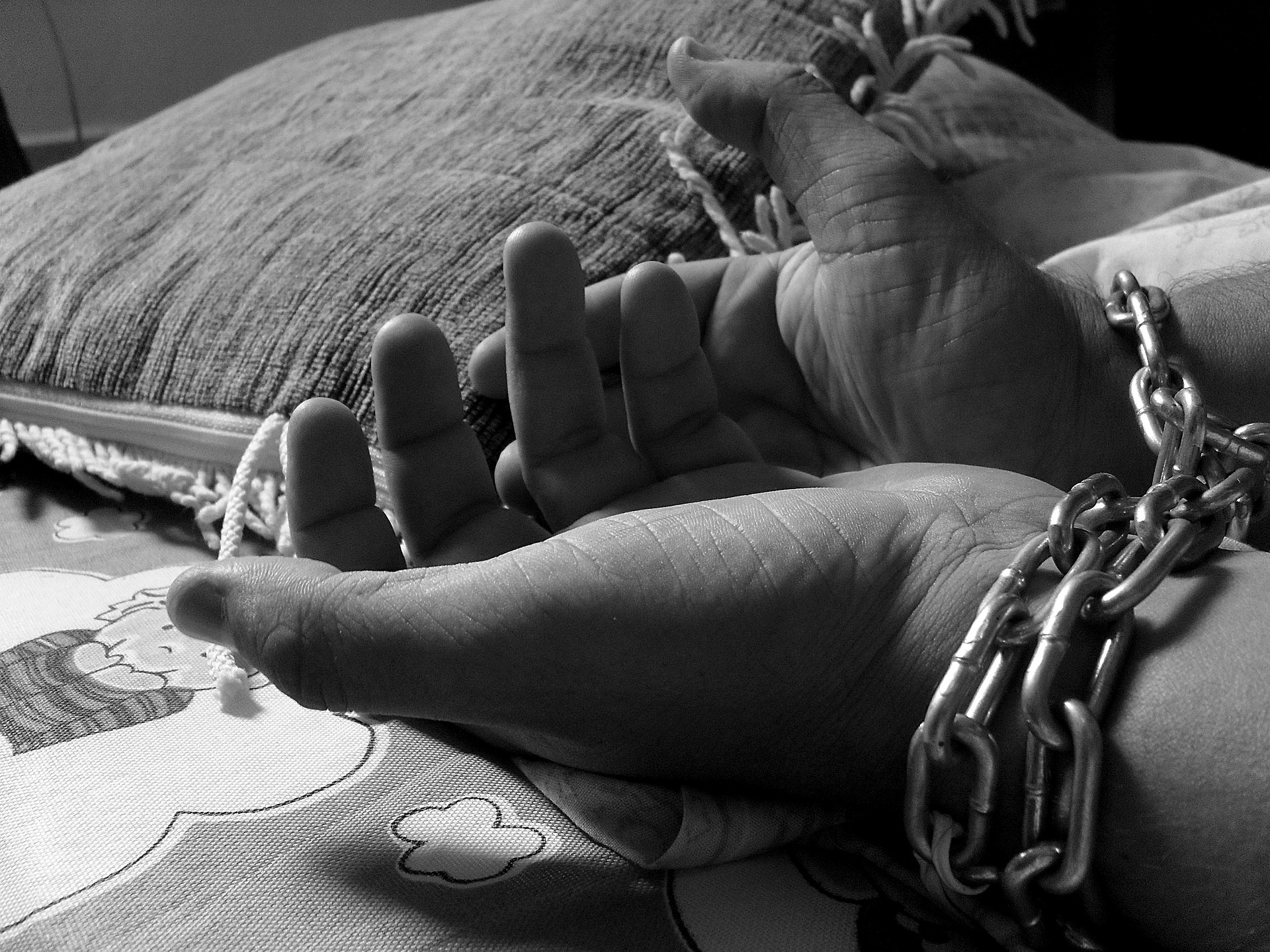 According to an IOM report, 3.5% of the world's population are international migrants. The number has been increasing over the last five decades and is three times higher than in 1970. This has resulted in an increase in human smuggling and trafficking.