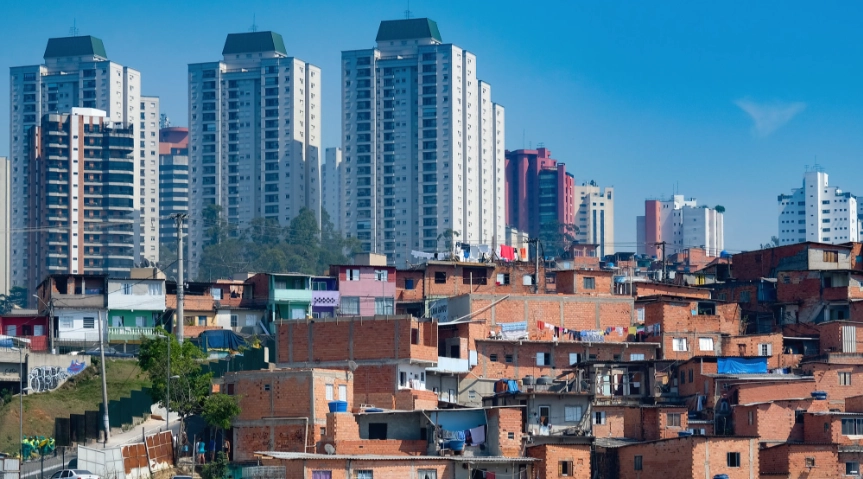 Economic activity in the countries of the region is stagnant and deteriorating. Inequality continues to increase.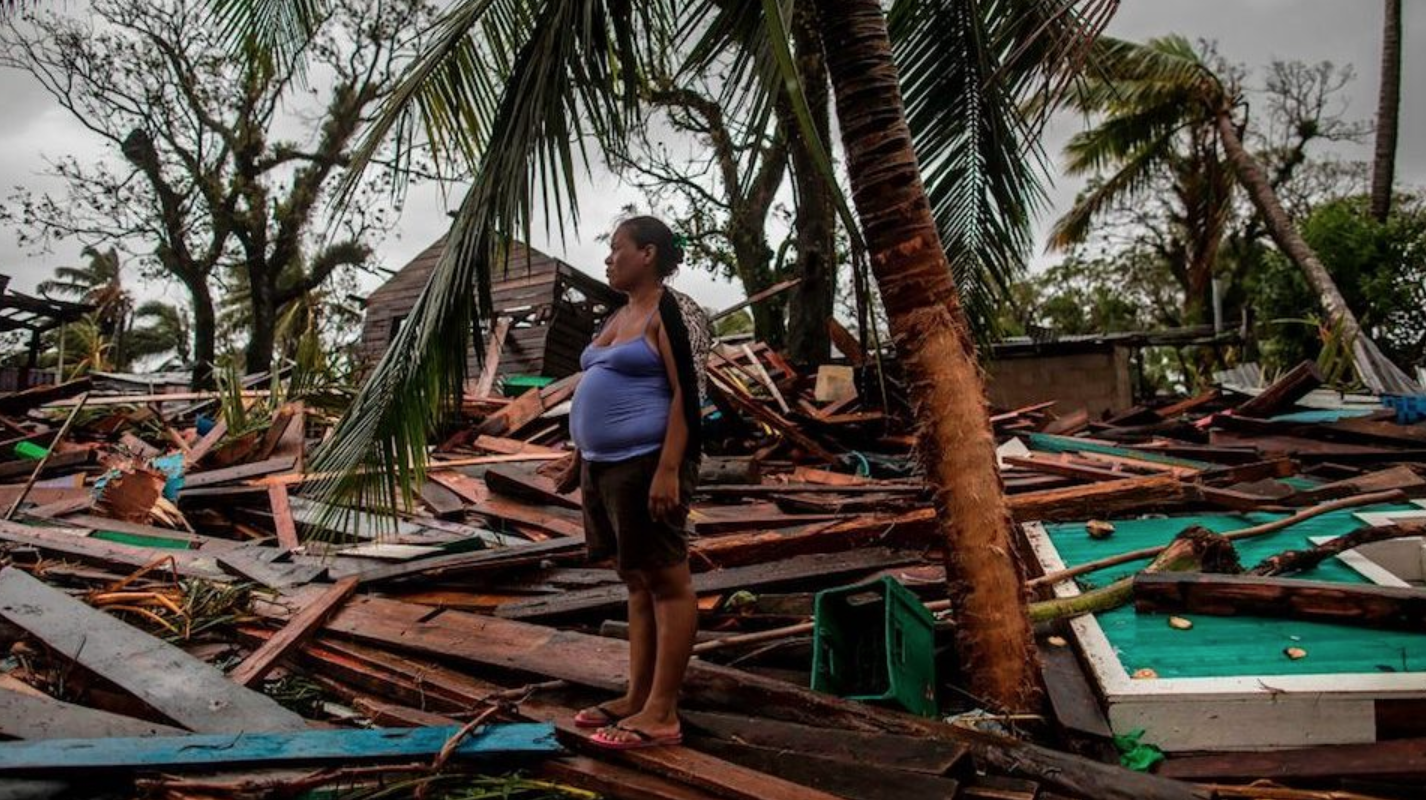 At the United Nations Climate Change Conference (COP27) the creation of a Loss and Damage Fund was unanimously approved, specifically for countries most vulnerable to climate change.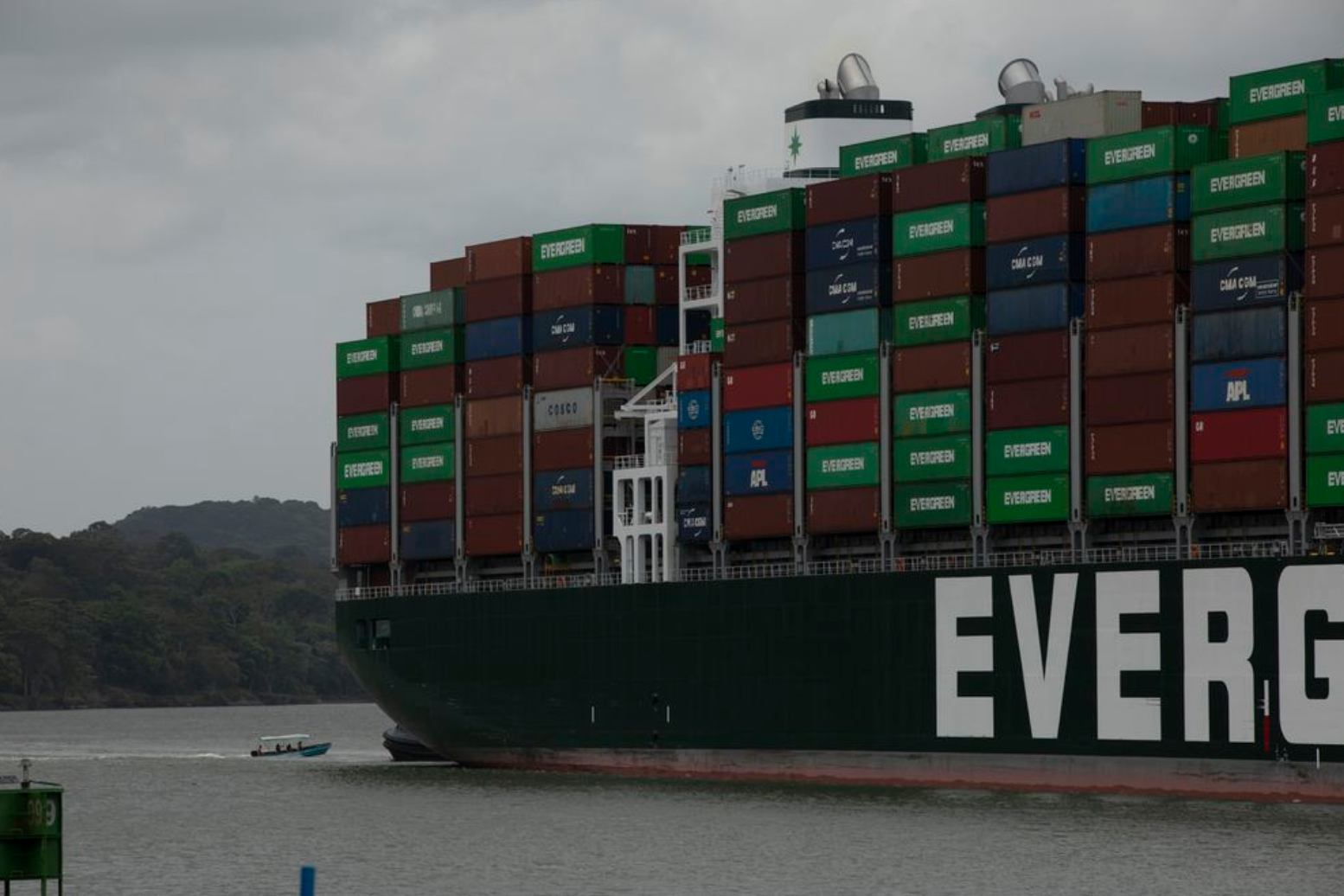 After the economic expansion and relative recovery recorded in 2021, the region will return to the low growth due to the repercussions of the war between Russia and Ukraine.